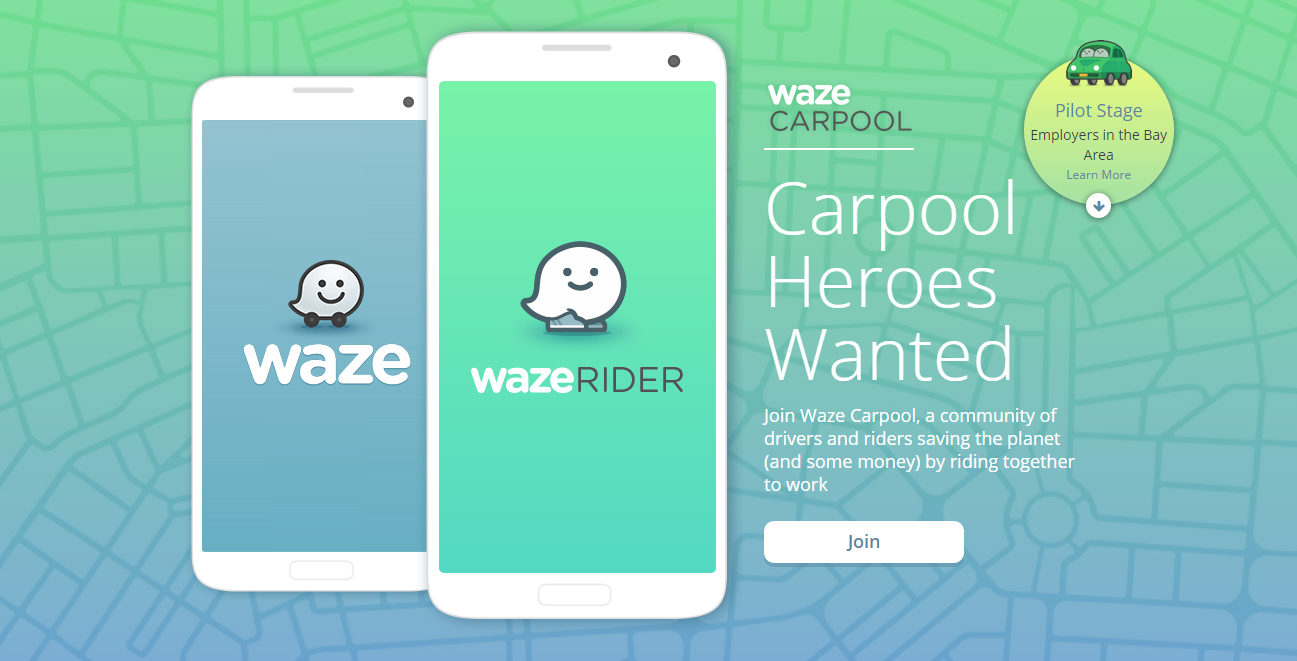 31 August 2016, USA :
Google is preparing to expand a San Francisco carpooling program in a move that could set up a showdown with its one-time ally, the popular ride-hailing service Uber.
The plans will build upon a test service that Google's navigation app Waze launched three months ago in the San Francisco Bay Area. The program allows anyone using the Waze app to offer a ride to a limited pool of people trying to get to work or home.
Google, a unit of Alphabet Inc., began a pilot program around its California headquarters in May that enables several thousand area workers at specific firms to use the Waze app to connect with fellow commuters.
Waze, which Google acquired in 2013, offers real-time driving directions based on information from other drivers. However, there is a basic difference between Waze and apps like Uber and Lyft. While Uber and Lyft operate under on-demand taxi model, Waze aims to connect people and share a ride if they are headed in the same direction.
In the planned expansion, anyone with the Waze app in the San Francisco area could sign up to be a rider or driver, the person said. Though Google currently doesn't collect a fee, the company is exploring different rates in Israel and San Francisco, the person familiar with the matter said.
Like Uber and Lyft, Waze's drivers aren't employees of the company, the person said. Unlike Uber, Google doesn't plan to vet drivers for Waze service, instead relying on user reviews to weed out problem drivers, the person said.
The company which operates as its own unit within Google, boasts 65 million active users, many of whom alert other users to police or traffic accidents, another added feature that none of its rivals sport.
Also read-