Techstory is a media platform that covers stories of inspiring entrepreneurs and businesses that are challenging the norms and changing the rules of the game. We strongly believe that technology will have a huge impact on the way we live our lives and are extremely passionate about making sure that technology startups and entrepreneurs get the right kind of exposure.
We strive to explore the latest in the world of startups and technology businesses.
Get in touch with us
Email: info@techstory.in
Phone : +91 98504 44056
Meet Our Awesome Team :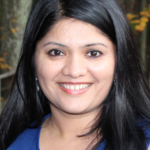 Dipti Gore @diptigore is the CoFounder and Editor at Techstory Media Private Limited. Get in touch with Dipti here:  dipti@techstory.in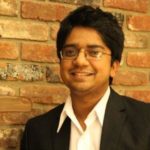 Rahul Rane@rprane  is the CoFounder at Techstory and takes care of everything technology at the company. Get in touch with Rahul here : rahul@techstory.in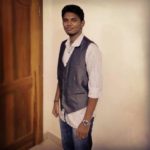 Sankar Narayanan @Sankar_kvan keeps Techstory running and growing every day. He takes care of every day operations, content and marketing at Techstory. Get in touch with Sankar here : sankar@techstory.in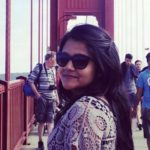 Rucha Rane@ranerucha is the business relationships manager at Techstory. She is responsible for partnerships at Techstory. If you are looking to associate with Techstory in any way please get in touch with Rucha at rucha@techstory.in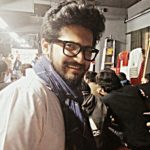 Chinmay @CBidkar leads the news room at Techstory. He makes sure that the latest news about startups and technology is always told on Techstory in the most honest way. Leave a news tip for Chinmay at chinmay@techstory.in
Contribute
Passionate about startups, technology and believe your ideas can bring about a change ? We would love to hear from you. Please get in touch with us at : info@techstory.in
Careers
Click here to explore career options with Techstory.
We're Social
Connect and follow Techstory here : Facebook | Twitter | Linkedin| Google+ | Youtube