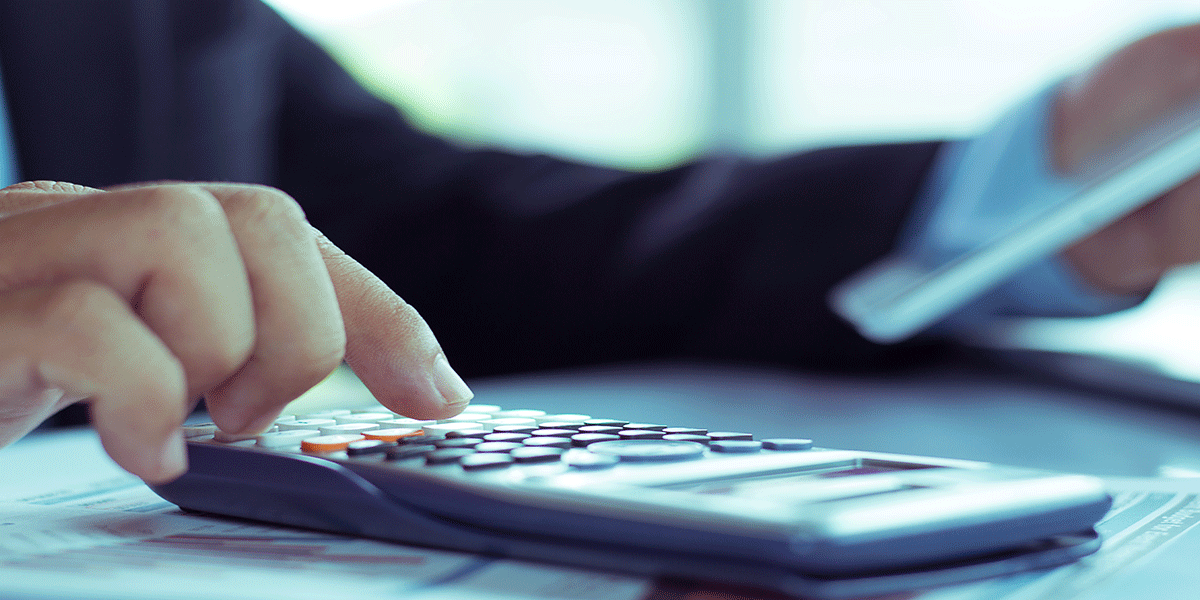 Hush, a Bangalore-based Indian community workplace discussion app has now secured Rs. 4.5 crores in a funding round from some of its existing investors which include Accel Partners and Shamik Sharma, the former CTO of Myntra. Mr. Sharma is presently the current Business Head at Curefit.
Post funding, Nikhil Raj, the Founder of Paysa.com, has joined the advisory board of Hush. The newly raised funds are going to be utilized by the HR tech startup to build technology and create better features for the app, besides growing its user base and expanding the team.
Founded in 2017 by former Yahoo employees Umesh Joshi and Ashutosh Dabral, Hush is an app that is started with the aim of making the workplaces better by providing a platform for employees to share their opinions. Employees can remain anonymous while sharing their opinions about workplaces in the app.
Briefing about the investment, the Co-Founder of Hush, Ashutosh Dabral said, "We are extremely thrilled to have received support from Accel as it adds a lot of credibility to our existing business model. Excited about the increased demand from our consumers, our fresh raise is focused on expanding our technology to include a wider range of audiences with more use cases. The expanded capital base will also help us build better features, expand the team, and develop the platform's user base."
Hush is also looking to help employees in their career growth by providing a platform for employee engagement and career feedback. At present, It is helping around 40,000 employees in more than 300 companies including big names like Swiggy, Infosys, Amazon, ola, Microsoft, and Flipkart.
Picture Credits: Hush