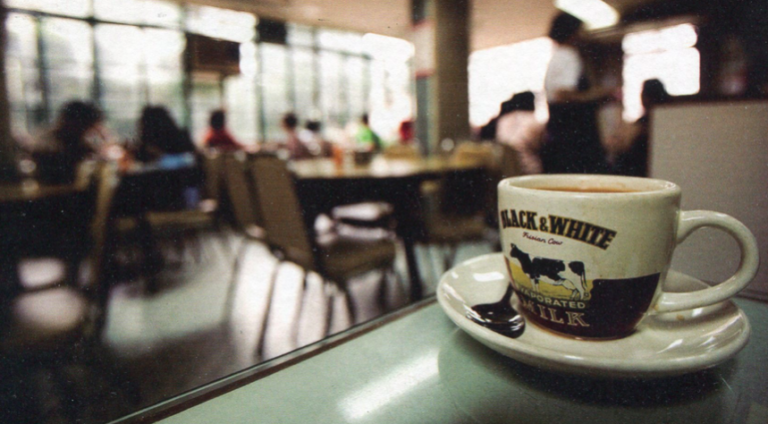 Want a 1 on 1 with investors?
Get them interested in your startup and book a 1 on 1 time slot with them at our investor lounge. When you get 1 on 1 attention from your investors, the possibilities for the startup can be enormous.

[tminus t="01-12-2017 12:00:00″/]
UNTIL TICKET PRICES INCREASE.