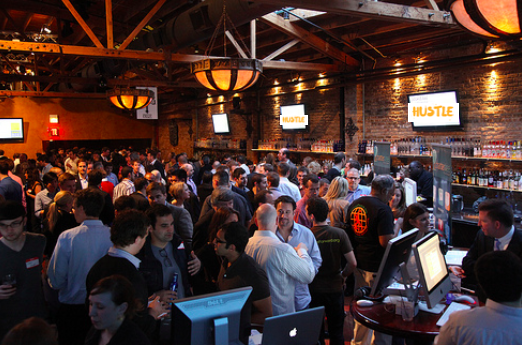 Meet, Brainstorm and Create
Join in fast paced mixer sessions every 2 hours at the event. Meet potential co-founders, brainstorm on ideas led by the host. These sessions are unique to Hustle and will will take you through a highly stimulating intellectual experience.

[tminus t="01-12-2017 12:00:00″/]
UNTIL TICKET PRICES INCREASE.