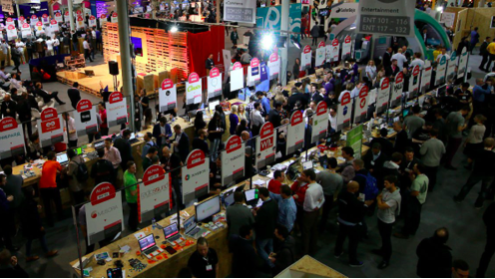 Do you have a product that makes the world go WAAA-AAAOOOHH ? Would you like to showcase your product infront of investors, influencers and customers ?
Put up a booth on our Startup Street, the high street for all companies who will be the leaders of tomorrow.
Each week we are selecting 3 startups to display their products at THE STARTUP STREET. Every startup selected to display their product will win marketing credits from Techstory worth 20,000 INR.