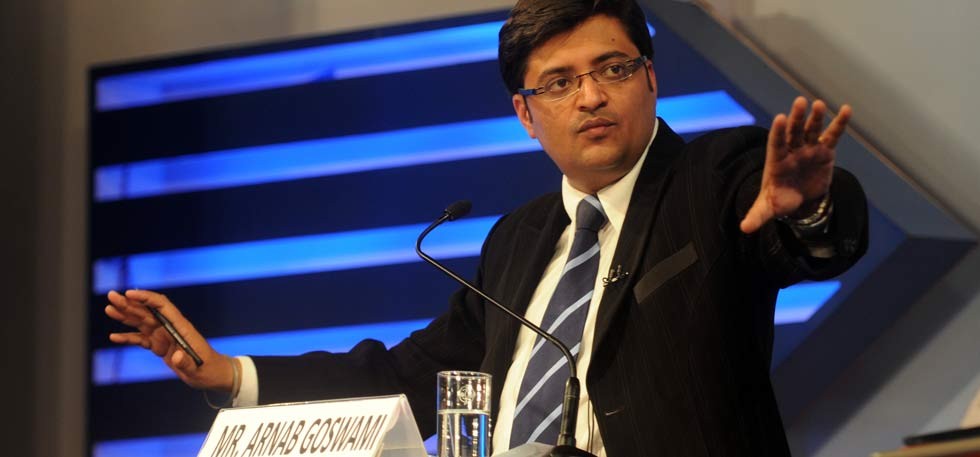 MUMBAI: Editor in Chief of Times Now and ET Now, Arnab Goswami reportedly quits Times Now. Certain unconfirmed media reports suggests that Goswami is in the verge of becoming an entrepreneur.
The speculation of Goswami becoming an entrepreneur began after the Quint reported about his resignation and that he stated "The game has just begun. Independent media is going to thrive" in his speech.
However, The Twitter handle of Times Now tweeted that the prime time show –NewsHour by Arnab Goswamy is back tonight.
.@thenewshour is back with Arnab Goswami tonight at 9 pm. Stay tuned to @TimesNow pic.twitter.com/0BTfg1auYT

— TIMES NOW (@TimesNow) November 1, 2016
The development is still not clear as Times Now has not yet released any official statement regarding the same. However, Businessworldmagazine stated that the news was confirmed by a very senior company resource.
Hailing from Assam, Arnab Goswami started his journalism career in The Telegraph in Kolkata, which was for a stint less than a year. Before being a part of NDTV in 1995, where he started his career in TV news broadcast, where he was anchoring newscasts, and reporting for programme telecast on DD Metro – News Tonight. Goswami joined Times Now since 2006 as Editor-in-Chief and hosts Primetime show –The NewsHour.
Image: MensXp