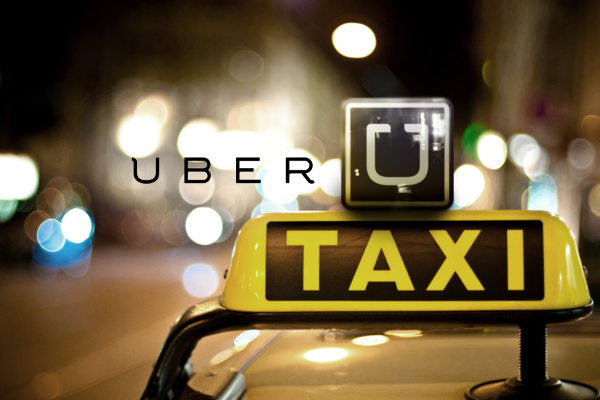 02 Jun. 16, SAN FRANCISCO: App based service provider for booking cabs, Uber raised highest funding till date of about $3.5 billion from Saudi Arabia's Public Investment Fund.
This investment helped uber to raise a total of $14.1 billion from its 16 funding rounds till date.
According to sources and reports by Reuters, Uber co-founder and Chief Executive Officer Travis Kalanick mentioned in a written statement by calling the investment a "vote of confidence in our business."
Also, managing director at the Saudi fund, Yasir Al Rumayyan, will take a seat on Uber's board as a part of this investment.
The company will also use some of the new capital to grow its functioning including in countries like China, where the company is in fierce competition with Didi Chuxing, Alibaba Group Holding Ltd and Tencent Holdings Ltd.
Allen Penn, head of Asia operations at Uber said, "What we continue to be most focused on though is the growth of our businesses around the world, particularly in developing markets like China."
Uber was founded in 2009 by Garrett Camp and Travis Kalanick. Headquartered in San Francisco, Uber began its operations in India in the year 2014 and is operated by Uber Technologies Inc.
The company has raised 9 billion USD after 14 rounds of funding and with as many as 54 investors.
In March 2015, Uber acquired deCarta for an unknown price to improve the navigation system.
Uber initially began its operations in in 2009 within local limits. By 2012, the company expanded its business international market. Uber currently operates in 60 countries and approximately 400 cities worldwide.
Also Read: Apple invests $1 billion in Chinese Uber Rival-Didi Chuxing
Comments
comments