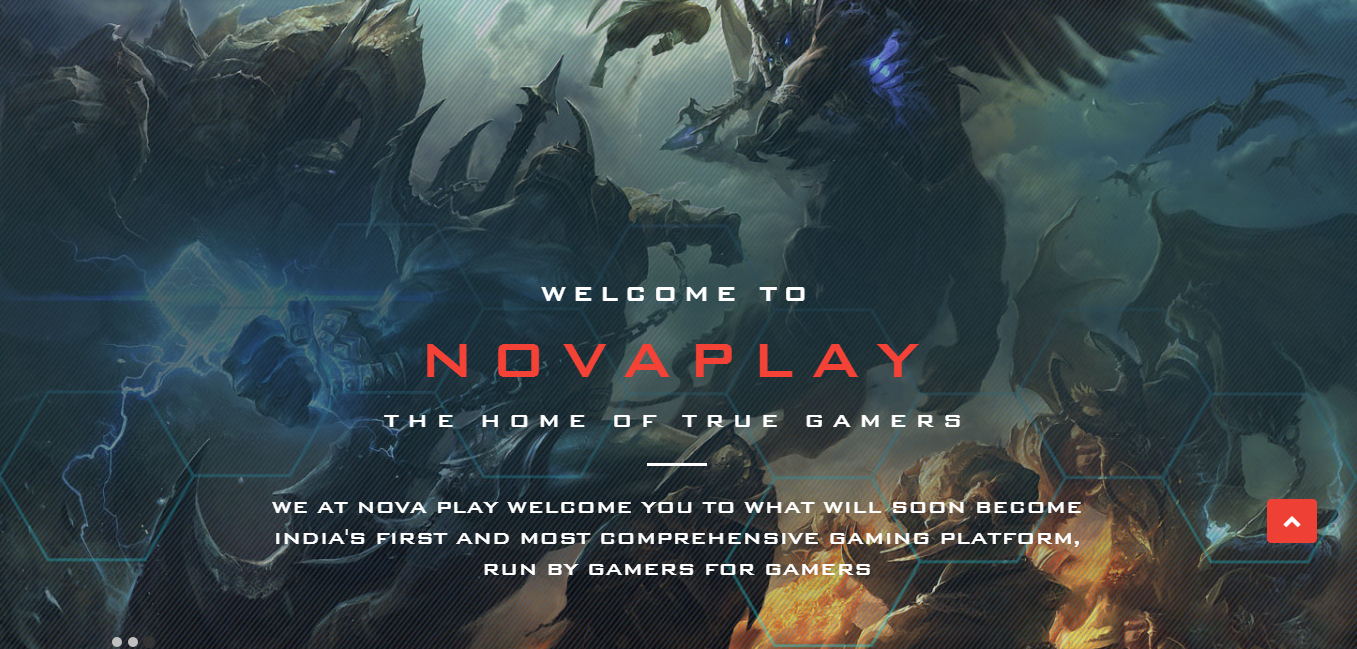 06 September 2016, India :
As per ET reports, Gurgaon-based gaming platform startup Nova Gaming Ventures is in talks with multiple investors to raise $5 million to fund its expansion plans.
Nova Play is one stop for all the Gamers out there. It provides legal downloads, and access to all the top rated games in the recent times. It is like communal events for the gamers! You can play Singleplayer or join a Multiplayer game.
Nova Play is starting with a beta version of the platform that offers a store where you can buy various PC games at discounted prices. It is also coming up with a News section with a host of exclusive and syndicated content that will ensure you are updated with everything happening in the Gaming World.
"We are in talks with Indian as well as Chinese, German, Swedish and Russian venture capital and investment firms to raise close to $5 million, and are looking at firms from countries where gaming is already a big business and they understand the opportunity. Ideally firms with an exposure to gaming or internet," said Amitesh Rao, CEO while talking to ET.
"With the angel investment, we have concentrated on PC side of the business. We realise that mobile is where scale and growth opportunities are, but it comes at a cost, for which we will require funds," he added. Source- ET
Also read-
Comments
comments