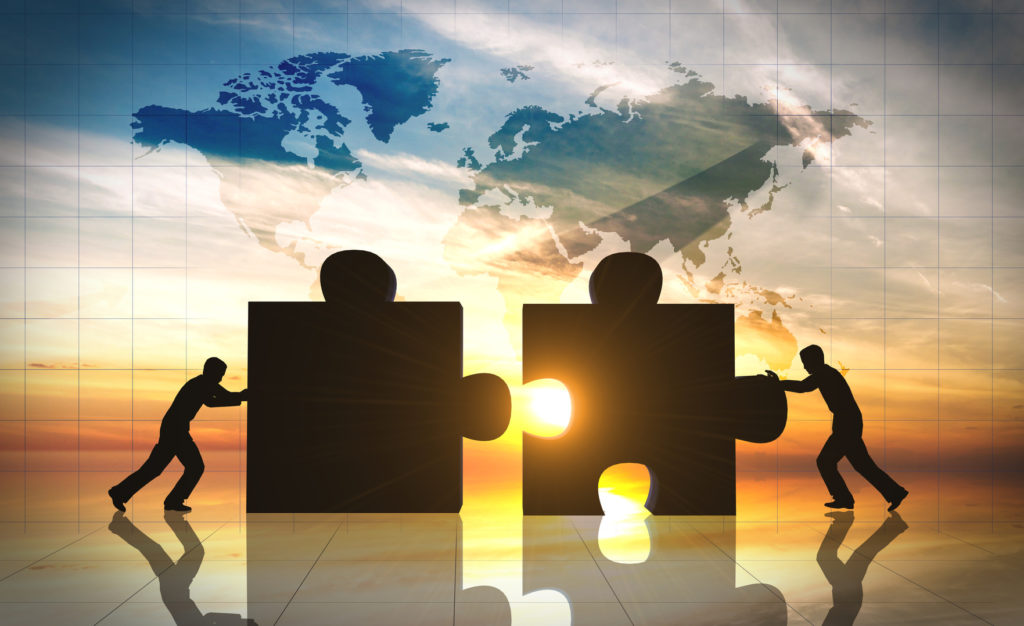 BENGALURU: Health-Tech start-up Grow Fit, which is operated by Healthzone Organic Foods Pvt Ltd, has acquired Drink King health-focused beverage manufacturing firm.
The acquisition will now help Grow Fit to expand their service by providing health advice, customised diet plans, therapeutic & functional foods among others.
Speaking about the acquisition, CEO at Grow Fit – Jyotsna Pattabiraman, said: "Grow Fit combines data science, medical science and behavioural insights to guide people to a healthier, happier version of themselves. We are the onlymobile health solution that goes beyond giving advice to actual implementation. Our acquisition of Drink King augments our commitment to providing our 100,000 customers comprehensive and easy solutions for all their everyday health and wellness needs", as per reports by Business World.
According to sources and reports by Business World , Co-Founders, Drink King – Ritvik Sharma and Arpit Goyal, said: "Our alignment with Grow Fit helps us expand our service offering and meet the growing demand for healthy meal replacement options in India. We started Drink King after finding a lack of healthy options available both online and on-ground. What is available today is mostly either too high in sugar, or does not have enough protein, fat, or fiber. Drink King allows customers to order custom smoothies that are prepared fresh from organic fruits, green vegetables and vital supplements."
Grow Fit is a Bengaluru Based health-tech start-up launched in February 2016, by Jyotsna Pattabiraman. The start-up deploys AI to assist 300 million+  Indians achieve peak wellness. The company uses 1:1 chat-based coaching program model that connects users all over India to experts in mental and physical health and covers health related issues such as sleep, skin and hair, nutrition and exercise. Besides physical health, Grow Fit also fells mental health through a separate app called Grow Self. The company also offers fresh and packaged foods that help users boost their health.
Image: Forbes
Comments
comments