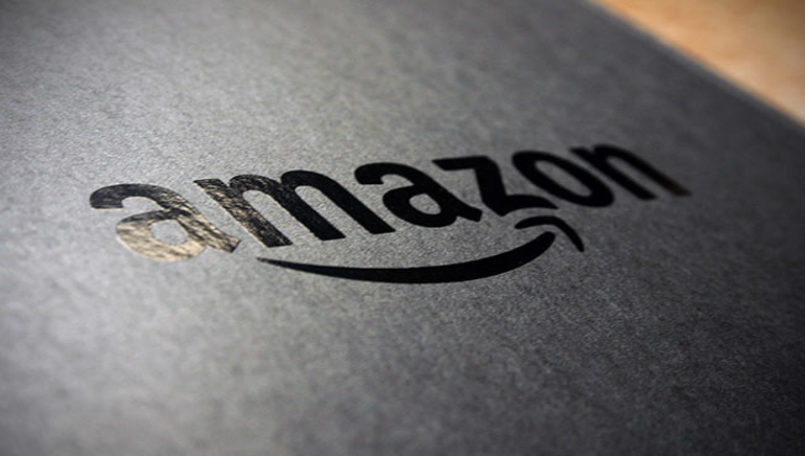 09 September 2016, India :
Cloudtail, Amazon India's largest merchant has almost stopped selling mobile phones to comply with foreign investment norms that prevent a single seller from accounting for more than 25% of a marketplace's total sales, said four industry executives aware of the development reports ET.
"The easiest way for it to comply with the FDI norms is to move out of high-value categories, especially smartphones, which is estimated to contribute more than half to its revenues. The process has started and Cloudtail is currently liquidating existing stock and has stopped sourcing mobile phones," a leading seller at Amazon India told ET.
As per the norms, single seller cannot account for more than 25% of a marketplace's total sales.
Mobile phones make up a huge chunk for Amazon India and Cloudtail contributes a significant portion of revenue.
To begin with, Cloudtail, which is a joint venture between Amazon Asia and Infosys founder Narayan Murthy's Catamaran, has stopped selling newly launched smartphones.
While handset makers earlier used to bill their products and inventory directly to Cloudtail, they have now been directed to bill them to Amazon Wholesale (India) Pvt Ltd, an affiliate of Amazon.com Inc. Source- ET
Also read-