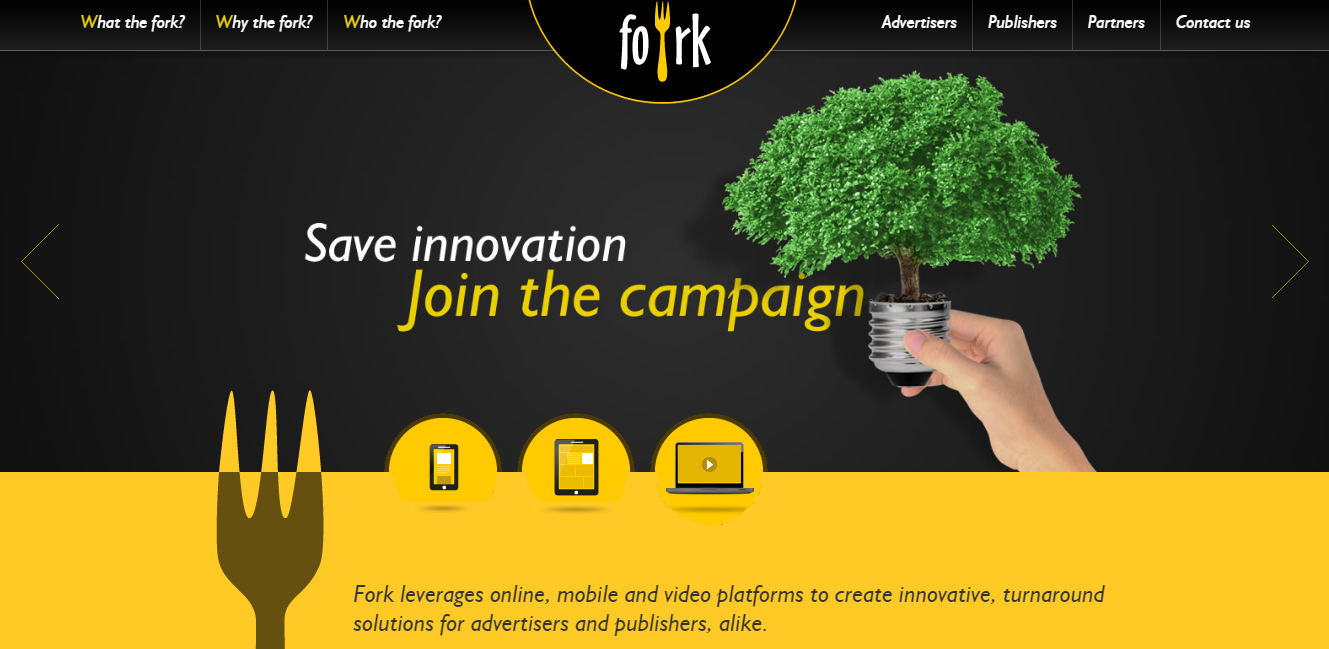 12 September 2016, India :
Advertising technology firm Fork Media Pvt. Ltd has acquired majority stake in Inuxu Digital Media Technologies Pvt. Ltd for an undisclosed amount.
The mixed cash-and-equity deal of $3 million gives Fork Media controlling stakes in Inuxu, which will continue to work as an independent entity developing products for Fork Media.
Inuxu has showcased tremendous growth and success in the ad tech world. Since their inception only three years ago the company now has over 150 clients including American Express, Wai Wai Noodles, Horlics, Gillette, Lava Mobile, SOTC, Cadbury, along with many premium publications. Their proprietary audience data & inventory marketplace platform "Adgebra", uses highly advanced mathematical algorithms to generate custom audience segments and deliver precise campaigns paired with engaging elements.
Commenting on the acquisition, Fork founder and CEO Samar Verma said, "We believe Inuxu is a rapidly growing company with a remarkable value proposition and technology. The partnership further develops our existing, trusted relationships with premium publishers, agencies and advertisers in a mutually beneficial manner. This investment allows us to continue to develop our technology and offer our clients a platform which is customized to their requirements. We are committed to partnering with companies that have built complementary products with our business and that strengthen our market position, enhance our portfolio, and add strategic value."
"Inuxu and Fork are able to create niche market for themselves in highly competitive and infamous ad tech space, said Inuxu Founder and CEO Rohit Bagad. We believed that this is the right time to complement and play on each other strengths. Our combined services will offer an extensive portfolio to the customers, and our synergies will help both the companies to take a step closer to our shared vision of providing an incomparable value to partners.
Fork Media has emerged as one of the fastest growing companies in the ad tech space and is India's first premium platform which leverages online, mobile and video, to create innovative, turnaround solutions for advertisers and publishers. Fork Media creates advertiser focused content, crafts innovative ad engagements, and uses data to match audiences to brands. The company works with publishers to unlock alternative revenue streams and with advertiser to create long term engagement with target consumers.
Fork Media is run by Ant Farm, the startup of former Indiatimes CEO Rishi Khiani. It was set up by Samar Verma and Upen Rai in February 2013, and was launched by Ant Farm in April.
Also read-
Comments
comments