Most of the rally cars you see nowadays are based on the hatchbacks and have packed cabins. However, if you want to go on such a drive in Jaguar's latest rally machine, you might need a helmet to protect yourself from the dust. Yes, Jaguar has transformed two F-Type Convertible into rally cars to celebrate 70 years of its sports cars.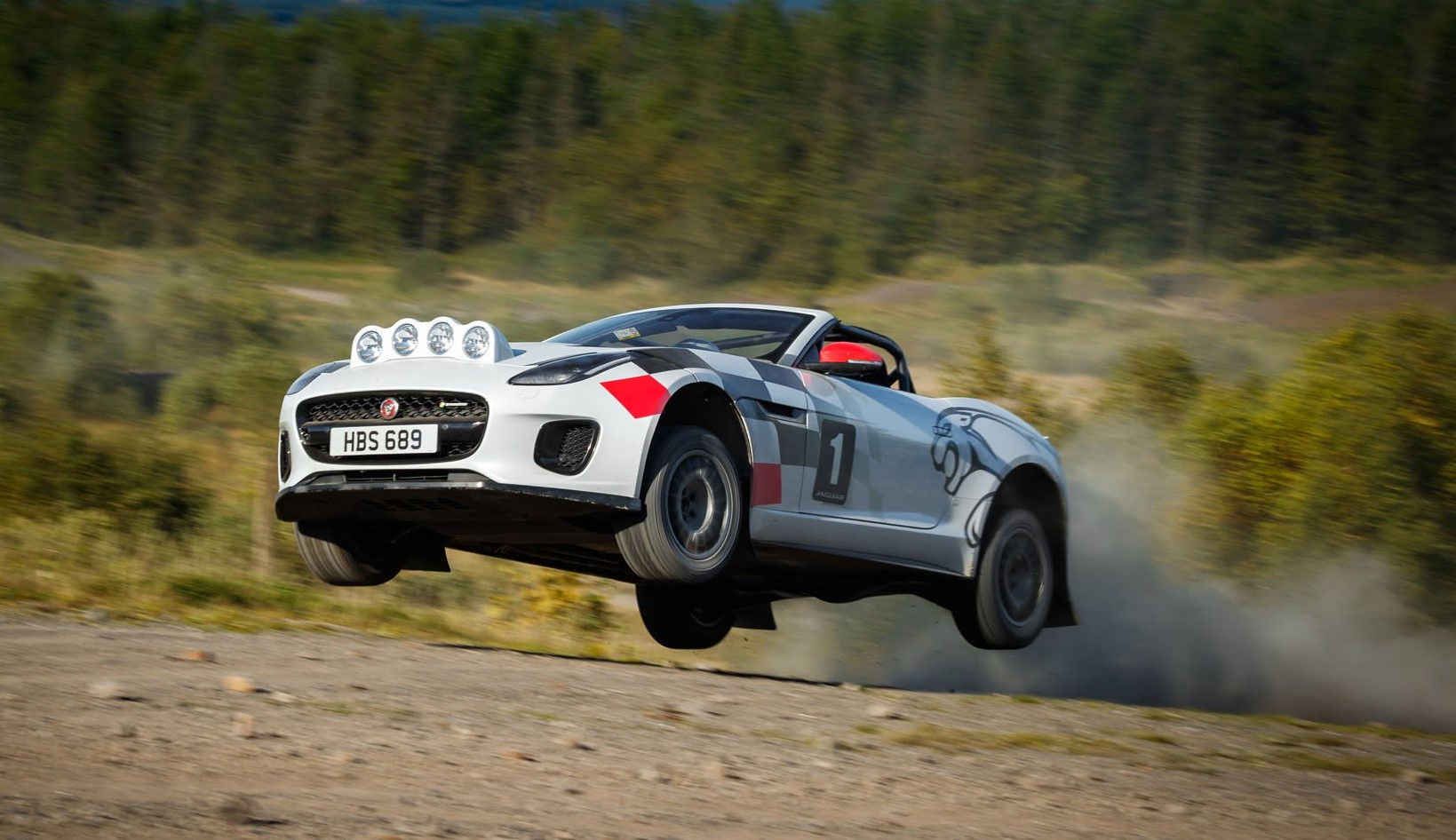 The Rally F-Types pack turbocharged four-cylinder 2.0-liter engines with an output of 296 horsepower. The cars also follow the FIA rally standards and are fitted with a full roll cage, racing seats with six-point harnesses, onboard fire extinguisher, and extra lights on the nose.
Jaguar has also equipped the rally F-Types with beefier brakes, adjustable dampers, a new limited-slip differential, hydraulic handbrake, and competition-spec wheels with gravel-munching tires. It sits 40 mm higher than the standard F-Type to tackle with the rough surfaces.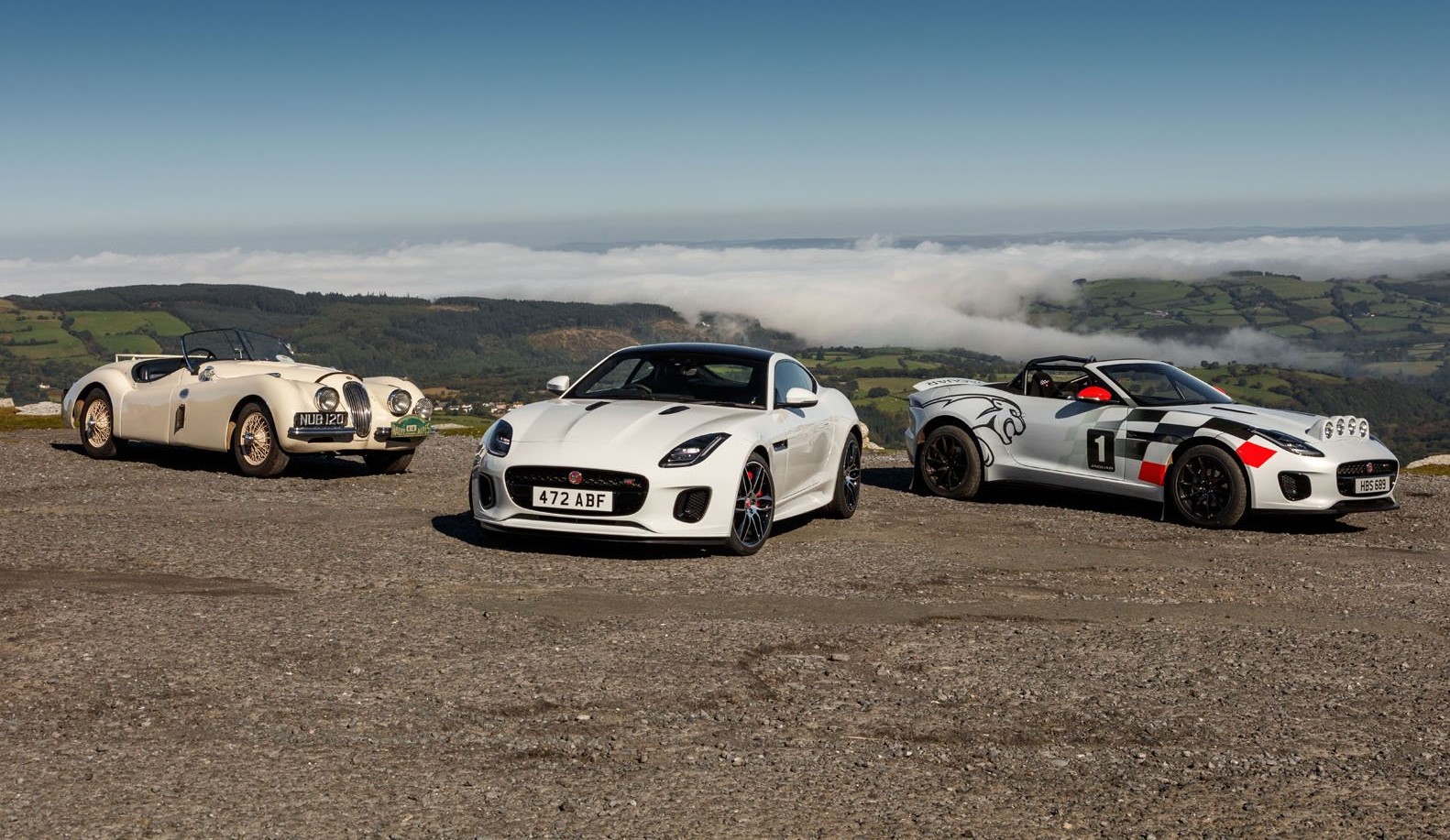 "The opportunity to design a rally car doesn't come along very often so I was fascinated to see how we could take our modern day sports car to a similar character," said design director Ian Callum. "These models are a fitting tribute to the XK 120 and all the great Jaguar sports cars since its reveal 70 years ago, including the latest F-TYPE Chequered Flag Limited Edition."
Jaguar says the two rally cars have already been at the Walters Arena rally stage in South Wales and will be taken on a tour of various series events in the following months.
Source: Jaguar
Comments
comments