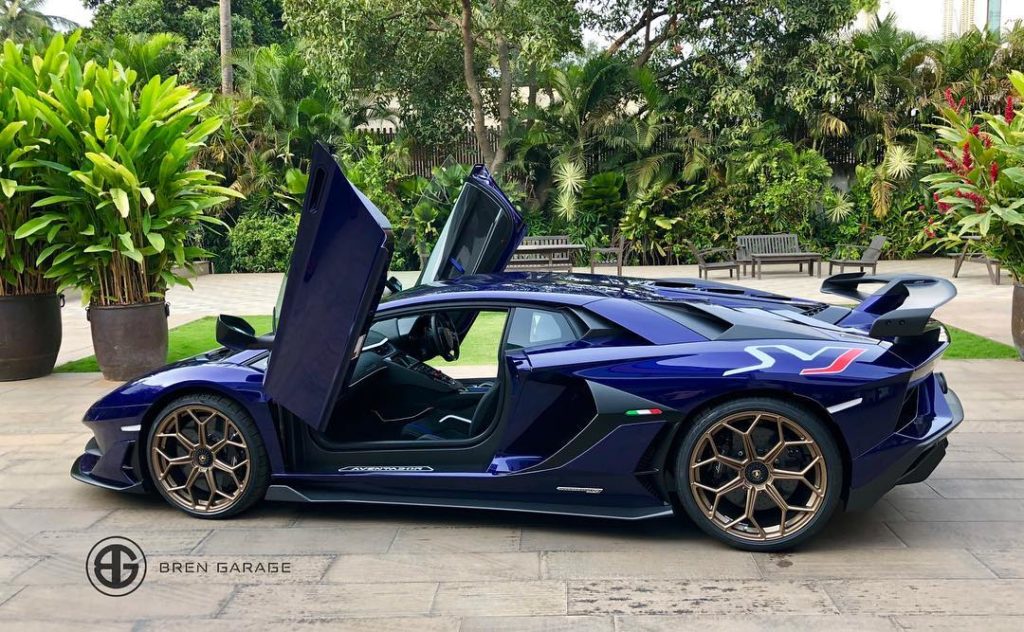 The latest version of Lamborghini's big angry bull, the limited edition Aventador SVJ has landed in India just after four months of its global unveiling at the Pebble Beach in California. The first car for India has been delivered to its owner in Bengaluru.
For a limited edition supercar like this, this is a very short period to get the car delivered in a country like India considering that there is only single digit number of SVJs have been delivered all around the globe. The one in India is finished in Viola Aletheia shade and has been spec'd really well by the owner.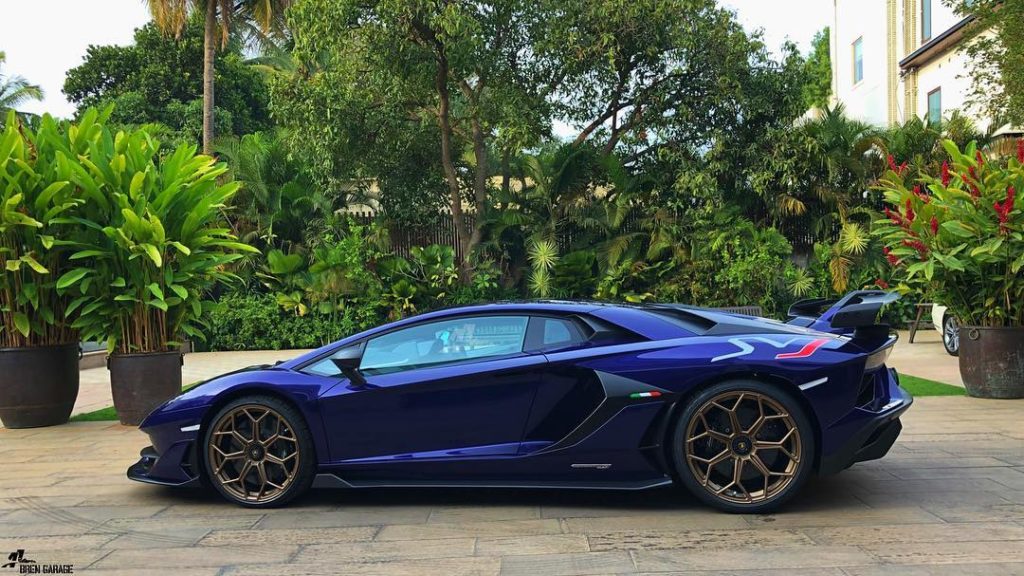 The SVJ has the familiar 6.5-liter Naturally aspirated V12 motor but it is further tuned to produce 770 horsepower and 720Nm of torque which makes it the most powerful V12 made by the Italian marque. The more power helps the SVJ to accelerate 100 km/h from standstill in just 2.8 seconds and 200 km/h in 8.6 seconds. The top speed of the car is limited to 350 km/h.
The owner of the supercar isn't a secret as he has been in the news for similar reasons. It is the businessman Boopesh Reddy, who is also a popular personality on Instagram because of the variety of cars in his garage. He is the same person who has got India's only limited edition Porsche 911R in his garage.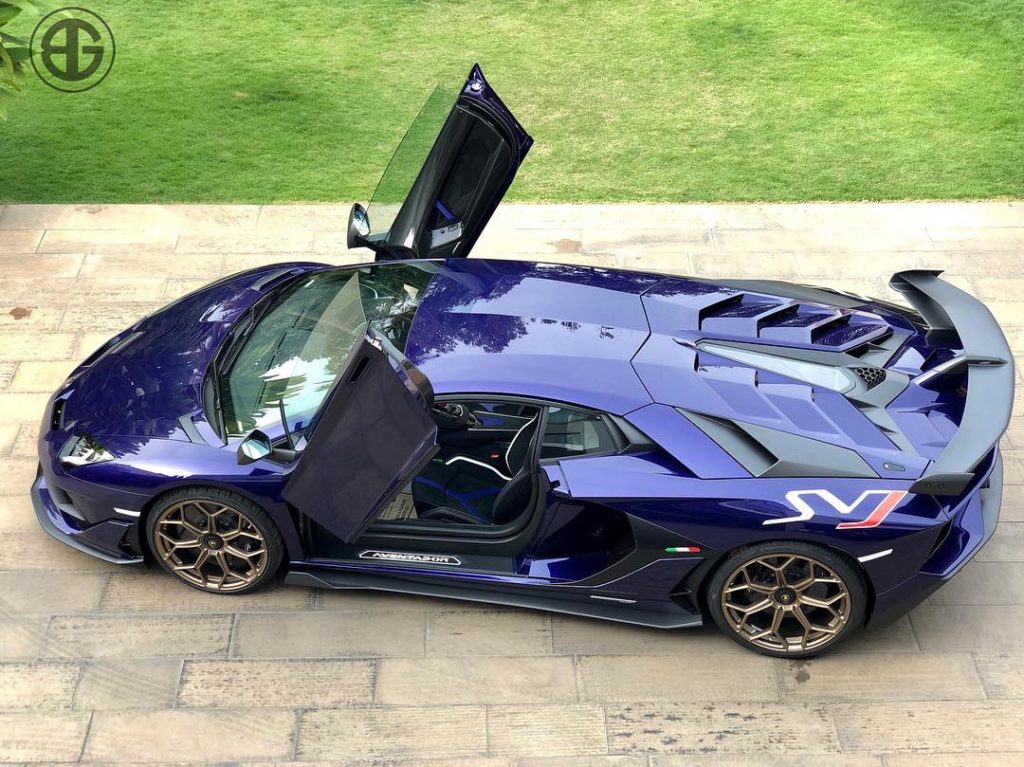 The Lamborghini Aventador SVJ will have a really good company in this gentleman's garage with mates like the Techart speced Porsche 911 GTStreet R, Porsche 911R, Porsche Cayman GT4, Porsche 911 GT2 RS, Mercedes-AMG GT R, Ferrari 458 Speciale, Lamborghini Huracan and Aston Martin DBS Carbon Black edition.
Source: Instagram