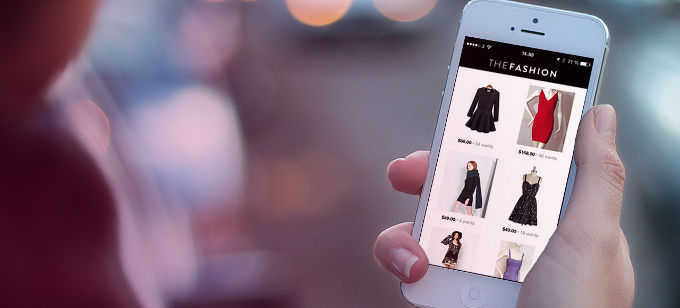 With the advancement of technology in every aspect, everyone is trying their best to coup up with this advancement. The world of fashion is constantly changing. It is an ever-young industry that is changing with every wave of a trend which changes the whole concept from time to time.
One of the latest change in this industry has been technology which has gently wrapped its arms around the industry of fashion. As more and more industry is getting engaged in apps, fashion has also found its way into it. During the early stages of technology influencing fashion, the e-commerce sites maintained a domain where all the fashion aficionados from all over the world would get a range of variation to choose from.
Since then, the fashion industry witnessed a huge growth in their sales.  But along with time, the fashion industry started merging fashion with technology and optimized it so that the apps can be easily accessed through the smartphone apps. And then begin the era of fashion apps, which are now the latest hub of fashionistas.
There are fashion apps that help these fashion brands solely in marketing their products and may not benefit you in the process. However, the following 5 apps for fashion will help you get a good idea of what you need to do to raise the bar of your fashion sense and help you make a unique fashion statement for yourself.
Below are the 5 essential fashion apps that will help you redefine your fashion statement and help you find your special, unique style that will make others admire your sense of fashion. So, let us have a look at the best android apps with high-end fashion brands.
1. Stylebook – This is an app with an innovative idea. This app helps you maintain a wardrobe of your own with the help of the photos of the clothes which you already own. It also allows you to curate your apparel wardrobe and allows you to look marvelous each day of the week.
Moreover, if you have a small set of clothing, then blending and matching tool of stylebook helps you wear a different combination of costumes for the week. It manages the cupboard and benefits you to plan what you could wear for the coming days.
It also gives you a detailed account of your cloth-wearing suggestions. The app also helps you in the process of packing for your vacations and makes you have a person with a much better fashion statement.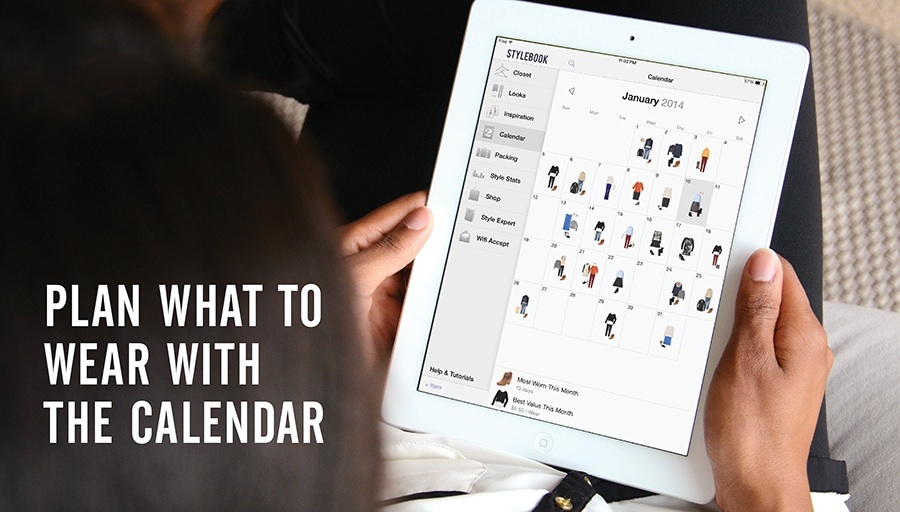 2. Cloth – This app gives you the benefits that are combined into one. The app helps you stay aware of real-time street fashion from various parts of the world. Like the Pose, this app also helps you with suggestions to wear for any occasion or event and weather.
The app also provides you with a personal fashion and clothing diary that will help you stay organized like the app Stylebook. Through this app, the users can keep a track of the various fashion trends that are going on around the world.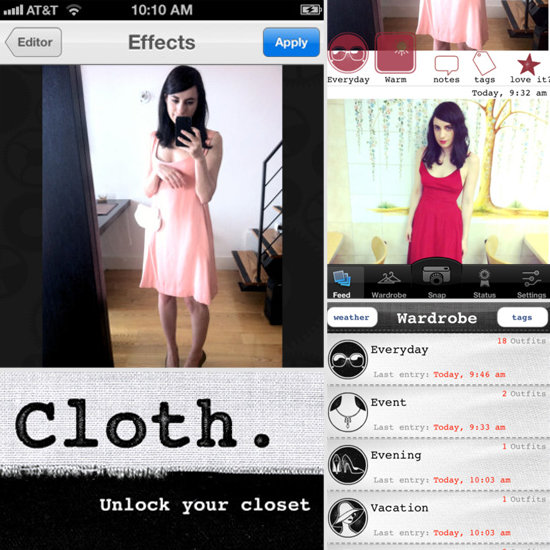 3. Spring – This app had a grand launch in 2014 and came as a trend-changer way to shop for fashion articles on your phone. The functioning system of the app is similar to that of the Instagram app.
It partners with over 80 popular fashion brands from around the world. The app also takes up exclusive collaborations from time to time as in the past it has with the CFDA. The app is also user-friendly and helps you purchase the things online just on a single tap.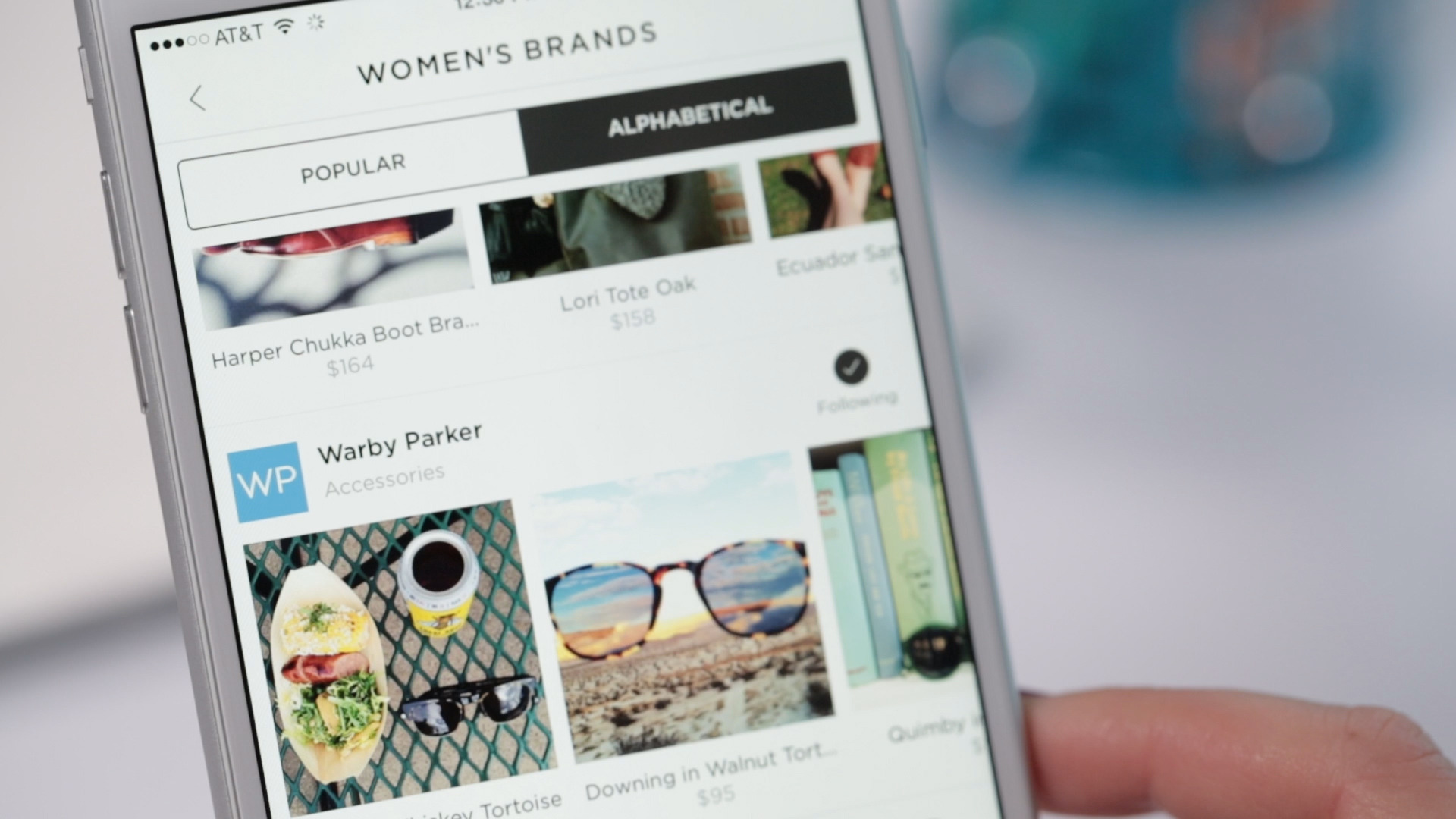 4. Whisp – This is a messaging app explicitly centered around fashion. It pulls up the factor of the virtual realm as it offers services, which enables you to get your friends' opinion on any item of your choice. Like, suppose you want to buy jumpsuit shorts, you can chat with your friends over the app and get to know their suggestions on what they think about how the jumpsuit might look on you and more.
The app has a fantastic interface, which resembles the print media. This app is one among many messaging apps, but it helps you get your friends involved in your shopping experience.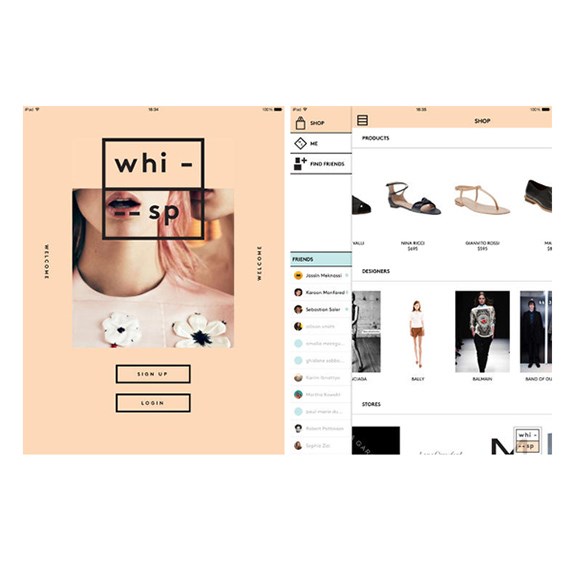 5. Pose – This app also has a revolutionary and innovative concept. The app has users who upload photos of themselves and explain what they are wearing and a little about their fashion statement in the picture. You can use this app and get inspiration from so many people.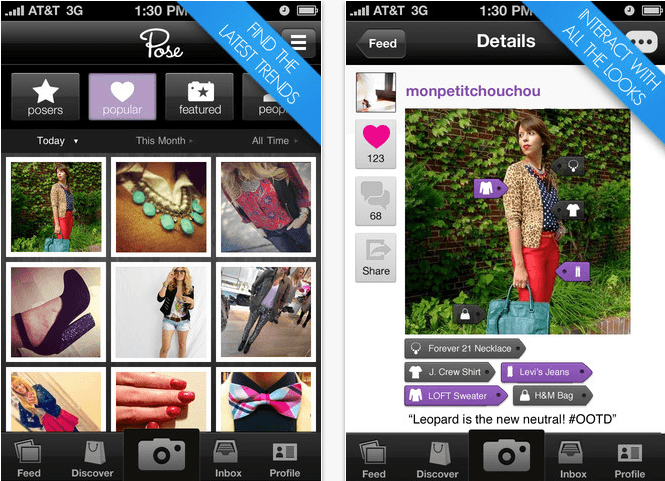 You can pick up a part of clothing from someone's photo and see if it makes you look cool. Being experimental helps you find the best in you. This app gives you a lot of knowledge about fashion and the latest trends running in the fashion realm.
The app has a number of other features like forecasting the weather conditions of the day. When you input any purpose of dressing like office, party, or hang-out with friends, this app will advise you pictures accordingly.