Microchip Technology – Ganesh Moorthy
Microchip Technology Inc. is a semiconductor company headquartered in Chandler, Arizona. As of February 2023, the market value of the company is approximately $50 billion. The company produces a range of products including microcontrollers, memory chips, and other semiconductor devices. In the fiscal year 2021, Microchip Technology Inc. reported revenue of $6.2 billion. Steve Sanghi has been serving as the CEO of Microchip Technology Inc. since 1991.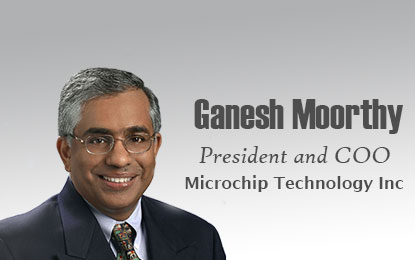 He earned his Master of Science degree in Electrical and Computer Engineering from the University of Massachusetts Amherst. Before joining Microchip, Sanghi served as the Vice President of Operations at Waferscale Integration, Inc.
Microsoft – Satya Nadella
Based in Redmond, Washington, Microsoft is a multinational software giant with a market cap of $1.920 trillion, making it the world's second most valuable company by market cap. The company is primarily focused on developing and distributing software and services, including its search engine Bing, cloud solutions, and the popular computer operating system, Windows. In February 2014, Satya Nadella took over as the CEO of Microsoft, succeeding Steve Ballmer.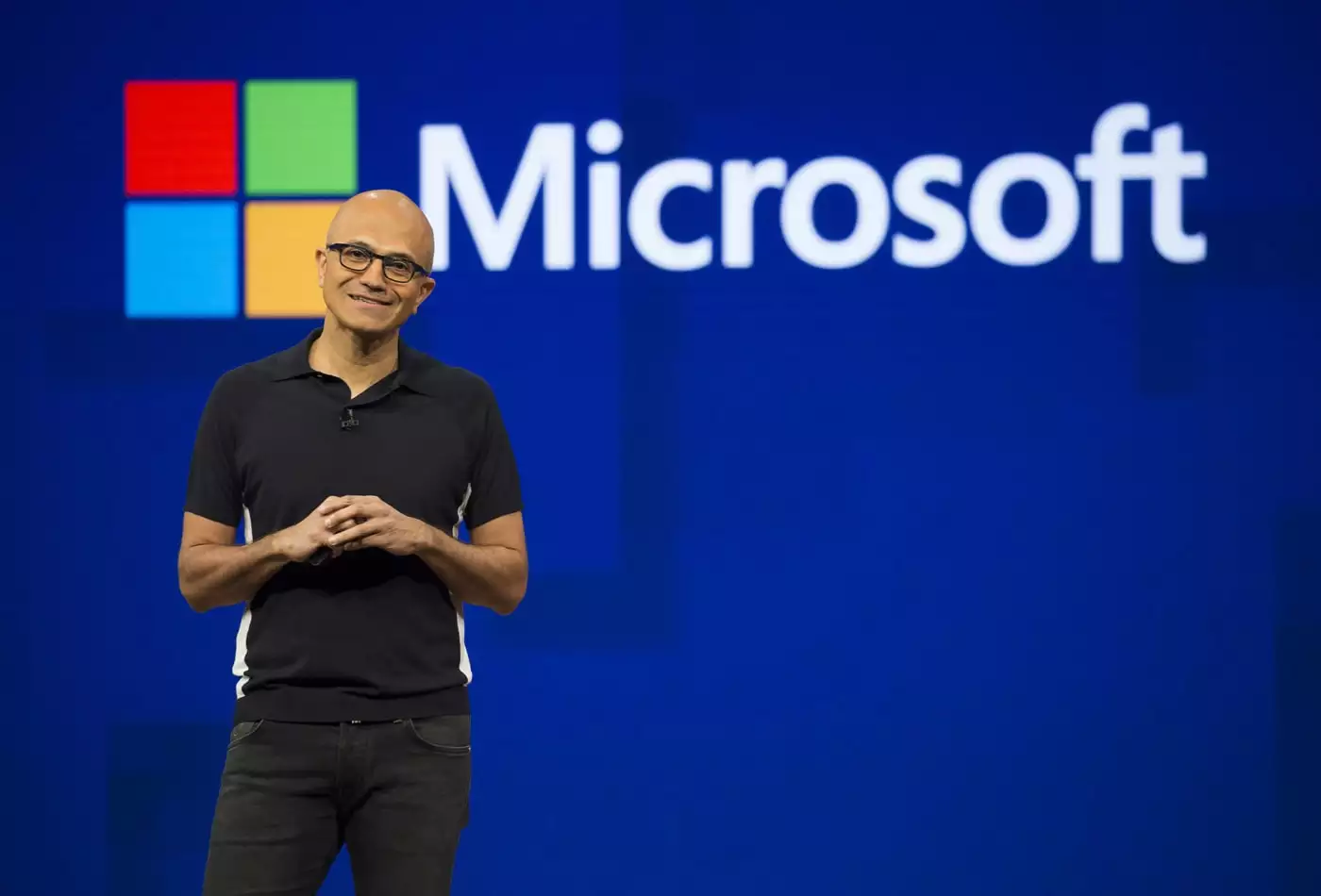 Born in Hyderabad, India, Satya Nadella's parents were Prabhavati, a Sanskrit lecturer, and Bukkapuram Nadella Yugandhar, a civil service officer. Following his education in India, Nadella relocated to the United States where he attended the University of Wisconsin-Milwaukee and earned a degree in computer science. He has been working with Microsoft since 1992.
Zscaler – Jay Chaudhry
San Jose, California-based Zscaler Inc. is a leading global cloud-based cybersecurity company that specializes in providing a wide range of information security services, including web security, Internet security, firewalls, SSL inspection, and sandboxing. The company, which is listed on the NASDAQ exchange, has reported revenues of $1.09 billion.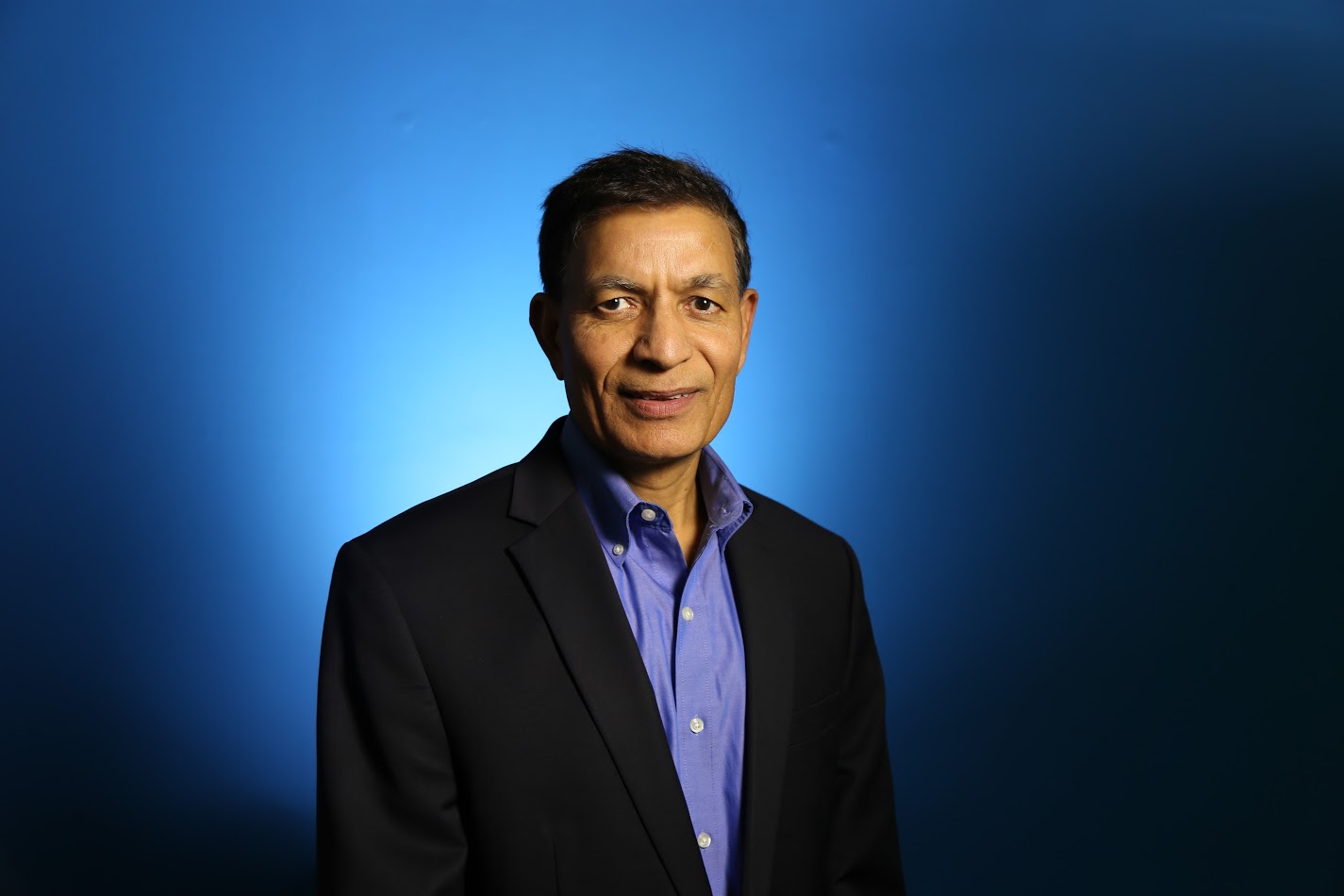 Jay Chaudhary who was born in a small village in Himachal Pradesh is the Founder and CEO of Zscaler. He, along with K. Kailash, co-founded the cloud-based information security company in 2007. Chaudhary holds a master's degree in Computer Engineering and Industrial Engineering and an MBA from the University of Cincinnati.
HubSpot – Yamini Rangan
HubSpot based in Cambridge, Massachusetts is a leading inbound marketing, sales, and customer service software platform. The company was founded in 2006 by Brian Halligan and Dharmesh Shah, with aim of helping businesses transform their sales and marketing strategies. HubSpot went public on the New York Stock Exchange in 2014 and has since become a top-performing stock. As of February 2023, the company has a market capitalization of over $42 billion.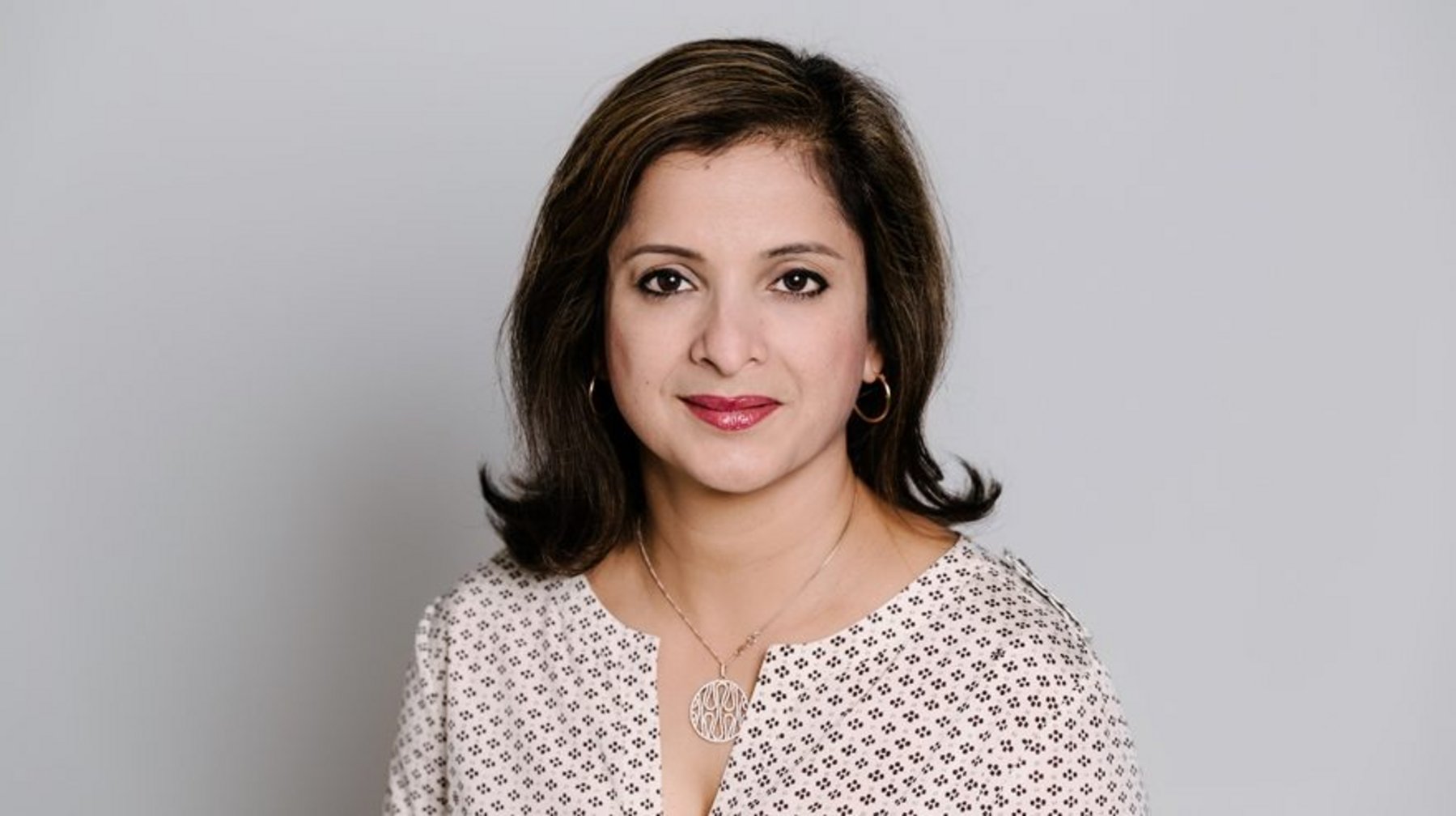 Yamini Rangan is Chief Executive Officer at HubSpot. She previously held the position of Chief Customer Officer and was responsible for managing the marketing, sales, and services teams. With a Bachelor's degree in Electronics Engineering, a Master's in Computer Engineering, and an MBA from Berkeley, Yamini is highly educated and experienced in the field of computers.
Morningstar – Kunal Kapoor
Morningstar Inc., headquartered in Chicago, Illinois, is a financial analytics and information provider offering data on around 500,000 securities, investment funds, and stocks. The company's market capitalization stands at $10.10 billion, with current revenue of $1.85 billion over the last twelve months. Kunal Kapoor assumed the role of Chief Executive Officer in January 2017.

Kunal Kapoor had previously held the position of President where he oversaw product development, innovation, sales, marketing, and strategic prioritization across the firm. Kapoor obtained a Bachelor's degree in Economics and Environmental Policy from Monmouth College and later earned a Master's degree in Business Administration from the University of Chicago Booth School of Business.
VMware – Rangarajan Raghuram
VMware, Inc. is a technology company specializing in cloud computing and virtualization, headquartered in Palo Alto, California. The company was established in 1998 by a group of founders including Diane Greene, Mendel Rosenblum, Scott Devine, Edward Wang, and Edouard Bugnion. With a market capitalization of $49.08 billion and revenue of $13.16 billion, VMware has established itself as a significant player in the tech industry.

Rangarajan Raghuram took over as the CEO of VMware in June 2021, having previously held the position of Chief Operating Officer for Products and Cloud Services at the company.
Alphabet – Sundar Pichai
Alphabet LLC based in Googleplex, Mountain View, California is the parent company of multinational tech giant Google LLC. Alphabet currently holds a market capitalization of $1.178 trillion as of February 2023, positioning it as the world's fourth most valuable company in terms of market capitalization. In 2022, Alphabet LLC reported revenue of $282.8 billion.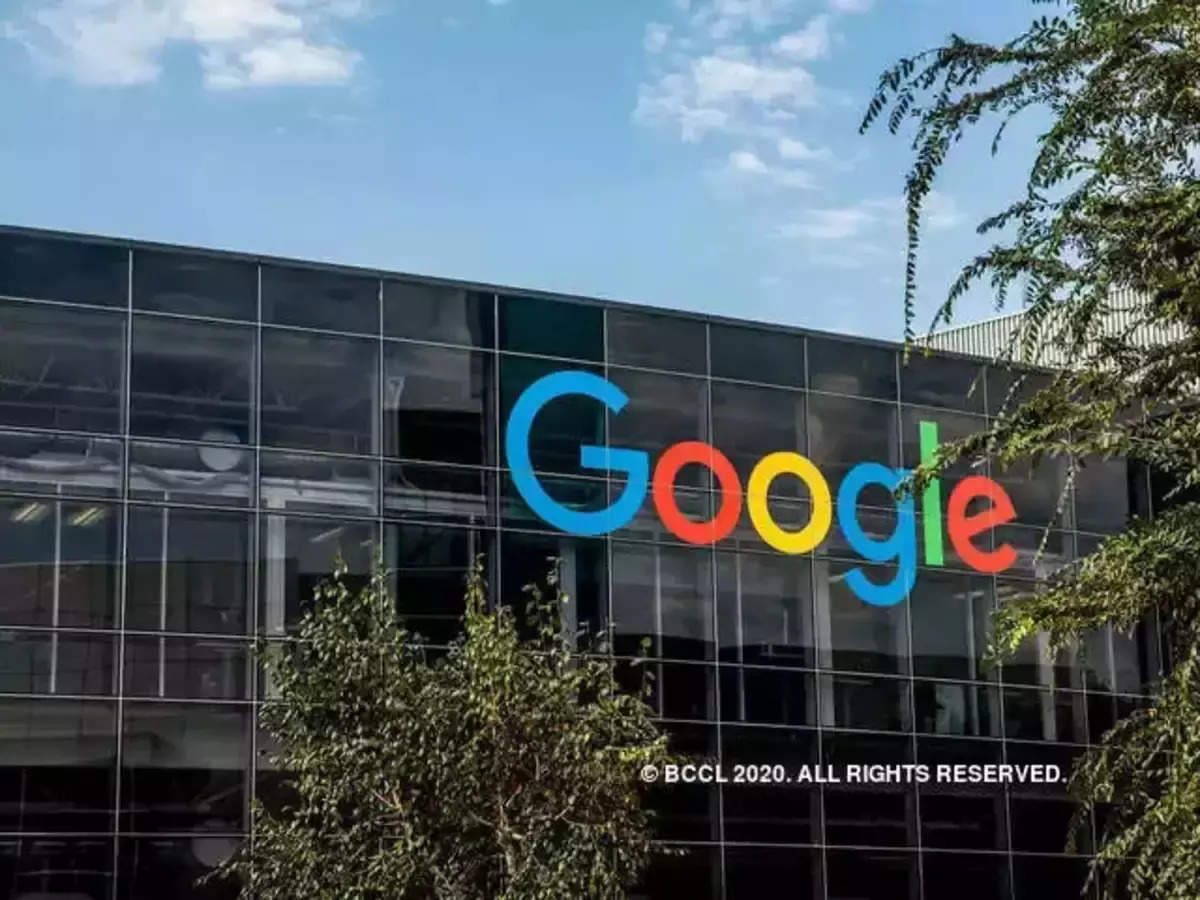 Sundar Pichai who currently serves as the CEO of Alphabet Inc. and its subsidiary, Google LLC was born in Chennai, India in 1972 and earned a Bachelor's degree in Metallurgical Engineering from the Indian Institute of Technology Kharagpur, and later, a Master's degree in Material Sciences and Engineering from Stanford University and an MBA from the Wharton School of the University of Pennsylvania.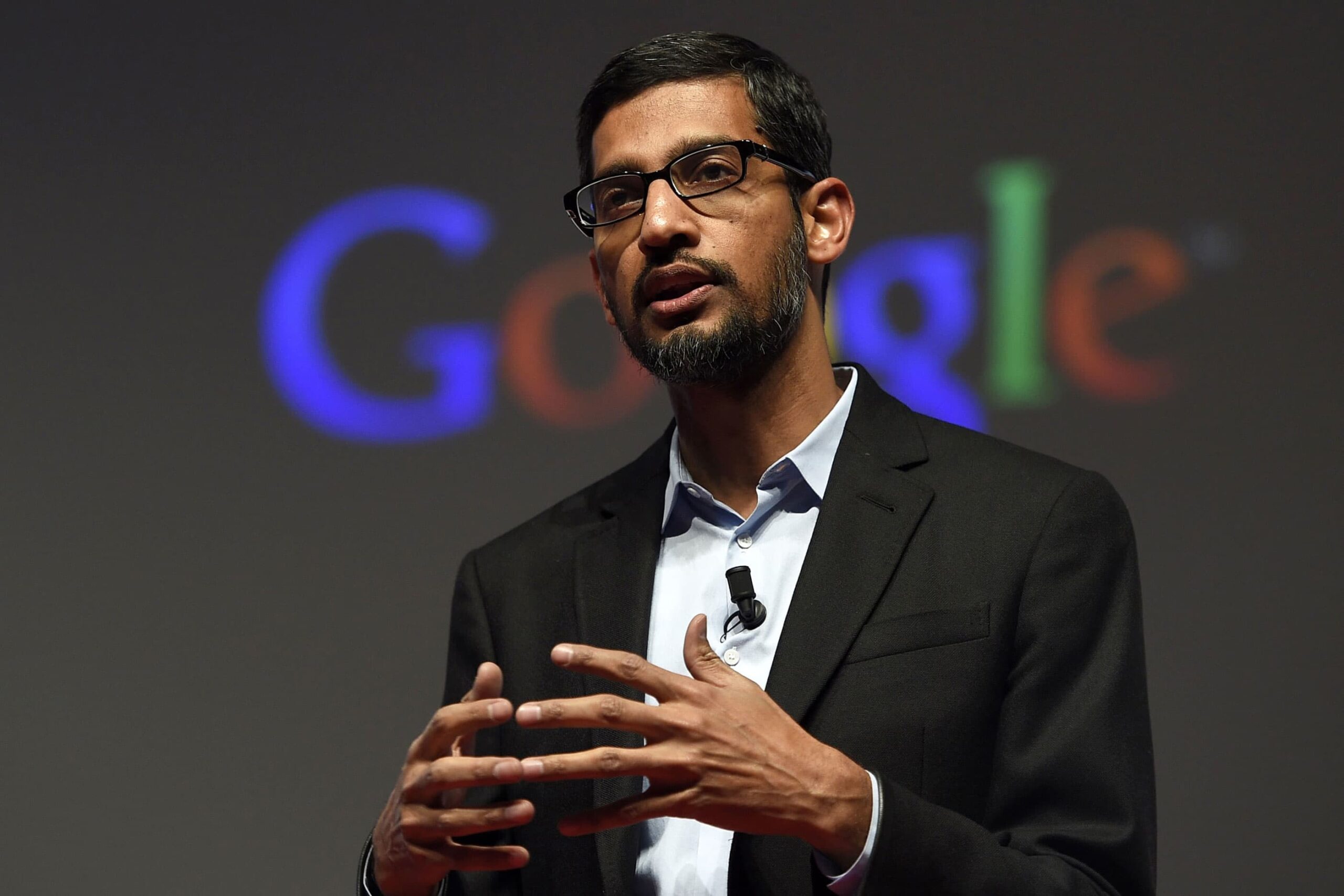 Pichai joined Google in 2004, where he worked on a number of the company's products, including the Chrome browser and the Android mobile operating system. He became the CEO of Google in 2015 and later assumed the additional role of CEO of Alphabet Inc. in 2019.
Realty Income – Sumit Roy
Real estate investment trust, Realty Income Corporation, based in San Diego, California is currently headed by Sumit Roy.  The company which was founded in 1969 by William E. Clark and Evelyn J. Clark owns 11,288 properties totaling approximately 213.9 million leasable square feet across the United States, Spain, and the United Kingdom.

Since 2018, Mr. Sumit Roy has held the position of Chief Executive Officer at Realty Income Corp. Before this, he worked as a Principal at Capgemini America, Inc., and an Analyst at JWM Partners LLC. Mr. Roy completed his undergraduate degree at Georgia College & State University and obtained a graduate degree from the University of Georgia. He also holds an MBA from The University of Chicago Booth School of Business.
Emerson Electric – Surendralal Karsanbhai
Emerson Electric Co. is a multinational technology and engineering company headquartered in St. Louis, Missouri. The company primarily operates in the industrial automation and commercial & residential solutions markets. As of February 2023, Emerson Electric's market value stands at approximately $65.6 billion. Lal Karsanbhai is the current CEO of Emerson Electric.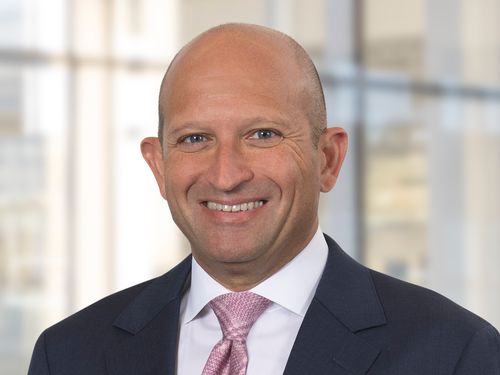 Starting in 1995 as an international planner, Lal Karsanbhai has had a long career with Emerson Electric, spanning 25 years. Throughout his tenure, Karsanbhai has held various positions across different regions, including Europe, Africa, and North America.
Adobe – Shantanu Narayen
Adobe Inc. based in San Jose, California is a multinational computer software company founded by John Warnock and Charles Geschke in 1982. As of February 2023, Adobe boasts a market capitalization of $158.77 billion, making it the world's 67th most valuable company by market capitalization. Based on its latest financial reports, Adobe's current revenue stands at $17.60 billion.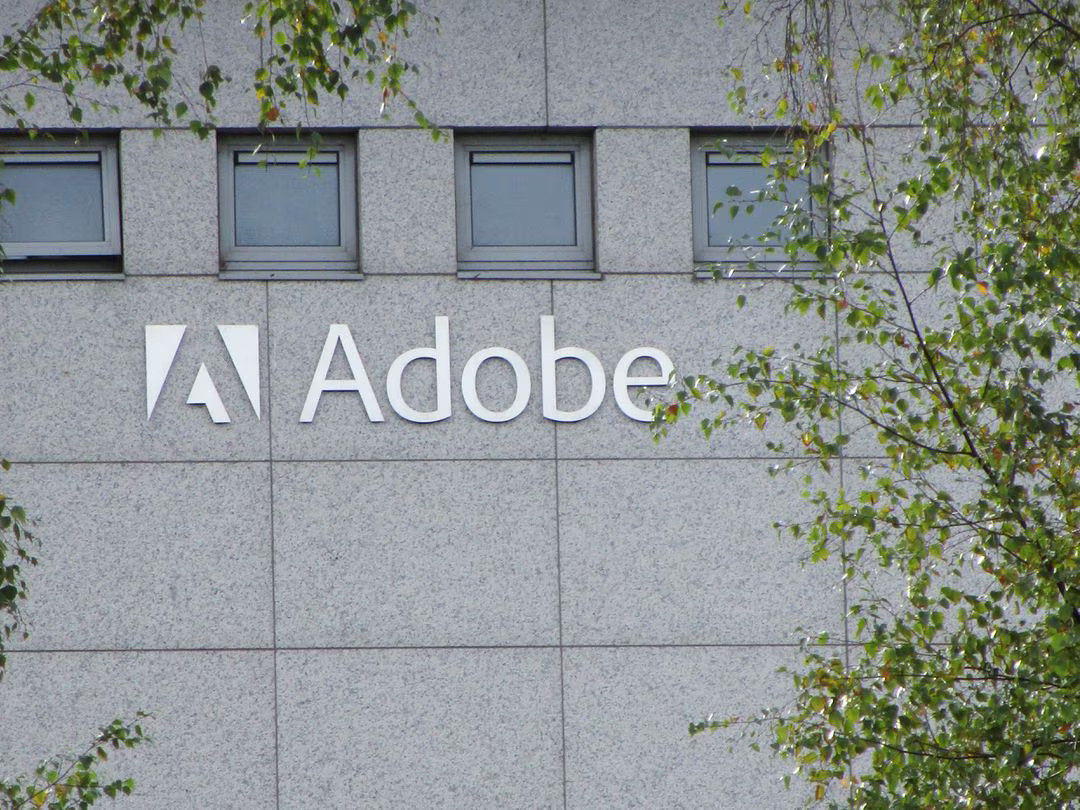 Shantanu Narayen currently serves as the Chairman, President, and CEO of Adobe Inc. He was born in Hyderabad, India in 1963 and completed his undergraduate degree in Electronics and Communication Engineering from Osmania University in Hyderabad. Narayen later earned a Master's in Computer Science from Bowling Green State University and an MBA from the Haas School of Business at the University of California, Berkeley.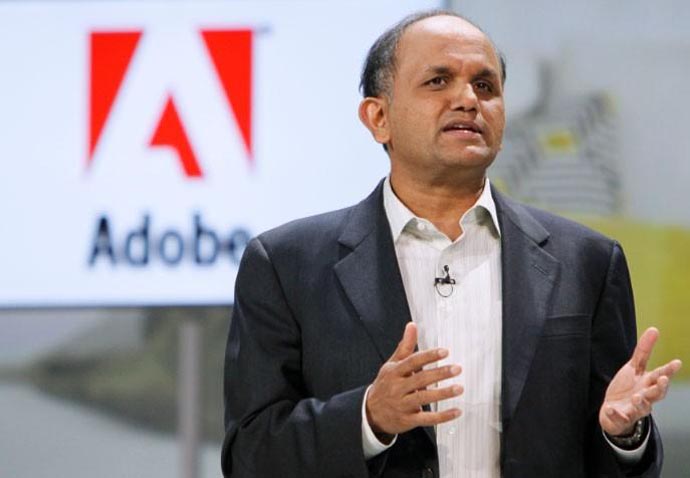 Narayen joined Adobe in 1998 and has since held various leadership positions, including EVP of Worldwide Products, President and COO, and ultimately, CEO and Chairman. Under his leadership, Adobe has expanded its offerings beyond traditional software to become a leader in cloud-based digital experience solutions.