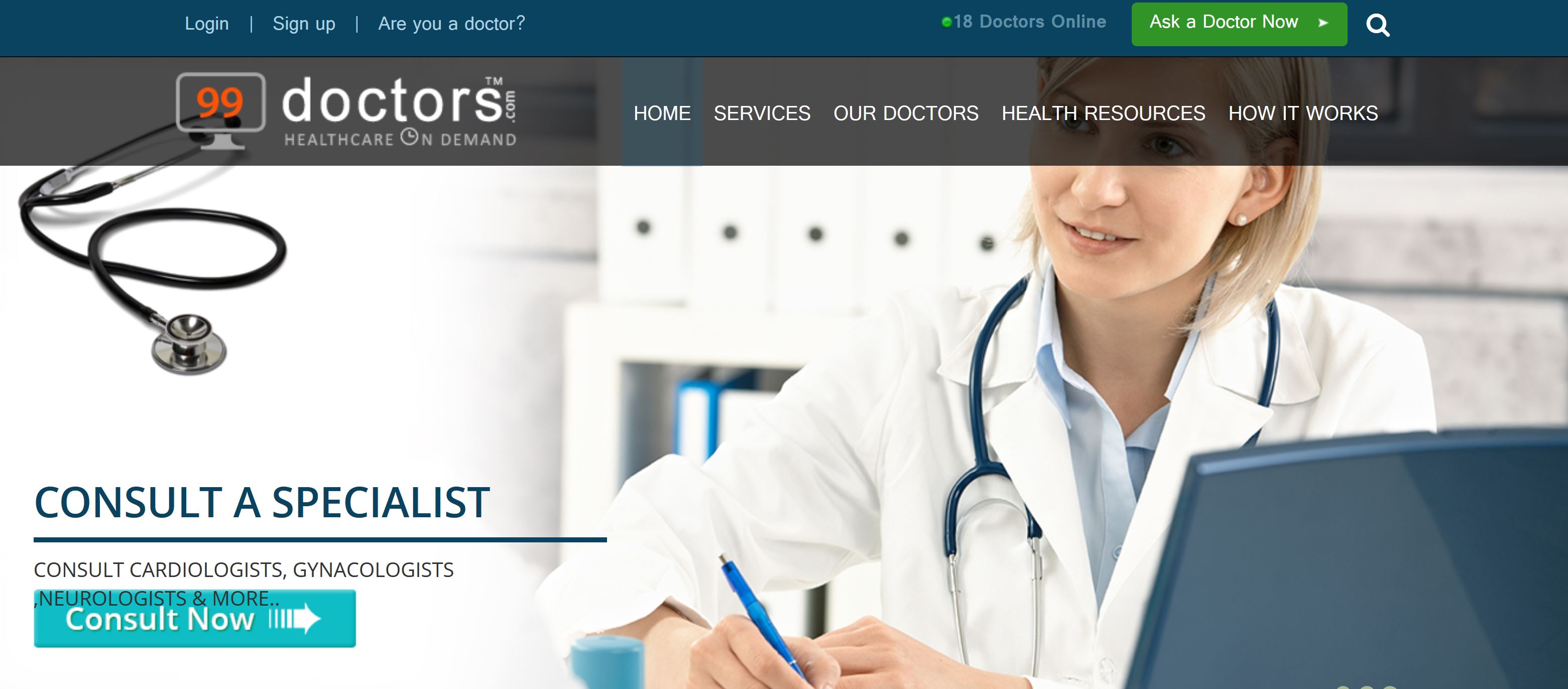 Mumbai, June 23 (ANI): 99doctors.com, a just launched online medical consultation service portal, has started grabbing the attention of people looking for the highest level of online medical consultation service.
With over one hundred and fifty board certified doctors belonging to more than fifty fields of specialization, this online healthcare initiative makes use of advanced technology to bring a host of specialized doctors within the reach of patients in all corners of the globe.
A new platform for online doctor consultations, 99doctors.com is quickly emerging as a popular online doctor consultation portal amongst people looking for world-class consultation service from renowned specialists from different parts of the world.
The portal makes it now possible for the patients to receive answers to medical queries, second medical opinions, and evidence-based recommendations on various health issues from a pool of highly proficient medical experts in various specialties via e-mail, phone, or video chat from the comfort of their home without the hassle of making a prior appointment.
Experts suggest that around seventy percent of illnesses are mild to moderate in nature, and can be handled easily by online doctors. When it comes to the outcome of a treatment, many a time, an incorrect diagnosis can result in endless clinical visits, medical expenses, and unnecessary procedures with no apparent improvement in the patient's condition.
99doctors.com not only relieves the patients from the arduous task of waiting for hours in the clinics, but also provides them access to a second medical opinion that can sometimes make all the difference. From a doctor's perspective, this online portal helps them stay connected with their patients regardless of where they are, opening-up an additional avenue of earning for them.
Established in May 2015, 99doctorsâ"¢ is offering three different consultation services viz. ask a doctor, ask a specialist, or ask a medical panel. All services assure a guaranteed response within just twenty-four hours. (ANI)
Comments
comments