A top Federal Communications Commission (FCC) officer has slammed Tim Cook, accusing him of hypocrisy for claiming that Apple is devoted to human rights.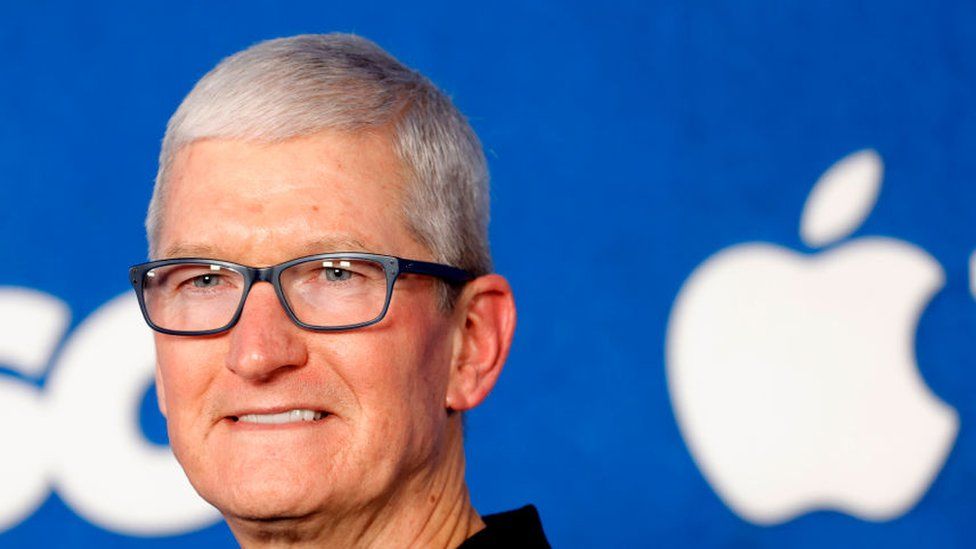 FCC Commissioner Brendan Carr accused Apple of "performing the bidding of communist China" by banning products from the App Store in China at Beijing's request, in a letter to Cook released Wednesday.
Carr cited Cook's previous address, in which the Apple CEO alluded to privacy as a "basic human right" and stated that his business was dedicated to "protecting people from a data industrial complex based on a foundation of monitoring."
In his letter, Carr told Cook that his remarks in the talk "founder upon the harsh reality of your actions in China."
Apple's move to restrict the Voice of America app in China seems to be the source of Carr's rage. Carr described the app as a critical tool for those seeking information that was not banned by totalitarian countries.
Carr said: "I would encourage Apple to evaluate its overall relationship with China, particularly its extensive manufacturing operations there, to ensure that these relationships reflect the global values Apple voices."
They also explained how this may be linked to the fact that the app was operating without a license in the nation. As a result, Apple claims it has no choice but to follow China's local regulations, just as it does in other countries where it does business.
In addition, an Apple spokeswoman stated that the program is still accessible for download from the App Store for other users throughout the world.
As a result, Carr believes that Apple should reassess its agreements with China in the future, with a focus on how extensive their manufacturing activities are in the nation. As a result, the views and ideals of so many worldwide consumers would be better represented.
The Cyberspace Administration of China (CAC) informed them in 2017 that the Voice of America app did not comply with local rules due to a lack of a license to operate in the nation.
The Voice of America app is still accessible for download in other countries, according to the spokeswoman.
Apple has been criticized in the past for its activities in China. Seven Apple suppliers in China were linked to forced labor schemes in May 2021, according to The Information, with several employing Uyghur Muslims from the Xinjiang area. Beijing has been accused of oppressing Uyghur Muslims by human rights organizations.
In November of last year, Cook stated that Apple had a "duty" to conduct business anywhere it can, including in China.