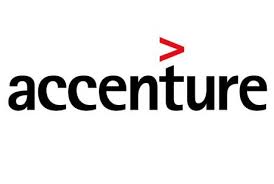 New Delhi, Oct 15 (PTI) : Global consulting and technology services major Accenture has appointed Marc Carrel-Billiard as managing director of its Global Technology R&D unit.
Carrel-Billiard will oversee the Accenture Technology Labs, a statement said today.
Accenture's global technology R&D unit explores new and emerging technologies and has offices in Silicon Valley, California; Sophia Antipolis, France; Arlington, Virginia; Beijing, China and Bengaluru, India.
Carrel-Billiard will also direct Accenture Open Innovation, the group that works with startups, venture capitalists, leading academic organizations and corporate R&D groups.
He will also lead Accenture's annual Technology Vision research, which looks at the future of enterprise IT and makes recommendations for how organisations can take advantage of technology to improve their competitiveness and business results.
He joined Accenture in 1998. His most recent role was as Accenture's global lead for emerging technology.
Comments
comments