According to industry sources, Airbus is close to finalizing a potentially record-breaking deal with IndiGo, India's largest carrier, to sell 500 narrow-body A320-family jets.
This order is expected to surpass Air India's historic provisional purchase of 470 jets in February. The sources revealed this information during an airline industry meeting held in Istanbul.
The deal, based on the most recent Airbus list prices, could be valued at around $50 billion. However, it is important to note that the actual value of the deal, after accounting for airline industry discounts for bulk purchases, would typically be less than half the list price.
In addition to the narrow-body jet deal, Airbus and Boeing are reportedly engaged in separate negotiations to sell 25 wide-body jets, either A330neo or Boeing 787, to IndiGo. The discussions between the airline and the two aerospace giants are still ongoing.
During the annual meeting of the International Air Transport Association in Istanbul, Pieter Elbers, IndiGo's Chief Executive, was present.
However, he chose not to provide any comments regarding commercial matters.Likewise, Airbus and Boeing refrained from providing any official statements regarding these potential deals.
In March, previous reports indicated that IndiGo, currently commanding a 56% market share in the domestic Indian market, was engaged in discussions with both Airbus and Boeing regarding a significant order.
If confirmed, this order would become the largest placed by a single airline in terms of the number of units. IndiGo is already a significant customer for Airbus, having ordered a total of 830 Airbus A320-family jets. Out of this total, nearly 500 are yet to be delivered.
Airbus and Boeing have been securing billions of dollars in new orders that extend beyond 2030, as airlines aim to secure aircraft supplies in anticipation of potential shortages.
Prior to the IATA meeting, Turkish Airlines made headlines with a surprise announcement that they were considering an order of 600 jets. However, sources at the meeting reported that there were no immediate indications of a deal being finalized.
Airbus on Track for Massive 500-Jet Order
According to a report by Barclays on June 1, Indian carriers now hold the second-largest order book in the aviation industry, accounting for over 6% of the backlog, trailing only the United States.
However, some analysts have raised concerns that airlines might be excessively ordering jets in an attempt to attract the same pool of passengers.
Carsten Spohr, CEO of Lufthansa Group, mentioned that there is currently a surplus of aircraft supply compared to demand on a global scale.
Nonetheless, IndiGo, India's largest carrier, is actively pursuing expansion plans amid a strong rebound in travel following the COVID-19 pandemic. Despite higher fares, passenger numbers are increasing.
IndiGo has established an objective to double its capacity and expand its network, primarily in international markets, by the end of the decade.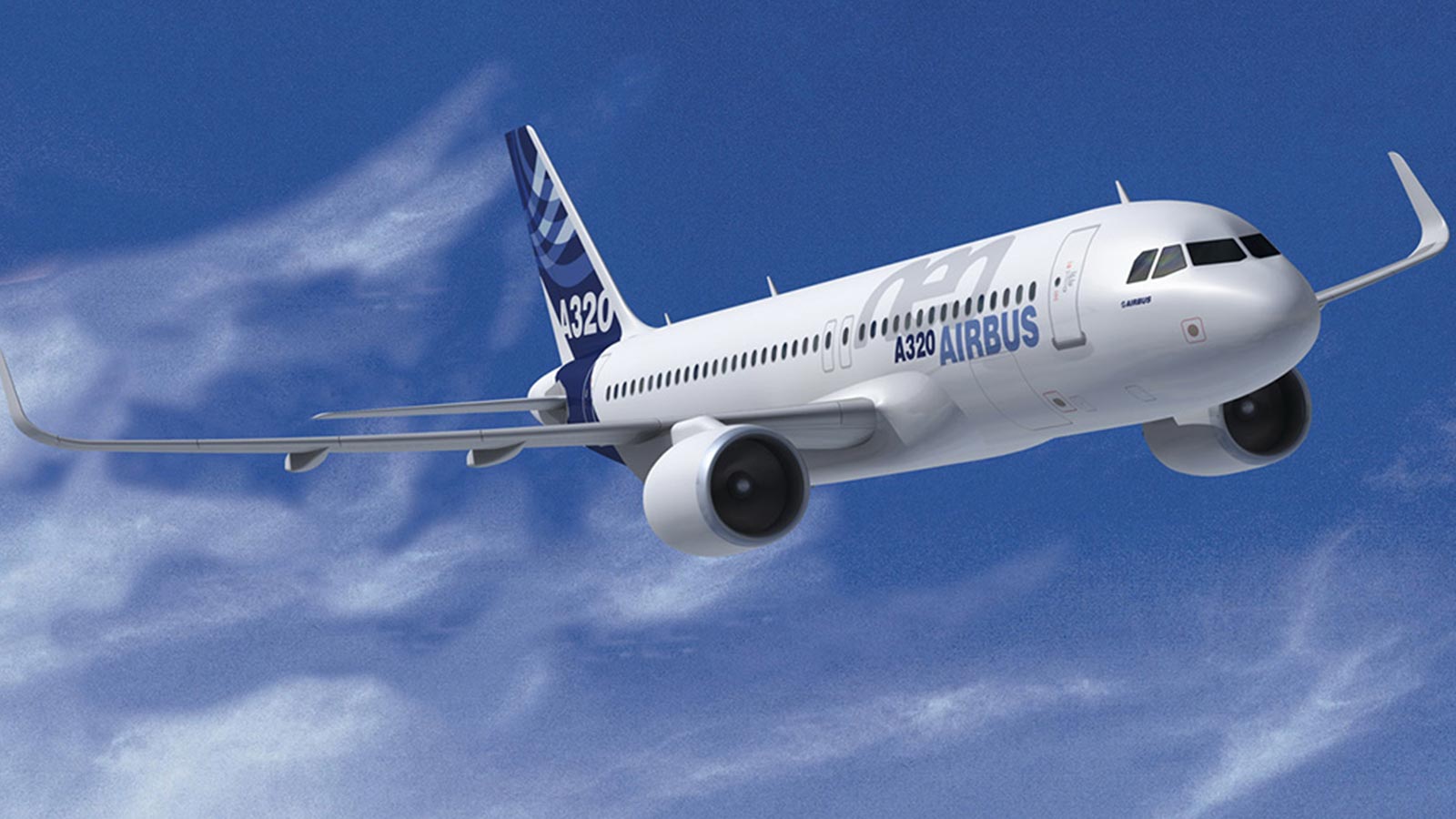 The airline is aiming to increase its capacity twofold and broaden its network, with a particular emphasis on expanding into international markets.
The airline has entered into agreements with seven partner carriers, which include Turkish Airlines, American Airlines, and KLM.
Through its alliance with Turkish Airlines, IndiGo has made significant strides in the European market, which is a popular holiday destination for Indians. The budget carrier now operates flights to 33 European airports.
In a departure from its usual strategy of operating single-aisle aircraft, IndiGo ventured into international operations earlier this year with a Boeing 777, its first wide-body aircraft. This aircraft was obtained from partner Turkish Airlines, which also provides the pilots.
IndiGo's acquisition of two wide-body aircraft serves as a temporary solution to meet its capacity requirements until the arrival of the Airbus A321XLR planes, designed for longer-range flights, in approximately 2025.
Pieter Elbers, CEO of IndiGo, mentioned in an interview with Reuters in March that the introduction of wide-body aircraft is a temporary measure to bridge the gap until the delivery of the Airbus A321XLR planes.
These new planes are expected to enhance the airline's capabilities in long-haul operations.