According to TSLA analysts at Loup Ventures, the Tesla Model 2 car is expected to be unveiled in 2024. Loup Ventures explained, "If the company announces the lower-price[d] car too early, they risk slowing sales of Model 3 while ramping capacity during what is likely to be a broader auto recession."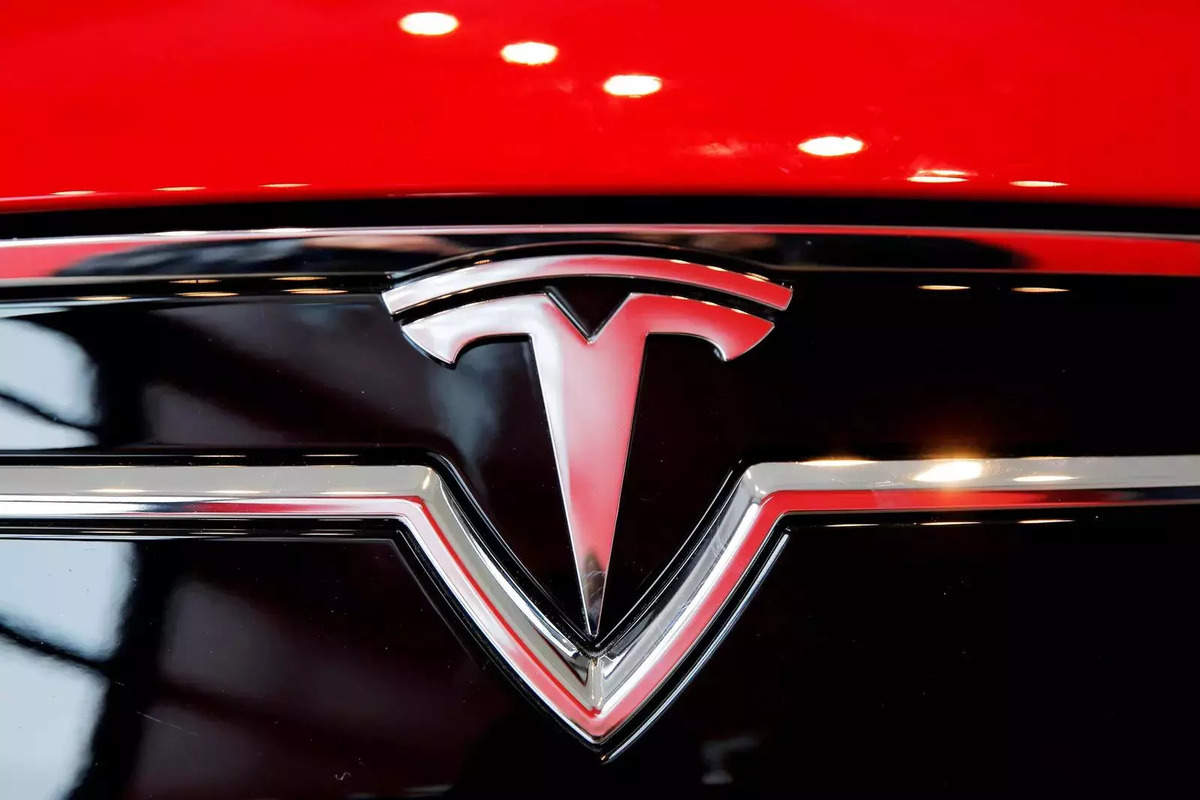 The venture capital firm expects Tesla to provide a Model 2 preview in early 2024 and start ramping production on the new electric car design in mid-2025. Till now, only a few details have been released about the Model 2. Although Tesla has not really confirmed any of those details. 
The CEO has set some goals for the new electric vehicle model that Tesla might focus on during the development of the Model 2.  First, the Model 2's price target is $25,000, which would make it Tesla's most affordable unit yet when it does start selling. Second, the Model 2 will be either a compact car or a subcompact vehicle, a popular design in Europe and Asia. Tesla China is reportedly working on Model 2 development. Chinese media have published reports stating that Model 2 development has already started. Speculations in 2022 pointed to a tentative Model 2 release date in 2023. 
Also check: tesla manuals
Production
The name of Tesla's $25,000 compact/subcompact vehicle has yet to be officially announced. The terms Model 2 and Model Q have been used to refer to the upcoming electric vehicle, but Tesla has not confirmed the moniker. During his virtual appearance at the 2022 B20 Summit in Indonesia, Elon Musk was asked if Tesla would name the upcoming entry-level EV the Model I. Musk neither confirmed nor denied the name. Instead, he stated that a more economical car made sense. Tesla already has a busy schedule coming into 2023. It is working on the Model 3 revamp, a possible Model Y update, and the Cybertruck's initial production ramp at Giga Texas. The Tesla Cybertruck might be Tesla's priority in the first half of 2023. 
The Model 3 is arguably the most crucial vehicle in Tesla's history. Before the Model 3, Tesla was confined to expensive, luxury vehicles with the Model S and Model X. While everyday, and "average" people wanted to embark on the journey of owning and driving an electric car, very few in this category could ideally and logically afford Tesla's first two commercial releases. Internally, Tesla's infotainment is always up-to-date. However, an improved center screen with more intuitive designs, and a high-quality and crystal-clear 5K monitor that could support gaming is the first idea. The center screen is oriented differently than the Model S and Model 3. It is a good size, but it is definitely time for Tesla to increase the quality of this monitor.