Scammers have found a new way to use A.I. for their crimes. According to reports by New York Post, scammers were able to use Artificial intelligence to clone the voice of a teenage girl and demanded $1 million from her mother. The mother panicked and transferred the money to the kidnappers. Thankfully the girl was later found safe and unharmed.
With advancements in A.I., the world is experiencing some alarming events. With every new technology comes its benefits as well as its potential misuse and exploitation. This particular case of kidnapping with the help of A.I. reflects its far outreach and the dangers of the technology in the wrong hands.
The Scam
According to WKYT, Jennifer DeStefano, mother of a 15-year-old teenage girl and a resident of Scottsdale, Arizona got a call from scammers telling her that they had got her daughter. Her daughter had gone out of town skiing. They used the cloned voice of her daughter to make her believe that she was in danger. The mother was in terror to hear sobbing and threatening voices from the phone call. DeStefano was so sure that it was her daughter's voice that she didn't even doubt it for one second.
The man on the phone then demanded money, first asking for $1 million, then lowering his demand to $50,000 when DeStefano said she did not have the funds. She went to her other daughter where people around her helped her and called 911. Just as the money was transferred the scammers told her that her daughter was safe. But it turns out, the 15-year-old never said any of it. The voice on the phone was just a clone created by artificial intelligence.
According to Jennifer, her daughter Brie DeStefano does not have any public account so there is no chance that the scammers could have got her voice from any posts on social media. Though she added that her daughter took part in many public and school events which could have her voice. The mother was relieved to find her daughter safe and unharmed.
Voice cloning
The technology used in this case was voice cloning. It uses deep learning algorithms to analyze and replicate a person's voice. It is mainly used in speech therapy and voiceovers. This makes the scam more terrifying as the kidnappers were able to replicate the exact voice of the teenage girl and tricked her mother to pay the ransom of $1 million.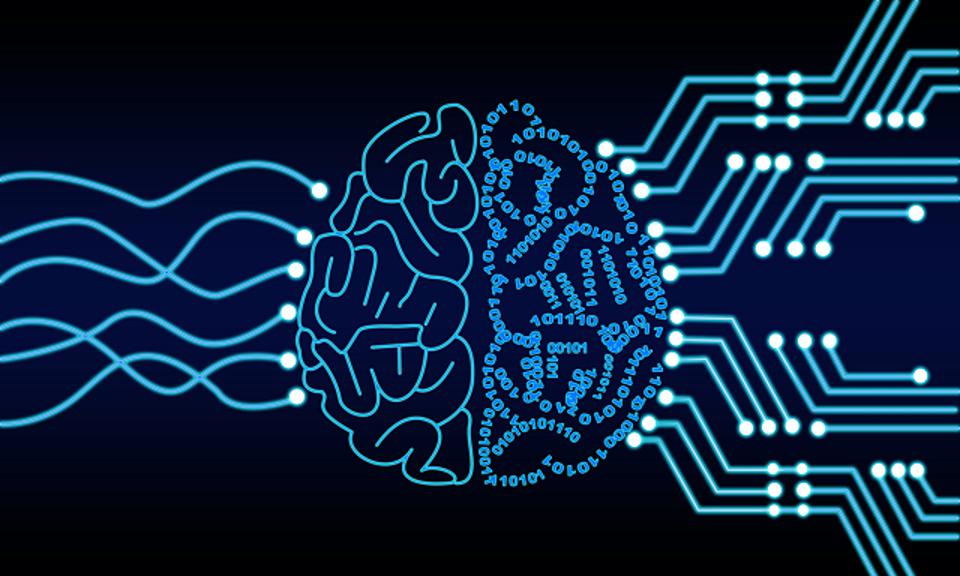 The scam also raises a question about personal data security and its exploitation by A.I. technology. The scammers are speculated to have got access to the voice of that teenage girl through phone calls and recordings.
Conclusion
There has been a rise in caller id spoofing schemes where scammers claim they've taken the recipient's relative hostage and will harm them if they aren't paid a specified amount of money. In a recent case with social media user Chelsie Gates, he received a similar call from a man threatening to kill her mom if she didn't shell out the same amount, whom she also heard weeping in the background. Then a public figure Beth Royce allegedly received a call from a mysterious man who demanded that she pay him $1,000 or he'd kill her sister. All the while, a woman could be heard sobbing in the background.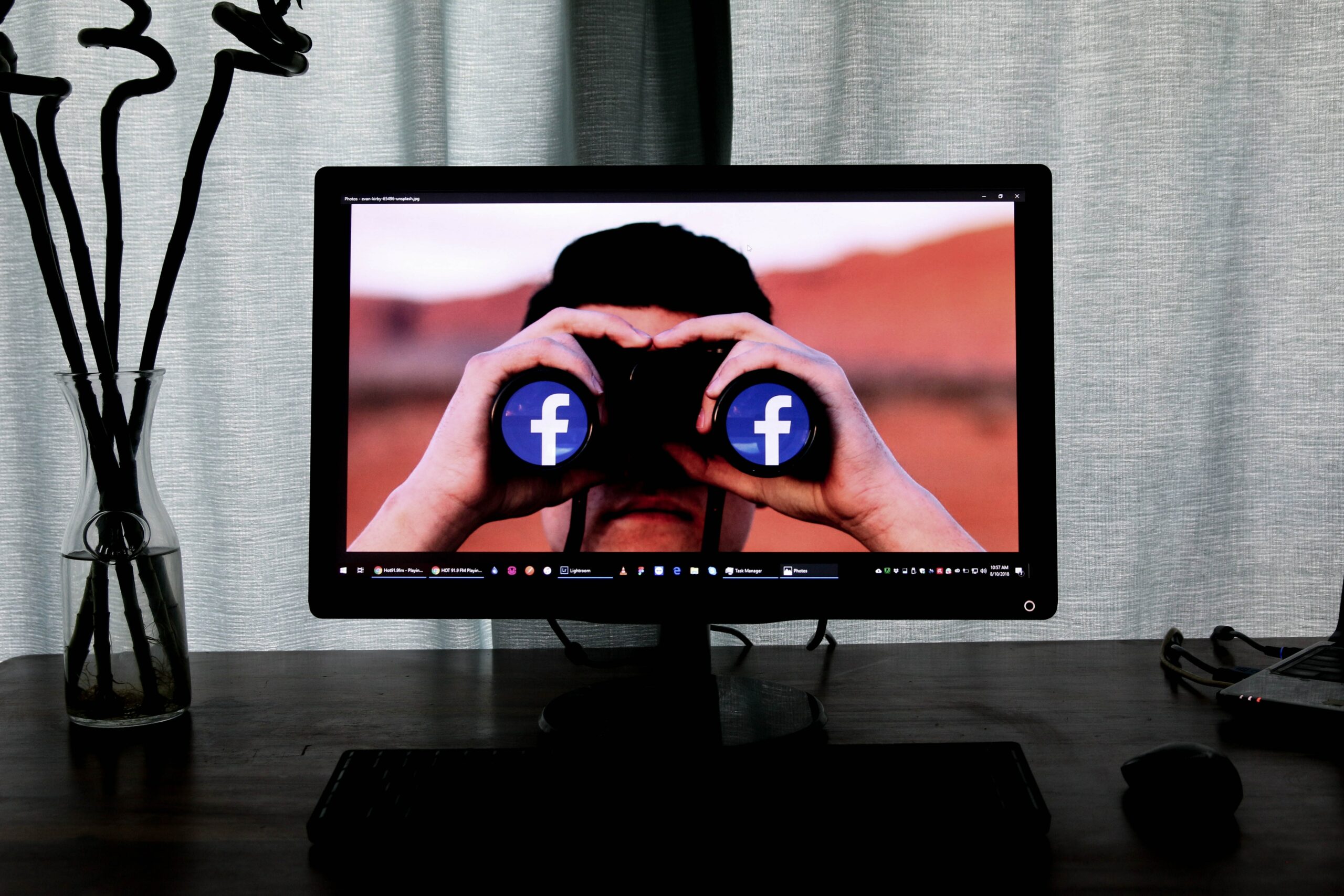 With the advancement in technology, it has become more than important to keep our personal data safe and secure. Even FBI experts warn that fraudsters often find their targets on social media. The only way to protect yourself and the people around you from a such scam is to public awareness about privacy and security.