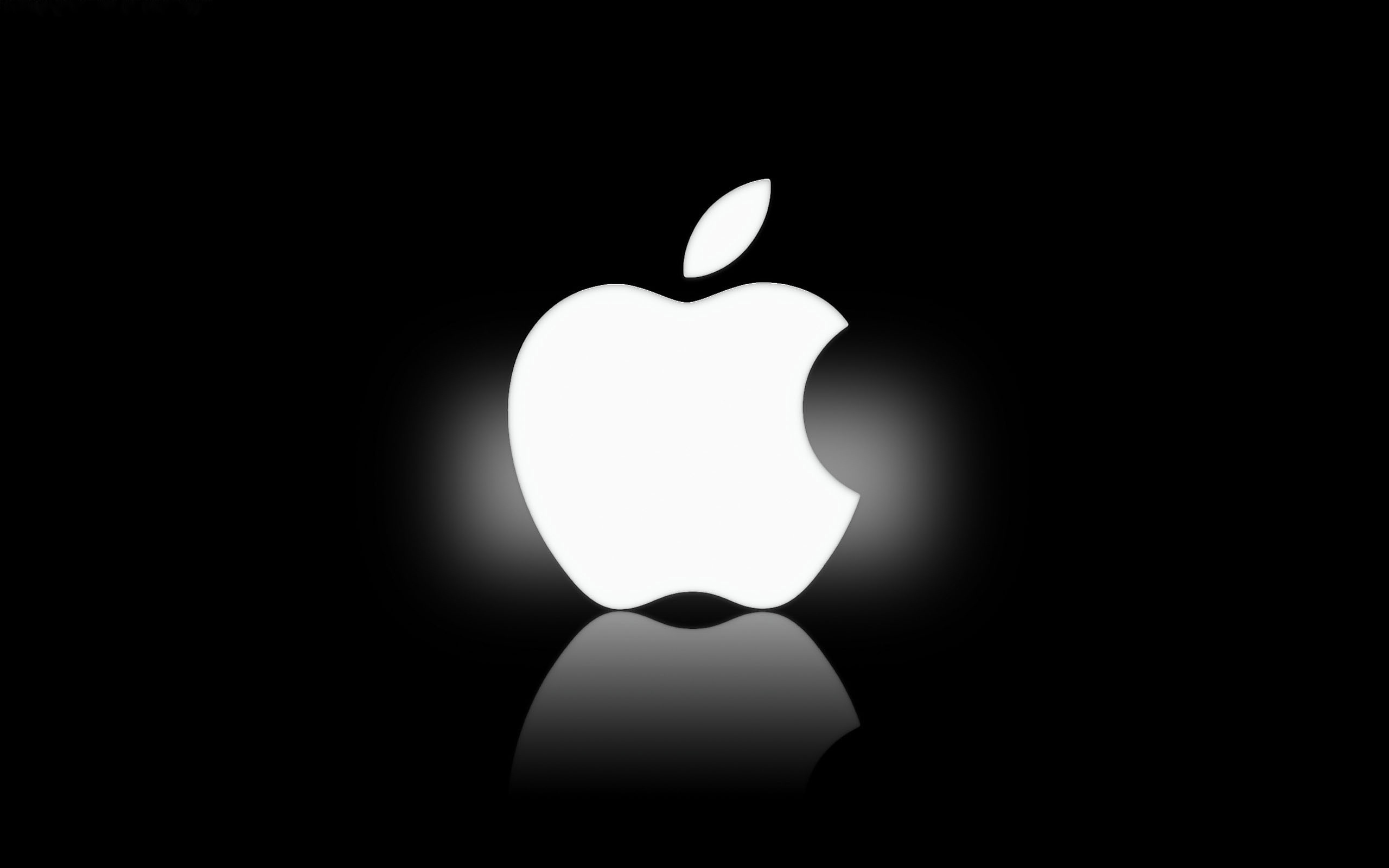 Washington, May 18 (ANI): In a bid to boost its mapping and navigation efforts, Apple has reportedly acquired Coherent Navigation, a Bay Area firm working on high-accuracy GPS and navigation technologies.
The iPhone maker has confirmed the deal, but has refused to divulge more details about the purpose or its future plans, the Verge reports.
The mapping firm has now joined a long list of mapping and navigation startups acquired by Apple, that includes Locationary, Embark, Hop Stop, WifiSLAM, and BroadMap.
Comments
comments