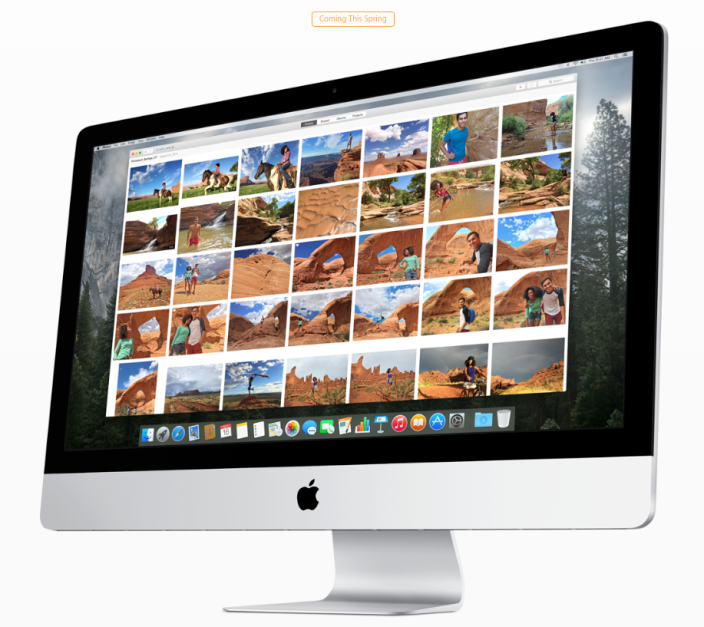 NEW YORK, April 8 : If you're like most people, those hundreds of photos you took on vacation are still on your camera or phone. You shared a handful on Facebook or Instagram, and tell yourself that you'll sift through the others one day.
Procrastinate no more. Apple's new Photos app for Mac computers, available Wednesday as a free software update, makes it easy to organize and edit your pictures. The app, which replaces iPhoto, bundles professional-level tools such as granular color correction into one free consumer package.
Like other free apps such as Google's Picasa, Photos is good for auto-enhancing, cropping and other basic touches such as lightening underexposed shots. But it goes further by also including some of the advanced fine-tuning you'd find in a tool like Adobe Lightroom, which costs $149.
Comments
comments