We finally know the launch date for the new Apple iPhone 15 series, and guess what? We have now discovered all of the leaks and rumors circulating about the launch date, and we can report with certainty that the most recent leaks were entirely accurate.
The new launch event for 2023 by Apple to introduce its new iPhone series for this year is out and has been confirmed for the 12th of September this year.
Mark the launch date on the 12th of September where you will be able to enjoy the flagship experience with boosted performance with the new flagship for this year, as you must have already read the headlines.
Check out to find out more about the new launch event's aims and what else we can anticipate from it.
New iPhone 15 Series Set to Launch on September 12th This Year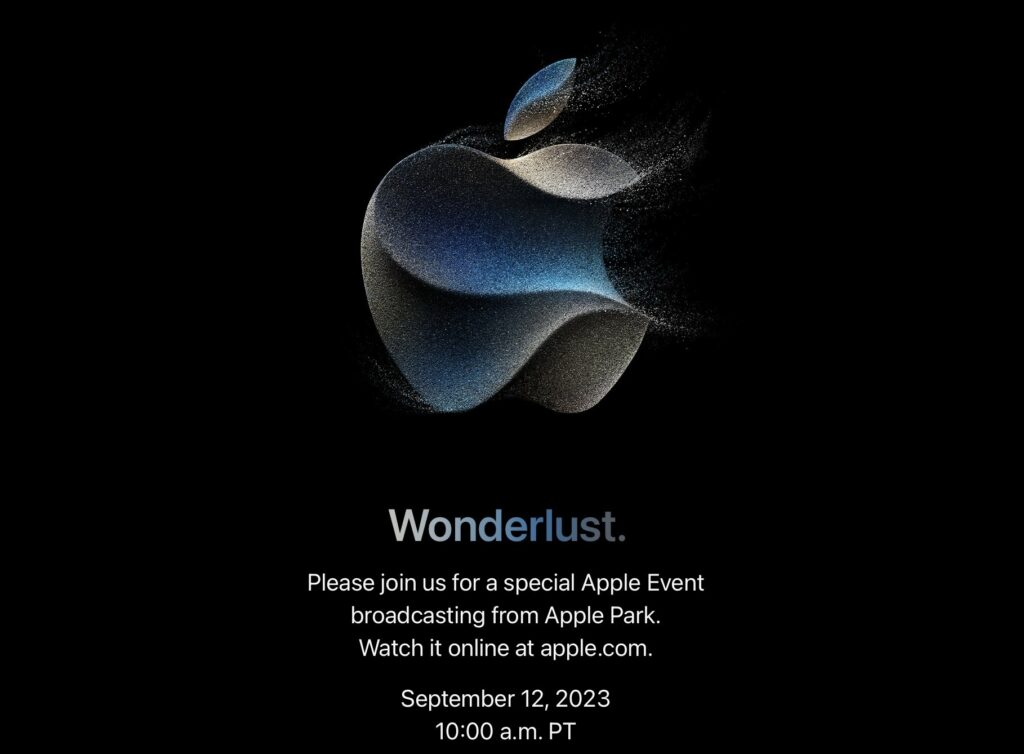 Apple, the tech behemoth from Cupertino, has officially revealed the date for the release of its brand-new, much-anticipated iPhone 15 series.
Even if nothing is finalized, Apple has already begun sending out special invitations, thus in the majority of cases we can assume that this is an "official confirmation" from Apple. The launch event has been scheduled for September 12 at roughly 10:00 A.M. PT as you read this.
NEW: Apple Sept. 12 iPhone 15 is official. pic.twitter.com/8flP0I0xdW

— Mark Gurman (@markgurman) August 29, 2023
We can anticipate Apple will introduce four varieties and divide them into pairs as pro and non-pro variants this year, just as in the previous few years.
However, for this year, we also have some fantastic features with outstanding specs that we will be able to view. Here is everything you need to know.
Also Read: Billionaire Apple Supplier Founder, Terry Gou Runs for Taiwan Presidency, Cites Strong Ties to Apple, Tesla, Amazon, and Nvidia as Shield Against Beijing
What to expect from the Apple iPhone 15 Series?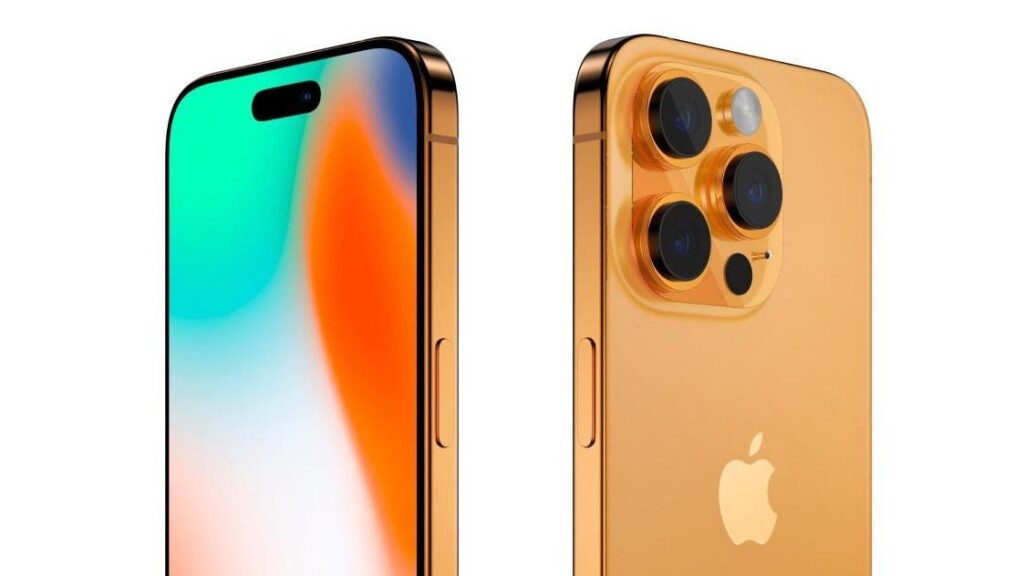 Speaking more specifically about this new Apple flagship, the new iPhone 15 series, which is anticipated to debut on September 12th, will feature two non-pro variants, a regular iPhone 15 and an iPhone 15 Plus. If you have additional funds, you can choose to move with a Pro model, where you can select between the iPhone 15 Pro and iPhone 15 Pro Max models.
In terms of what to anticipate, rumors indicate that the upcoming Apple iPhone 15 series will finally say goodbye to its lightning connections and introduce the USB Type-C port, possibly making it one of the first iPhones to do so.
There are claims that Apple has also replaced its mute switch with a customizable Action Button in addition to implementing the USB Type-C connector.
For a few years, the mute Switch feature was only available on iPhone models. With the iPhone 15 series, however, we might see more Action buttons than Mute buttons.
Also Read: Apple iPad Pro 2022 Lineups Selling for Amazing Discounts
Along with the Action button and USB Type-C port, there are rumors that Apple will finally switch from its current aluminum case to the newest titanium casing, giving it a more upscale appearance.
Speaking more specifically about the Apple iPhone 15 series, the new iPhone 15 will ship with the most recent version of iOS 17, and for the foreseeable future, every iPhone 15 model—from the entry-level versions to the professional ones—will include an outstanding Dynamic Island display right out of the box.
Also Read: Steve Jobs' Memorabilia Auctioned for Astonishing Sums ad:
Will Apple Only Launch Their New iPhone 15 Series?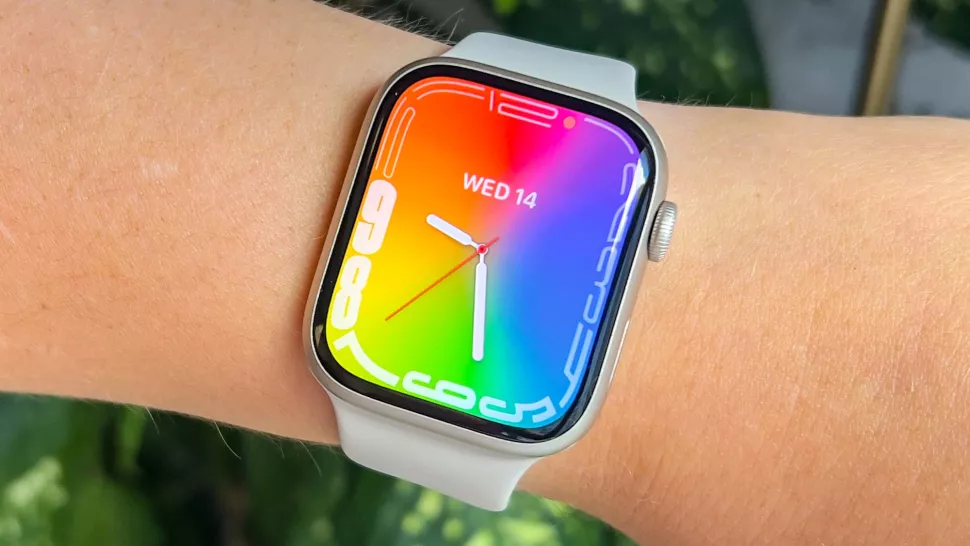 Speaking of the Apple event, reports are indicating that the company won't just unveil its new iPhone 15 series but will also unveil its two smartwatches for the year, the Apple Watch Series 9 and the Apple Watch Ultra 2.
We might see Apple presenting its new Watch chipset along with some fantastic added health features in the new Watches that it is reported to implement a big improvement over its preceding model.