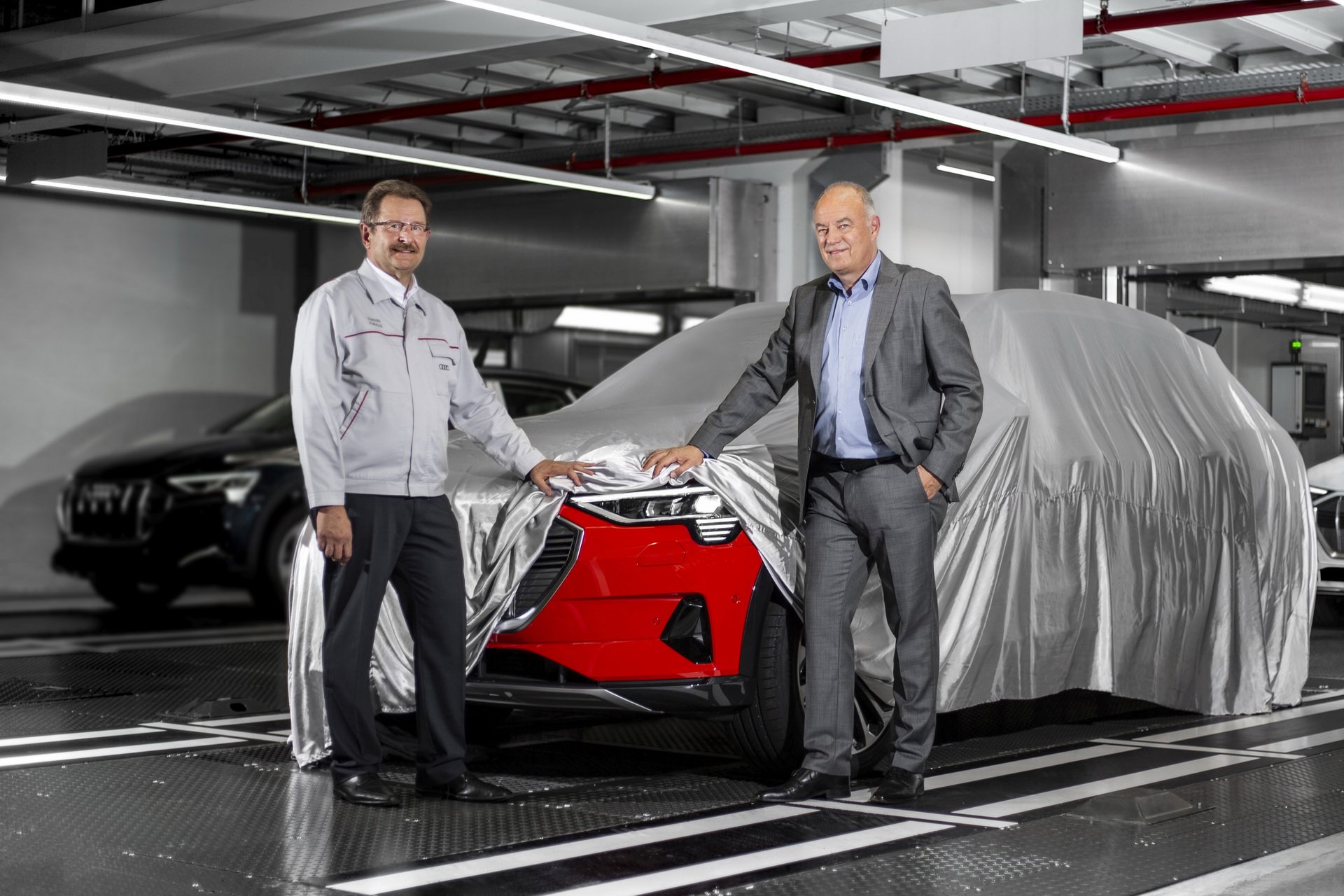 Audi has started the official production of its first fully electric SUV, E-Tron two weeks before revealing it to the world. Audi has been teasing the SUV for a long time and has already revealed almost all the major details about the car in the long teaser series.
In the latest image released by Audi, the E-Tron SUV can be seen under the cover on the assembly line at Belgium's capital Bruxelles (Brussels). Audi has said that the production of the electric SUV has been started officially.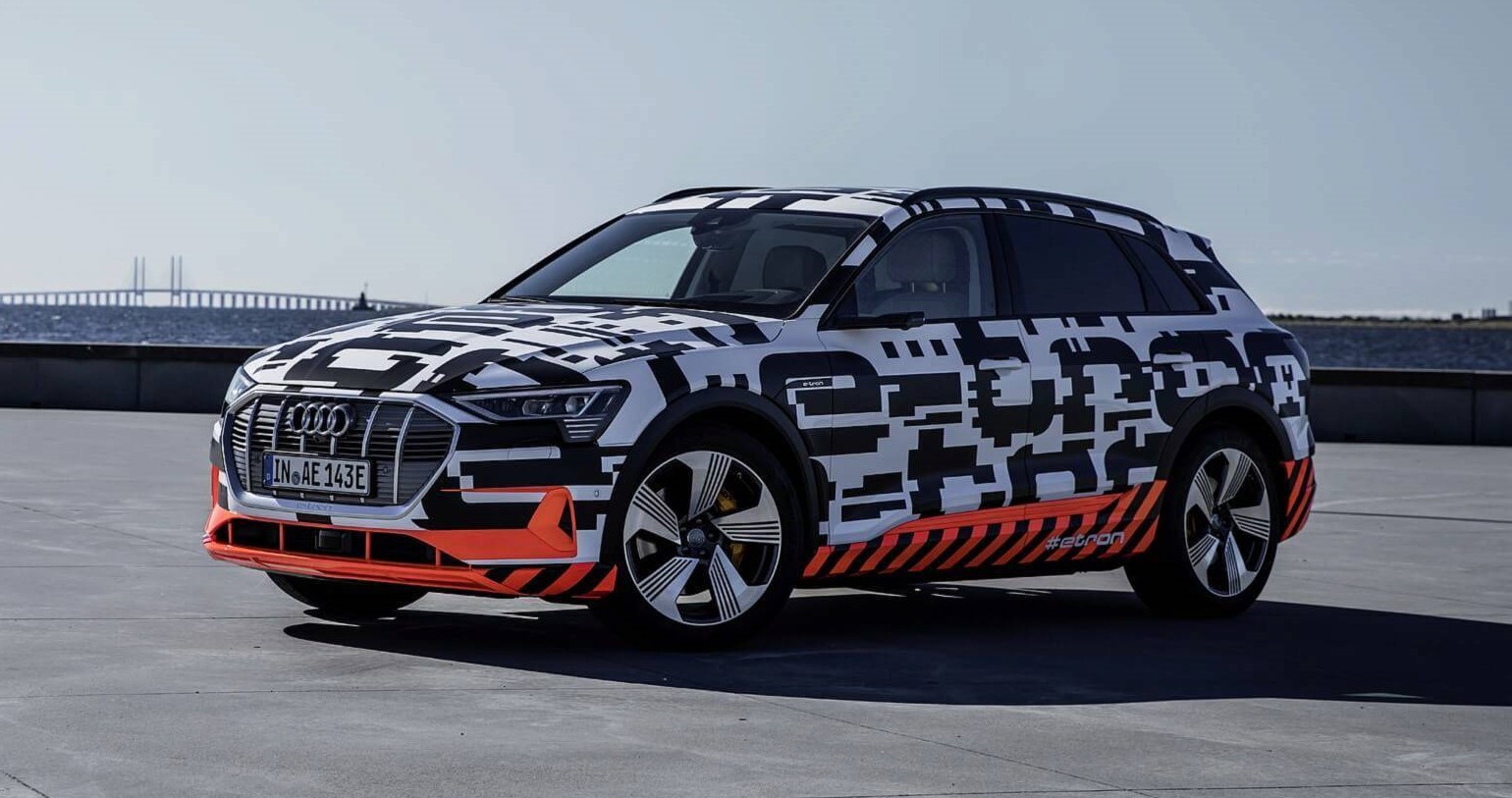 The details that have been revealed so far include technical specifications too. The E-Tron will pack dual electric motors producing a combined 355 horsepower and 561 Nm of torque. For some instant fun, the powertrain can push out 402 hp and 664 Nm for about eight seconds, once the driver activates the boost model.
Audi claims that the E-Tron will sprint 0 to 100 km/h in less than six seconds. The company aims to offer an impressive 400 km of range in a single charge, thanks to a large 95-kWh battery pack. And using the 150kW quick-charge station,  30 minutes would be sufficient to get a range for a long-distance trip.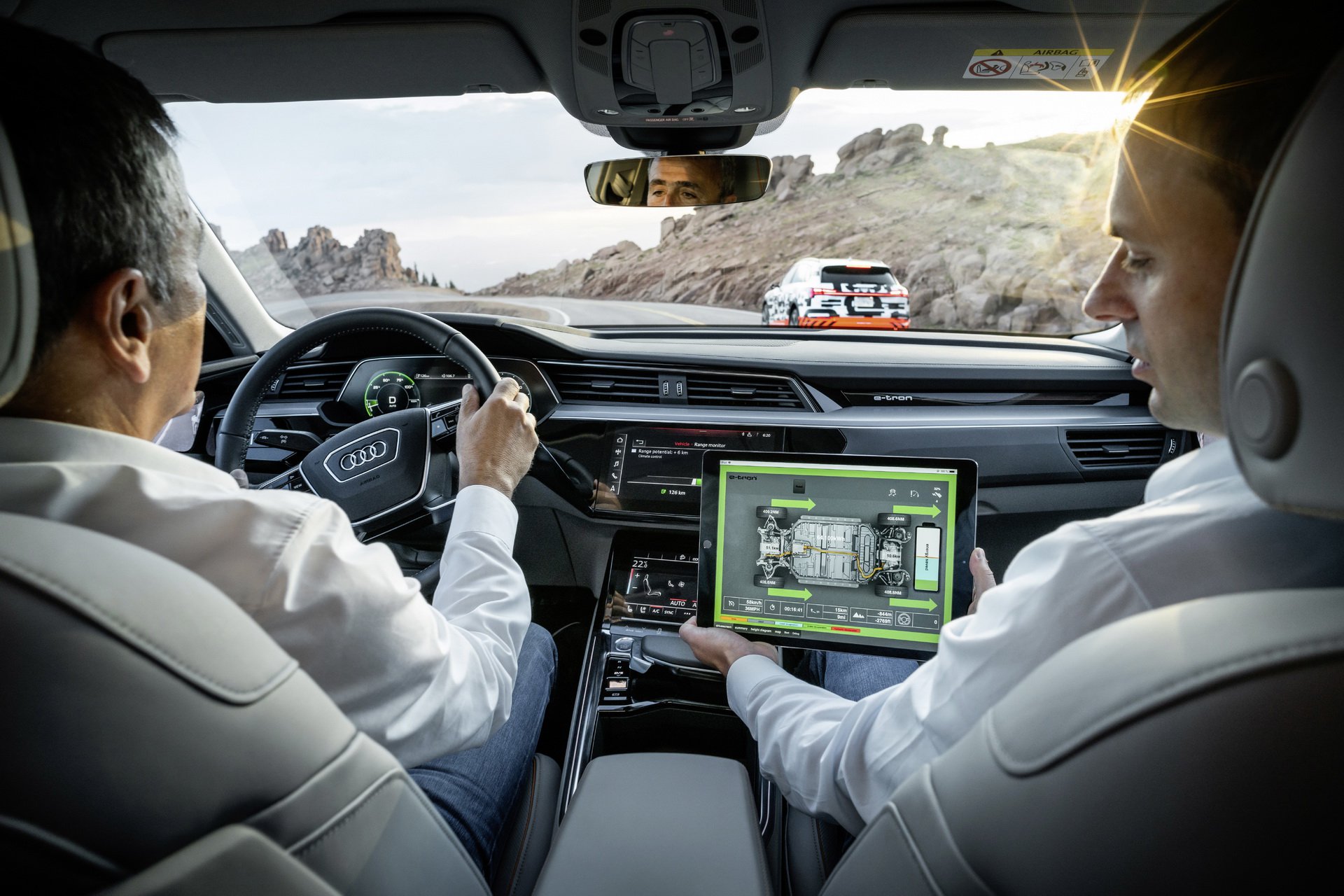 Peter Kössler, a member of the Board of Management for Production and Logistics at Audi said, "The Audi E-Tron is a genuine pioneer. It features innovative technologies such as virtual exterior mirrors and combines traditional Audi qualities in handling and dynamics with technical Vorsprung that goes far beyond the car. Our Brussels plant was comprehensively modernized for the production of the electric car. This is the world's first certified CO2-neutral mass production in the premium segment."
Audi will officially unwrap the E-Tron SUV at an event in San Francisco on September 17.
Image source: Audi