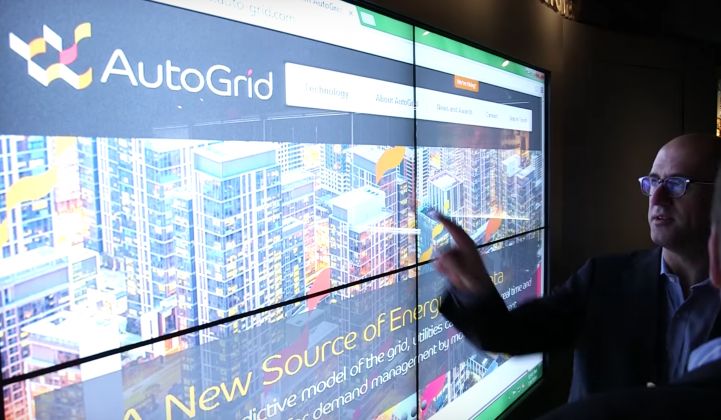 The Bengaluru-based AI-powered energy startup, AutoGrid today in a report said that they have raised an amount of Rs 232 crores in the funding round of series from a global consortium of energy companies, which include the Hong Kong-based CLP Holdings Group, Germany-based Innogy, Ørstead from Denmark, and Tenaska from the US.
With this round, the startup has raised a total amount of $75 million to accelerate its growth and further increase its product differentiation.
The fund is going to be used to accelerate commercial deployment of AI-powered flexible energy resources network across North America, Europe, and Asia-Pacific.
AutoGrid provides an AI-powered real-time optimization and control platform which uses data analytics, machine learning, and IoT technologies to enable a smarter and cleaner distributed energy world.
Dr Amit Narayan, Chief Executive Officer, AutoGrid, said in a statement that, "We are humbled by the trust and responsibility that some of the largest energy companies in the world are placing in us in their transformative journey towards a new energy future. We are excited by the opportunity this investment gives us to drive forward our mission of accelerating the world's transition to clean, affordable and reliable energy."
The startup claims to have more than 3,500 megawatts of flexible capacity from DERs under contract. It plans to expand the capacity to 5,000 megawatts of flexible resources before the end of 2018.
It has leading global energy companies as its clients including National Grid, NextEra Energy, E.ON, Total, Xcel Energy, China Light, and Power, among 30 other energy companies from around the world.
Picture Credits: AutoGrid