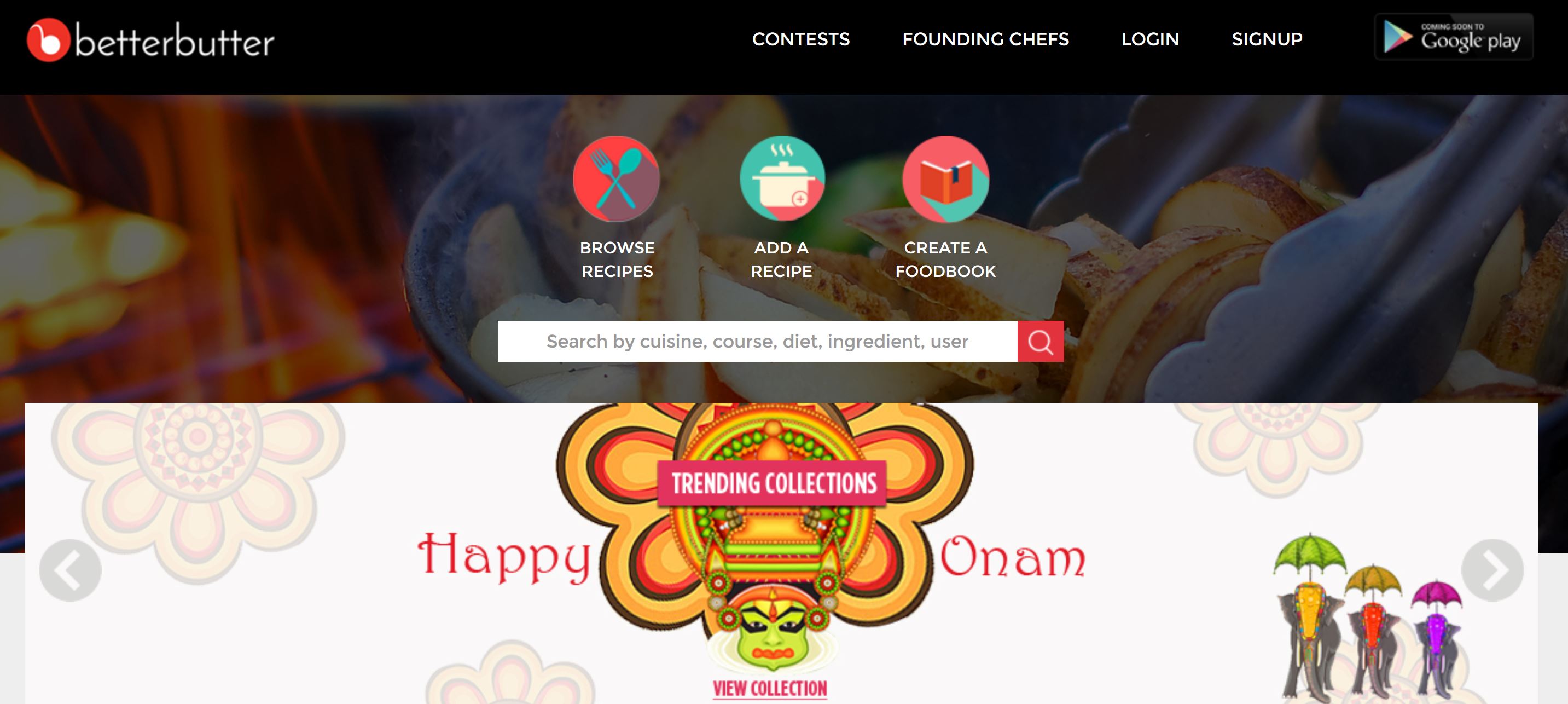 New Delhi, Aug 28 (PTI) : Online social food discovery platform, BetterButter has raised USD 250,000 (about Rs 1.65 crore) in seed funding led by growX ventures.
Founded by Sukhmani Bedi and Niyaz Laiq, the Delhi-based start up focusses on recipes and allows users to create, discover and share recipes.
Apart from growX, Singapore-based investment firm M&Y Growth Partners and angel investor Manish Singhal participated in the round, it said in a statement.
Singhal will take on a Board Observer role in BetterButter, it added.
"Cooking plays a central role in Indian homes; in fact, Indians spend the maximum amount of time in their kitchens as compared to any other country in the world. Despite this, there is no large recipe brand in the country today, and our goal is to make BetterButter synonymous with cooking at home in India," Bedi said.
The recipe space has seen significant global deal activity.
Last month, Beijing-based online recipe and cooking platform Xiachufang raised a second round of funding, while in November last year, online cookbook app Douguo secured a reported USD 25 million in Series C round of funding.