Bitcoin mining has always been an energy-intensive process, and this has given it a lot of negative PR. Even though its impact on the environment is very minimal because of the use of renewable sources of energy, its environmental impact is always portrayed as something very big by politicians and environmentalists. This is why in the United States, Bitcoin miners might face a 30% climate change tax as proposed by the White House. They have been trying to convince Congress to levy an additional 30% tax on electricity used for crypto mining.
The CEA on crypto mining and its impact
The president of the Council of Economic Affairs recently said that miners have a huge negative effect on the quality of life of people, on the environment, and also on the electricity grids where they are located. He wrote his case and POV in a blog post that was presented in the White House on Tuesday. It laid out the cause and probable need for a Digital Asset Mining energy excise tax. The authorities say that it is their way to combat climate change and reduce energy costs.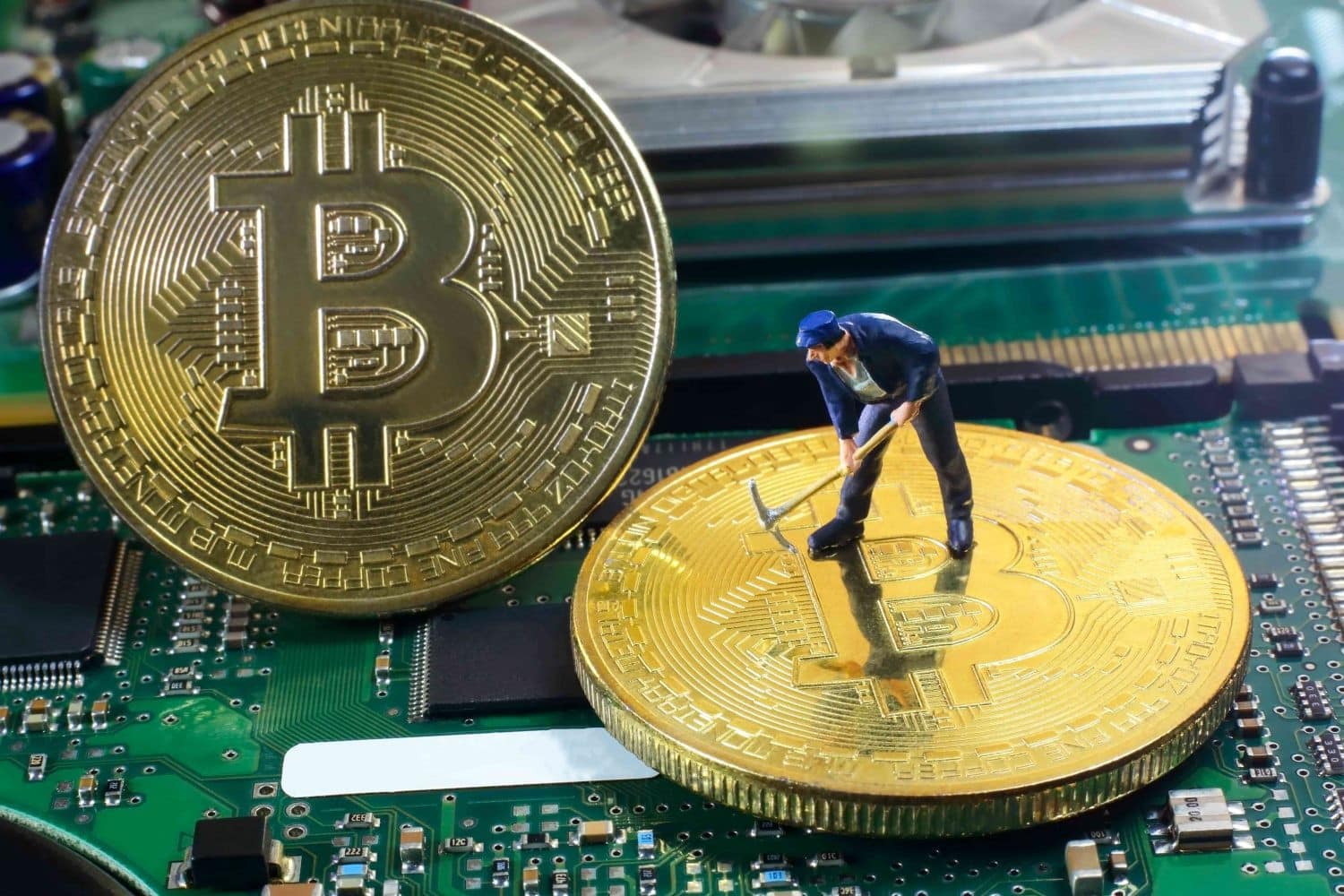 The authorities believe that the miners do not pay enough. They have a huge impact on society in all aspects, be it an increase in energy prices, the greenhouse effect, or just affecting the livelihood of normal citizens in general. So, they should be made to pay this excise tax to be held accountable for the harm caused by them. The tax is supposed to start at 10% next year and will rise to 30% in the next 2 years after that.
The White House hasn't even fully figured out the economic benefits of charging an excise tax on electricity. However, they do have a goal which is to make sure miners pay their fair share.
If you look at the stats, crypto mining is not half bad as they make it look
A study has shown that more than 50% of crypto mining has already moved to renewable sources of energy. And the reason for that is simple—cost. After the cost of hardware, the only recurring cost for miners is electricity and probably the place they operate in. So, shifting to renewable energy has always been positive for them to cut down on OPEX. It has also been great for the environment as they have practically zero carbon footprint.
And now, if we also look at miners who do not use renewable sources of energy, a lot of them are located off the grid and use energy sources that would have been wasted in another case. For example, oil companies are partnering with Bitcoin miners to mine crypto using flared gases which would otherwise be wasted and lead to greenhouse emissions.
Yes, in some countries where the price of electricity is very less, a lot of miners do put a strain on the electricity grid. But painting a picture where the entire mining crypto has been a major environmental hazard is simply wrong. In that case, the US authorities should impose a huge tax on electricity for every industry that leads to greenhouse emissions. The White House does have a say on this—they believe that this industry creates jobs and adds some value to society, while Bitcoin mining doesn't.
---
What are your thoughts as Bitcoin miners might face a 30% climate change tax in the United States? And do you think this will push them out of the country? Let us know in the comments below. Also, if you find our content informative, do like and share it with your friends.
Also Read: United States could default on its debt by June 1, says Janet Yellen.