On Saturday, one of the notable alumnus of BITS Pilani – Rakesh Kapoor, former Global CEO of Reckitt Benckiser, did more than one could ever think, for his alma mater. He gave a cheque of $1.2 million (₹10crore) to the institute.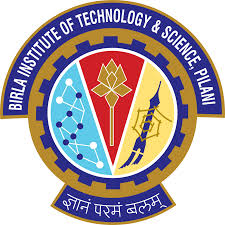 The fund-raising campaign slogan of the Birla Institute of Technology and Science (BITS), Pilani, "Bit by Bit for BITS" went exhorting its alumni to make contributions to the institute, no matter how small.
BITS Pilani said it was the biggest gift in the history of the institution and it would be used to financially assist the creation of a state-of-the-art Centre of Innovation. The 40,000 sq ft facility designed by well-known architect Hafeez Contractor, will constitute of innovation labs in technology and hardware and co-working spaces. The innovation centre will also be home to the Pilani Innovation and Entrepreneurship Development Society (PIEDS), the business incubator of BITS.
The institute later said that it would name the centre 'The Kapoor Centre of Innovation' in recognition of the corporate chieftain's generosity. The announcement comes on the back of the recently announced "BITS innovation and start-up policy of 2022", which aims to catalyse entrepreneurship by allowing both student and faculty to take up to a year off to start their own ventures.

On his gesture, Kapoor, who had studied at BITS Pilani from 1975 to 1980, said, "My hope is that this gift will foster the talent of young engineers and scientists to create innovative products, solutions and services that benefit our planet and our people."
Prof Souvik Bhattacharyya, Vice Chancellor, BITS Pilani, said, "This generous act of philanthropy by Mr. Rakesh Kapoor will undoubtedly have a lasting impact, as it aligns with one of the top institutional priorities and reinforces the culture of innovation and entrepreneurship that BITS has championed for several decades."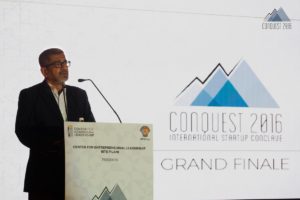 More importantly, the culture of giving back to their alma mater is increasing among corporates, with the IITs especially reaping the fruits of generosity.
It may be recalled that last year Indigo co-founder Rakesh Gangwal had donated ₹100 crore to IIT-Kanpur. In 2021, IIT-Delhi received ₹75 crore from Anant Yardi, president of Yardi Systems based in the US to fund an AI school at the institute.