Edtech subsidiary BYJU's has deemed false some media reports  that claimed that the company is planning to shut down Whitehat Jr.  A company spokesperson said that BYJU's is just optimising Whitehat Jr for organic and efficient growth.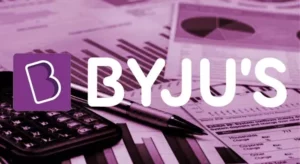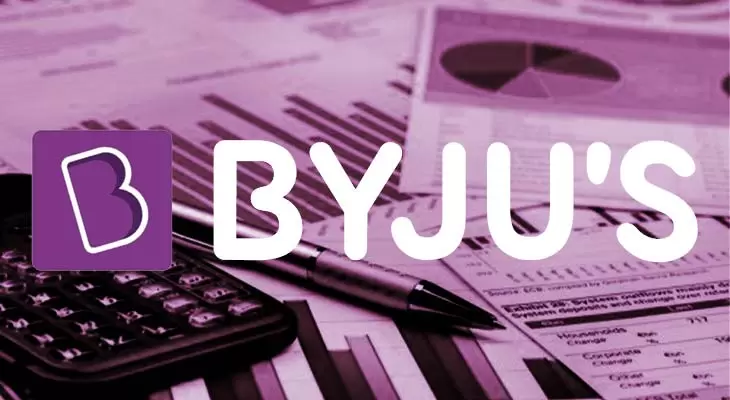 The spokesperson said, "At the group level, in accordance with its steadfast commitment towards achieving operational profitability, BYJU'S is constantly evaluating and optimizing its business operations towards global growth. As an ongoing activity, we are actively evaluating all our business units to ensure that they are aligned with our path to profitability. Regarding the specific question on White Hat Junior, we have no plans of shutting it down. We are merely optimizing it for organic and efficient growth. We remain fully committed to delivering world-class educational experiences and solutions that empower students to achieve their full potential. from BYJUS."
Previously it was reported by TechCrunch that the Bengaluru-headquartered was considering to shut down coding platform Whitehat Jr that it took over two years ago.
Whitehat Jr was acquired by BYJU'S in 2020 in a $300 million deal. At that time, BYJU's had said that the move will combine its leadership in education technology and WhiteHat Jr's strength in live online coding.
Founded in November 2018, WhiteHat Jr assists children aged 6 to 14 years build commercial-ready games, animations and applications online using the principles of coding.
The startup, which has received funding from investors like Nexus Venture Partners and Omidyar Network, has reached a revenue run rate of $150 million.
In a statement, the company had said, "With coding fast emerging as a key skill for the future, this integration will help BYJU's further expand its offerings in India. This acquisition will also accelerate BYJU's US expansion plans."
Both the startups — Toppr and White Hat Jr — are a part of the 18-20 acquisitions and strategic investments made by BYJU's, on which it has spent $3 billion. On an acquisition spree, the edtech giant made at least 10 acquisitions for a cumulative transaction value of around $2.5 billion in 2021.
Not long ago, BYJU's even attributed the delay in filing its financial results for FY21 and FY22 to the series of takeovers it had in the last two years.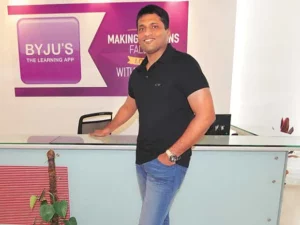 Not just acquisition, the company has also been on a layoff spree. This month itself the company slacked off more than 900 employees. Over 2,500 employees, or about 5 per cent of the company's workforce across all departments, was laid off in October last year in an effort to cut "redundancies" and reach profitability for the current fiscal year FY23 (2022-23). Approximately 300 people worldwide were laid off by Whitehat Jr as part of BYJU's layoff.
The reorganising efforts meet with BYJU's ongoing efforts to rapidly reduce expenses after reporting a net loss of Rs 4,589 crore in FY21 (2020-21), the highest for an Indian startup in the year.