On Friday, BYJU'S parent company Think and Learn Private Ltd issued a statement informing of a board meeting in the second week of October to get the results of its fiscal year 2022 adopted and approved.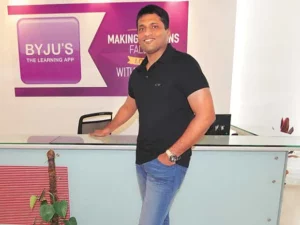 This is a significant step as the education tech startup is already quite delayed in reporting its financials and this was a major overthrow for the unicorn's prominent stakeholders. In a statement, BYJU'S said that its board of directors alongside the advisory council and a list of invitees will meet to accept the audited accounts formally. In order to avoid uncertainty and apprehension, the company's board at present includes its founder and his family— Byju Raveendran, Divya Gokulnath and Riju Raveendran after the former board members stepped down. Later, the company formed an advisory council that had veterans from the industry like Mohandas Pai and Rajnish Kumar.
Although the freestanding audit has been completed by its newly appointed auditor BDO and has been presented to the unicorn's management, which will further be adopted and accepted in the meeting in the second week of October. As per the sources, the distinguished list of invitees will comprise of representatives from the startup's prominent investors.
The company's results for the previous financial year come down many months post on its auditor Deloitte left the company – responsible for the indefinite delay in its financial statements for the year ending March 31, 2022.
In a statement earlier, Deloitte had said, "We have also not received any communication on the resolution of the orders the court modifications in respect of the year ended March 31, 2021, and the status of audit of the financial statements and the underlying books and records for the year ended March 31, 2022 and we have not been able to commence the audit as on date."
The audit company resigned from the Indian edtech soon after prominent board members such as representatives from Prosus, Peak XV, and Chan Zuckerberg Of the controversial unicorn and tendered their stepping down due to conflict with founder ByjuvOf the controversial unicorn and tendered their stepping down due to conflict with founder Baiju Raveendran on some important operational issues.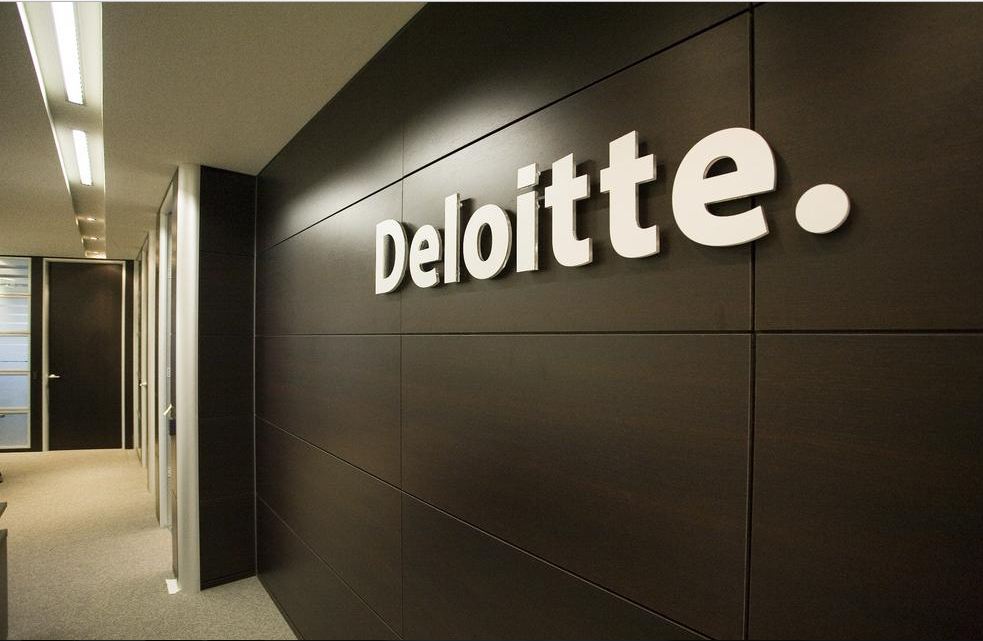 The unicorn then replaced Deloitte with MSK and Associates as the BDO at that time, and made them the unicorn's statutory auditor of the combined group that will audit IPO-bound Aakash educational services. It also brought in vedanta veteran Ajay Goel as chief finance officer, who has been tirelessly working to complete the audit in time.
In the recent times, the company also brought forth Arjun Mohan as the new CEO of its operation in India and revealed a restructure that is likely to affect more than 4000 of its employees.
These amendments come at a crucial time when the unicorn is trying hard to figure out and let go of a dispute with its lenders and gather funds to combat issues of liquidity.