One of India's most- distinguished edtech platforms, Byju's will not be sending its sales executives to potential customers' homes to pitch their courses to avoid mis-selling amid rising criticism over the edtech giant's rampant sales strategies.
The edtech behemoth would be switching to remote sales entirely, which would have a centralised tech-driven audit process to ensure accurate customer identification, and clearer communication to customers, the company said in a statement on Jan 16. It further claimed that its sales would now be triple-checked.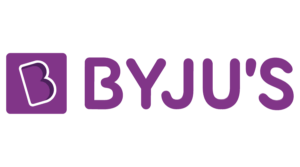 Byju's said that its new sales strategy would comprise a four-tier process, which would start by educating an incoming lead about the company's product portfolio and its newly introduced refund policy over a live Zoom session that would be now recorded for audits in the future.
Byju's said it would be launching multiple checks to verify customers' intent and consent to buy. In the first step, the interested customers would have to give their consent after reading the terms and conditions on the customer consent screen on a custom mobile app. The order verification team then would revaluate the consent and double-check if the customer agrees to make the purchase. The customer would again give their consent on the app upon which the sale would be closed.
Byju's said it helps in connecting parents or guardians of students, who require financial support, with third-party banks or financial institutions, if requested. The financing options, if acceptable to the parents, are signed between the parent and the third-party banks and financial institutions, and the approvals are done by these institutions as per the mandated guidelines, Byju's claimed.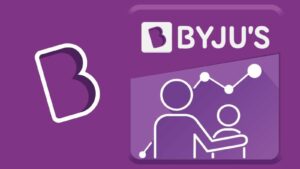 Mrinal Mohit, CEO of Byju's said, "The emergence of the post-pandemic world required us to give a fresh look at how we engage with our customers in the initial stages of a potentially lifelong relationship. Byju's is fully committed to a transparent sales mechanism, and our tech-driven, four-tier approach enhances communication and precludes potential rare mis-selling."
Mohit, who has been at Byju's since the beginning and took over the India chief position last year, said the revamp is bringing more transparency with the parents and what its sales people are telling them.
"I had 120 offices, my download comes from everywhere but I was able to reach only 50% of these users. With inside sales, location is not a barrier. All these calls are recorded, so we know what is being pitched to the parents. We have more transparency with parents," he said.