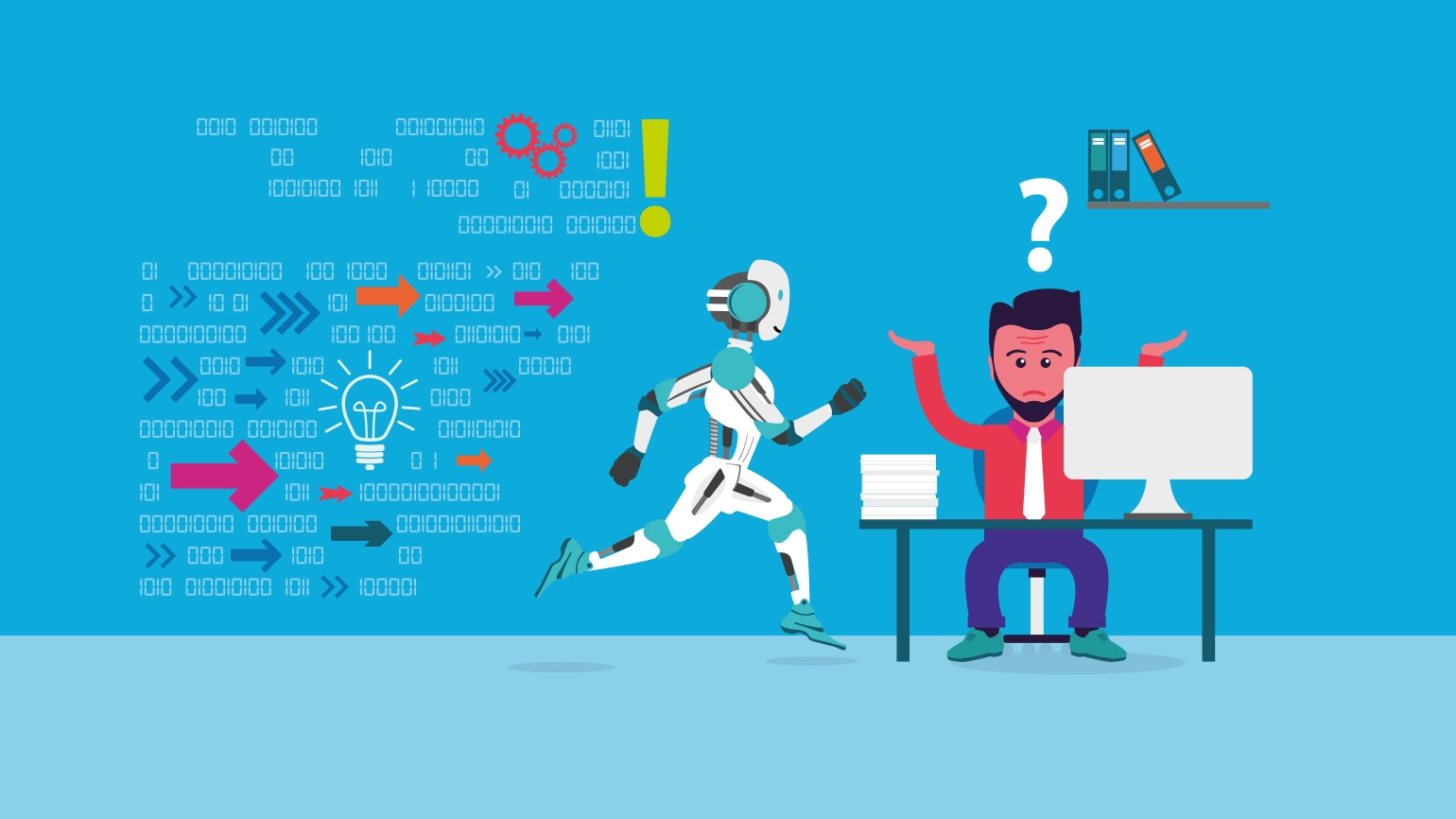 28 January 2019, India:
Capgemini today launched Perform AI, a new portfolio of solutions and services to assist organizations in achieving and sustaining tangible business outcomes by building and operating enterprise-grade artificial intelligence (AI) at scale.
The portfolio provides customers with a complete set of solutions to infuse AI in their organizations, delivering operational excellence and business innovation for immersive, highly personalized experiences. Leveraging the full capabilities of the entire Group – from strategy and design through to global implementation and management – Perform AI brings together people, process, data and technology to realize superior, sustainable and trusted business performance.
Lanny Cohen, Group Chief Innovation Officer at Capgemini, said, "Most companies have already started to experiment with AI to help them transform certain functions within their business, but those that adopt it effectively and throughout the enterprise will gain true competitive advantage."
Lanny Cohen added, "To realize true real-world impact and ensure sustained success, companies need to move beyond isolated initiatives to infusing AI into everything they do – from simply changing technologies to shifting the entire game. With Perform AI, we are laser-focused on applying AI to achieve mission-critical, high business impact, resulting in tangible performance outcomes for today and in the future."
Anne-Laure Thieullent, AI and Analytics Group Offer Leader, Capgemini, said, "We have launched Perform AI to enable organizations to augment operations and potentially reinvent their business at a time when they are expected to regularly meet and exceed customers' expectations that are higher and more diverse than ever before."
Anne-Laure Thieullent, added, "Through the application of AI technologies, our Perform AI solutions will increase the speed of execution and certainty of success for our clients' AI initiatives, which are sometimes still fragmented and not exploited to their full potential. With Perform AI and the follow up releases of this new portfolio, we are dedicated to becoming the premier AI-infused consulting and technology services company and are excited to take our clients to the next stage of their journey to the Intelligent Enterprise."
To concentrate asset and solution creation as well as expert capability development, Capgemini has created a network of cross-practice AI Centers of Excellence (CoEs). These Perform AI CoEs are now operational in France, Germany and North America, all supported by a hub CoE in India. Geographical coverage of the Perform AI CoEs will be extended throughout 2019.
Building on its existing recognition as one of the world's most ethical companies, Capgemini has integrated ethics into the foundations of its Perform AI portfolio.
(Image – Capgemini)
Comments
comments