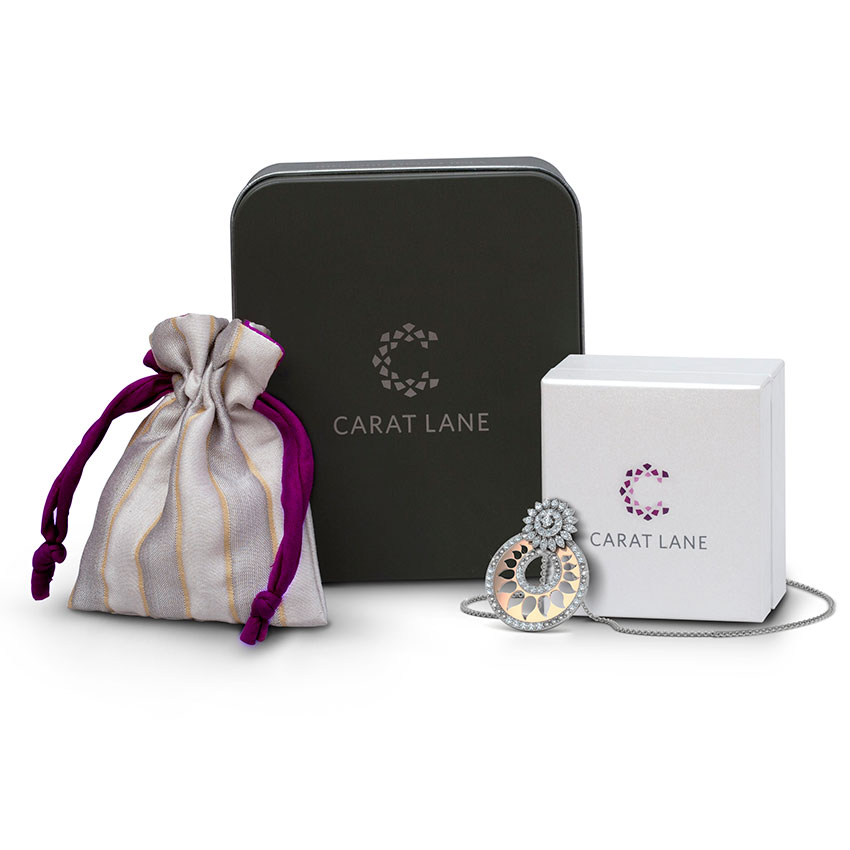 26 March, 2016, Chennai: CaratLane.com is in advance talks with US-based online jewellers to make an acquisition. The company aims to bridge a gap between two nations and create a platform which can prove beneficial for both of them. With this move, it plans to raise its business to multiple folds by linking India's low cost diamond manufacturing with hotly contested etail market of the US.
Tiger Global-backed CaratLane is discussing with three US-based online jewellers with revenues in the range of US $15-20 million to make an acquisition. The targets are brands with strong brand recall, advanced technology adaptations and a frugal human resource base, reported ET.
Commenting about the markets of both the countries, Mithun Sacheti, Co-Founder, CaratLane.com told ET, "If you look at the pipeline of diamonds, where is the money really made? It's made by the brand selling at the front-end in the US. In America, there are businesses that have great brand value but have not figured out the model entirely because they are either not manufacturing in India, or have got the technology right. Those are costs we have already internalised. Now, if we can get a brand consumers are flocking to, then we have an opportunity to acquire." However, there is still one month to go before the deal gets its final node.
Comments
comments