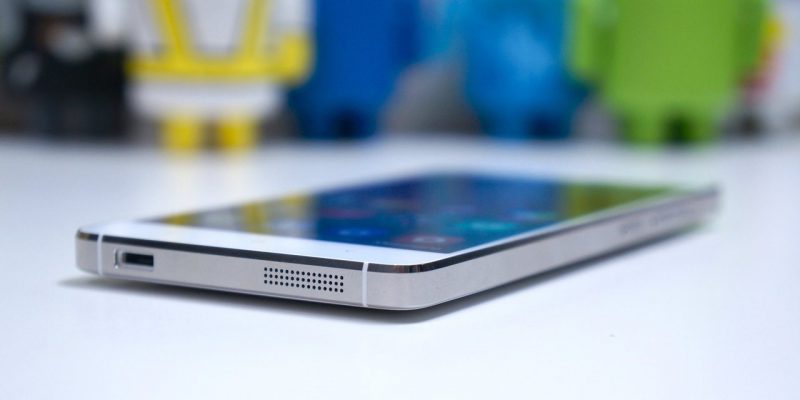 Cashify.in, a Gurgaon-based used phone selling platform, has acquired Chandigarh-based Teksolvr, a gadget repairing company having physical presence in Chandigarh Tricity. The step has been taken by Cashify in order to expand its express screen repair service, known as 'Cashify ScreenPro'.
Post-acquisition, the core team of Teksolvr will join Cashify's ScreenPro. With this deal, Cashify is planning to scale up its screen repair services to different locations across the Northern part of India. The ScreenPro service, which is currently available in Bengaluru, Delhi NCR, and Mumbai, will also become available in Chandigarh Tricity.
Cashify is backed by Trifecta Capital and Bessemer Venture Partners. Before Teksolvr, the company has also acquired another startup – MobiBing. The Bangalore-based MobiBing is basically a B2C responsive marketplace, where one can buy and sell overstock, refurbished, and un-boxed gadgets. It was acquired by Cashify in July 2016.
Teksolvr, which is founded by Manpreet Singh in the year 2017, is a doorstep repair service provider. Within a very short span of time, its service has become very popular, especially among time-strapped, but quality-conscious smartphone users, who don't like to drop their phones at a repair center and then wait for several days to get them repaired.
Bfriefing the media about the latest acquisition, Amit Sethi, Co-founder of Cashify.in said, "We are glad to welcome Teksolvr team to the Cashify family. Teksolvr a market leader in Chandigarh Tricity has been doing great work in combining customer experience with service quality, which matches the ethos of Cashify. Together this combination will bring a lot of innovation and delight to the customer which matches the objectives of both organizations."
Picture Credits: Cashify