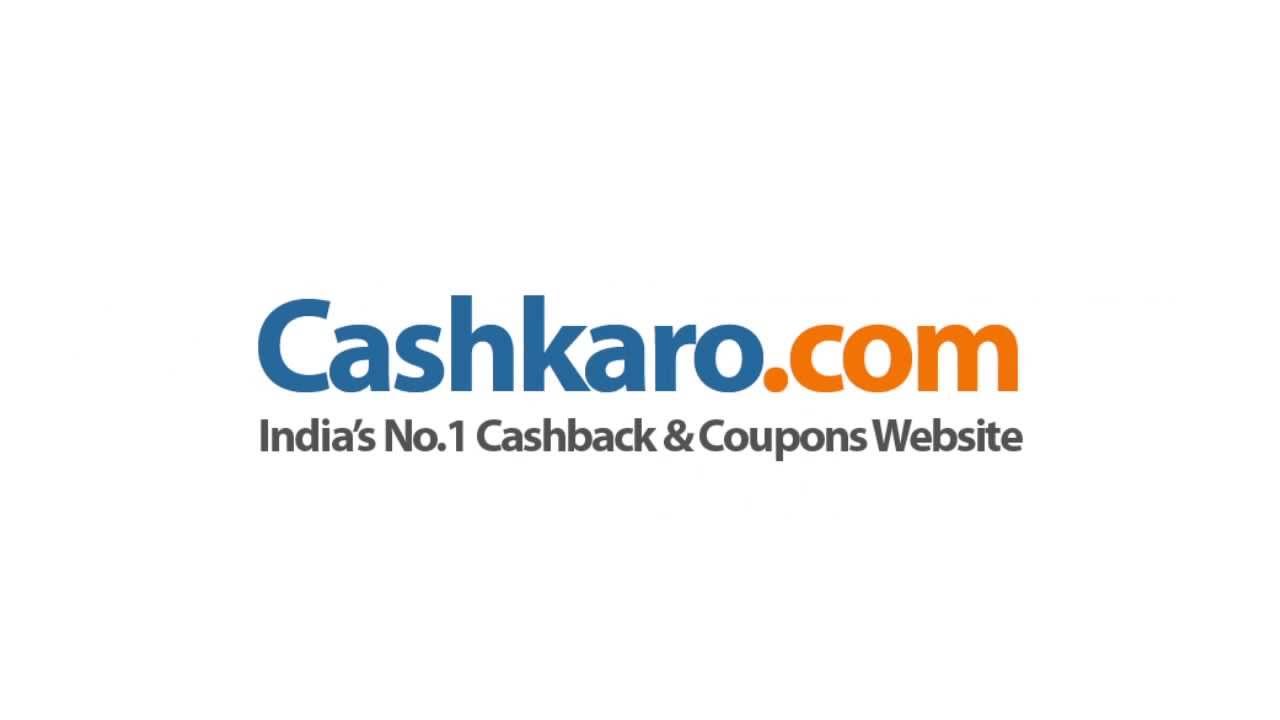 CashKaro.com becomes the 1st website in India to offer cash back on orders from wholesale.alibaba.com
National, April 29, 2015 :CashKaro.com – India's largest & fastest growing Cashback & Coupons site is collaborating with Alibaba.com Wholesale, – one of the world's largest online marketplaces for wholesale products where typically manufacturers and distributors based in China, India, and Thailand service bulk orders to many parts of the world at competitive prices.
Under this collaborative arrangement, CashKaro.com will now offer up to 1.50% cashback on products listed on wholesale.alibaba.com. Members just need to visit Alibaba.com Wholesale via the CashKaro link and then shop. Cashback will be added to their CashKaro account and can be transferred to their bank account.
On the development, Rohan Bhargava – Co-Founder, CashKaro.com commented, "We are excited to collaborate with Alibaba.com Wholesale on this initiative. India's growing Internet enabled MSME (Micro, Small and Medium Enterprises) population is increasingly scouting for deals on everything – from electronics to household appliances and lots more. This collaboration will provide access to Indian MSMEs who have traditionally been focused on domestic trade to import products from Chinese suppliers but also earn up to 1.50% extra cashback across product categories. It's an exciting opportunity for both of us and we look forward to an enriching user experience in the B2B domain."
CashKaro.com already offers extra cashback and free coupons on 500+ online shopping sites like Amazon.in, Paytm, Snapdeal, Jabong and more. Members have saved thousands already and CashKaro has fast become popular as the cheapest way to shop online. The collaboration with Alibaba.com further strengthens the brand's market leading position in India.
Recently CashKaro.com also launched their new website with PRODUCT DISCOVERY and PRICE COMPARISON feature. This added feature has empowered users by making their journey simpler and quicker. They are now able to see what cashback offers and coupons are available at product level, thereby making an informed buying decision across sites like Amazon.in, Snapdeal, Jabong, Paytm, Homeshop18, LensKart, FabFurnish & Firstcry. This has made CashKaro.com a one stop shopping destination for online shoppers offering the best value proposition – Compare, Shop and Earn.
CashKaro.com is India's largest & fastest growing Cashback & Coupons site. On CashKaro users can now search, compare products & prices across Amazon.in, Snapdeal, Jabong, Paytm, Homeshop18, LensKart, FabFurnish & more.
CashKaro members can get upto 60% Extra Cashback on their online shopping at Snapdeal, Amazon.in, Paytm, Jabong, Myntra, Yatra & 500+ ecommerce partners. All they need to do is visit the site from CashKaro and then shop. CashKaro receives commission from retailers from which it pays Cashback! Till date CashKaro has credited over Rs 10 crores as cashback to its valued users.
Best part is that Cashback is always paid over and above coupons, ongoing discounts and all other deals offered by retailers. This 'Extra' nature of Cashback is probably what makes CashKaro's savings truly unique. Given this irresistible combination of "more shopping, more earning", CashKaro.com drives over 5,500 transactions a day and has so far driven over Rs 200 crores of sales to partner retailers.
CashKaro was launched in April 2013. It was founded by Swati Bhargava and Rohan Bhargava, a young entrepreneur couple who left their lucrative Investment Banking jobs in London to start the Cashback business in the UK (Pouring Pounds) & have now expanded it to India. Both Swati and Rohan are alumni of The London School of Economics.
CashKaro is the only externally funded Cashback site in India. They successfully raised $750,000 funding in August 2013 by a group of angel investors in the UK from companies like Paypal, Gumtree, Investec & more.
Comments
comments