Chinese battery manufacturer CATL revealed a new electric plane battery called the "Condensed Battery" at the Shanghai auto show. This new battery is designed for use in electric planes and boasts an incredible energy density of 500Wh/kg, which is almost double the energy density of Tesla's 4680 battery at around 270Wh/kg. This is a significant breakthrough in the aviation industry, as battery density is a key factor in determining the range and endurance of electric planes. CATL, which is the world's largest battery manufacturer, has been rapidly expanding its presence in the global market and supplying batteries to some of the world's largest brands, including prominent automakers. Now, the company is seeking to expand into the aviation sector with this groundbreaking new battery.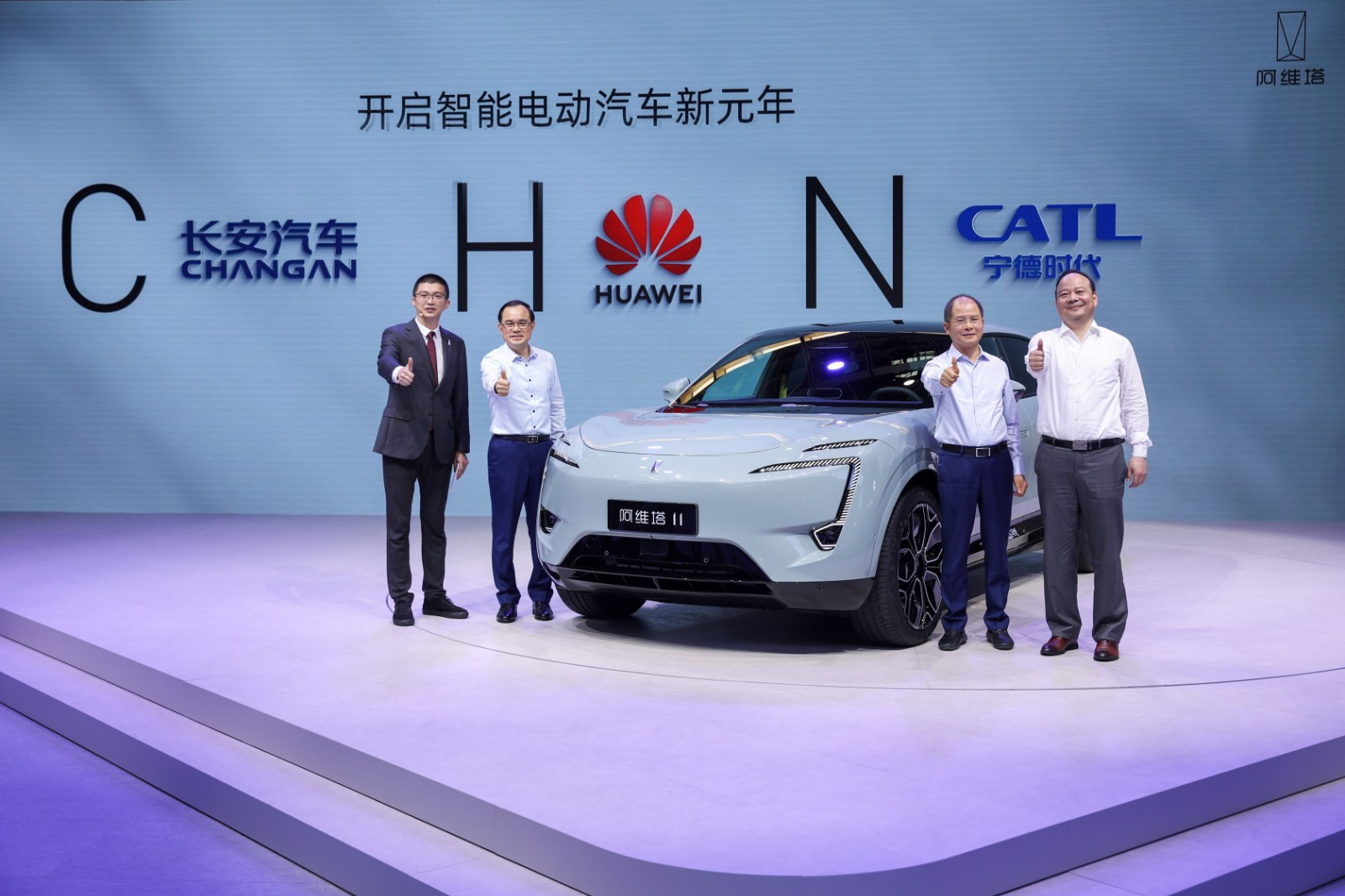 This project is not merely a concept, as CATL has announced that the new battery will be entering mass production later this year. It is expected that the Condensed Battery will revolutionize the aviation industry, making electric planes more practical and efficient than ever before. With this new development, CATL is set to further cement its position as a global leader in battery technology.
Technology innovation
CATL's Chief Scientist Wu Kai has stated that the new electric plane battery's exceptional energy density, which is essential for the aviation industry, is made possible by a combination of technological advancements. Kai specified that an all-new high-energy cathode and anode, improved isolation films, and a micron-scale adaptive mesh structure are the primary enhancements that contribute to the battery's impressive energy capacity. Although Kai didn't provide a detailed explanation of how these innovations specifically affect energy density, CATL highlights that most of the improvements, including the micron mesh structure, are implemented to regulate chemical reactions within the battery, which could otherwise become uncontrollable under such a high energy load.
Kai emphasized that meeting customers' requirements is the main driving force behind CATL's technological innovation. He added that the company has been expanding its product offerings across various price ranges to cater to its diverse clientele. The newly unveiled electric plane battery by CATL offers a solution to the most pressing obstacle electric plane manufacturers have been facing. Until now, these manufacturers were limited to offering short domestic flights under 300 miles due to battery constraints. However, with CATL's latest innovation, electric aircraft could soon achieve significantly longer ranges of up to 600-700 miles on a single charge. Although this still falls short of gas-powered counterparts, it is a significant step forward for the industry.
Aircraft project
CATL made another major announcement during the Shanghai presentation, revealing its participation in a "civilian electric aircraft" project. However, the battery maker did not disclose the names of its collaborators. CATL is set to unveil more details on this project later this year, coinciding with the full-scale launch of the electric plane battery.
During the recent Shanghai auto show, Volkswagen made a bold prediction that within two years, half of the cars sold in China, the world's largest automobile market, will be electric, which is a significant increase from only 6% in 2020. The event showcased a clear message that electric cars are here to stay, and Chinese automakers are taking the lead in this field. According to Silvio Pietro Angori, the chief executive and managing director of Pininfarina, a nearly century-old car design business from Italy, the global industry has no intention of going back. He stated that the internal combustion engine is obsolete, no longer exists, and is a thing of the past. The Shanghai auto show, one of the largest in the world, has returned to China after a two-year hiatus due to the COVID-19 pandemic. During this period, China's auto industry underwent significant changes as foreign companies lost market share due to sealed borders and "zero Covid" precautions. Today, electric cars represent half of all cars sold in Shanghai, reflecting the country's increasing focus on green energy and sustainability.