Beijing has finally started approving gaming licenses, which is a huge relief for video game publishers in China. In July, the country halted the issuance of casino licenses.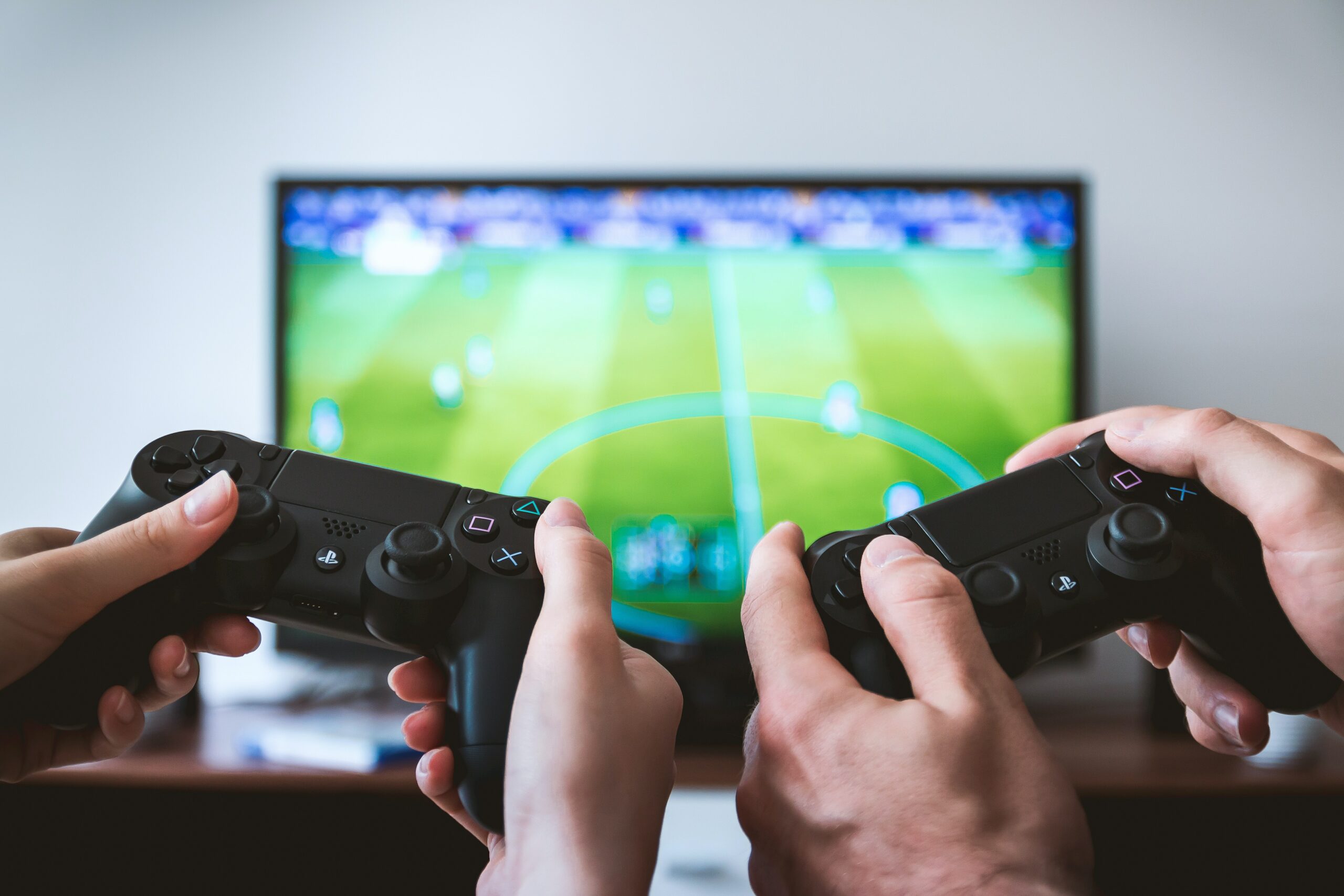 Before releasing a game in China, game publishers must first get regulatory approval. The National Press and Publication Administration (NPPA) of the country is the regulatory authority in charge of video game approvals in the country.
China approved only 45 games on Monday, according to a report from The Register. In July 2021, the country approved 87 games. Only 45 games have been allowed, despite the fact that no game has been granted since July 2021.
Prior to the restriction, roughly 80 to 100 games were approved each month in China, according to the above report.
While the decision to prohibit video game approvals was made to combat gaming addiction among the country's children, it had a negative influence on firms like as Tencent, a key participant in the gaming industry that owns titles such as PUBG Mobile, Call of Duty: Mobile, Ring Of Elysium, and others.
Smaller developers have had a greater impact, and according to a report by SCMP, over 14,000 gaming companies have closed since a block on gaming licenses was imposed.
China's wealthiest entrepreneurs and top businesses have been singled out as part of a "common prosperity" agenda apparently aimed at improving chances and living circumstances for the country's middle classes. Fintech, education, and entertainment were among the other areas targeted. In July of last year, authorities put a halt to new game approvals, citing fears that the country's youth were becoming addicted to online games that contradicted Communist Party principles.
The National Press and Publication Administration, which is in charge of video game licensing in China, licensed video games for the last time on July 22 of last year. In 2018, there was a nine-month hiatus in approvals.While Tencent has stated that its reliance on younger people is minimal, company executives have stated that the procedure of complying with China's gaming edicts and barring minors' access to its titles has hampered revenue development.
The corporation has previously tried to get ahead of regulators by imposing time limits on how long minors could play its online games and using facial recognition technology to prevent children from playing for too long.
Tencent said it expected more regulation this year, but that the pace of new laws implemented in the previous two years would begin to slow down.
Comments
comments