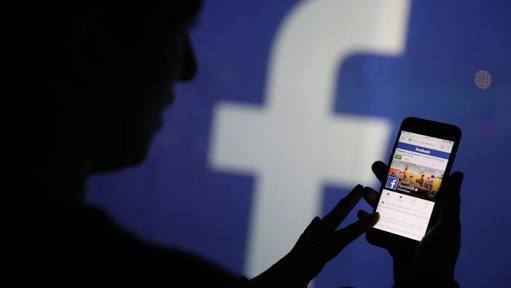 26 July, 2018
China has withdrawn its approval for Facebook Inc's plan to open a new venture in the eastern province of Zhejiang, the New York Times reported on Wednesday, citing a person familiar with the matter.
A Chinese government database showed that Facebook had gained approval to open a subsidiary, but the registration has since disappeared, according to checks made by Reuters.
The move is a setback for Facebook, which has been struggling to gain a foothold in China, the most populous country in the world, where its website and messaging app Whatsapp remain blocked.
The incident also illustrates how difficult it can be for a U.S. company to navigate the government bureaucracy in a country where so many technology firms have tried and failed.
"Terms like 'The Great Firewall'" often gives outsiders the impression that the Chinese government is totally united on technology policy," said Matt Sheehan, an expert on China-California relations and fellow at The Paulson Institute think tank. "In reality, within that Firewall are lots of competing fiefdoms and ongoing turf wars."
Facebook, which said on Tuesday it planned to create an "innovation hub" to support local startups and developers, did not respond to multiple requests for comment. Its hub was a planned for the province of Zhejiang, whose capital, Hangzhou, is a tech center home to some of China's top software and internet companies, including conglomerate Alibaba Group Holding.
"This is more about internal Chinese politics than it is about Facebook and China," said Gary Rieschel, a longtime venture investor in China and founder and managing partner of Qiming Venture Partners. "The central Cyberspace Administration of China regulators were miffed they were not consulted more thoroughly by the Zhejiang authorities prior to approval."
"I don't think it means anything new for U.S. tech firms trying to enter China," he said.
(Image:- livetradingnews.com)