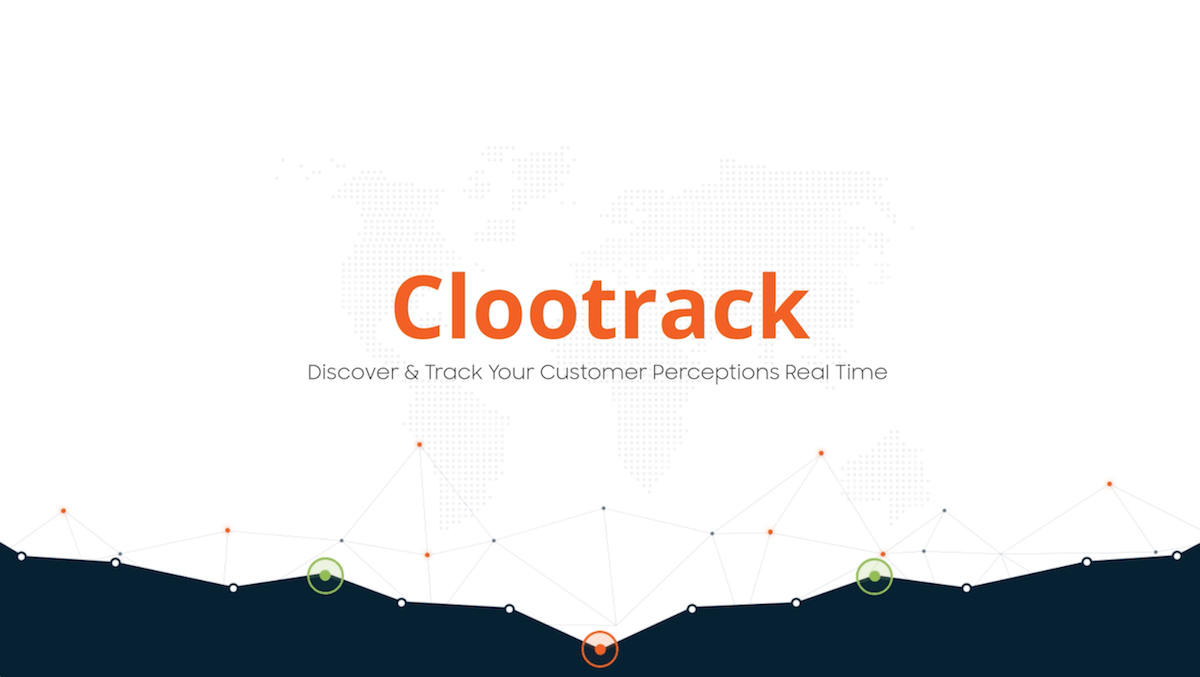 30 January 2019, India:
AI startup Clootrack Software Labs Private Limited ("Clootrack") has raised $500K in seed funding round. The funding round was led by Indian Angel Network. IAN Fund, Unicorn India Ventures (existing investor), SEA Fund and Malabar Angel Network also participated in the funding round.
Anthony Thomas, Global CIO, Nissan Motors and Salliel Gupta have led the round on behalf of IAN with Anthony joining the company board. IAN investor group also includes Kris Gopalakrishnan (Co Founder, Infosys).
Shameel Abdulla, Co-founder and CEO, Clootrack said, "It is encouraging to see top tier investors continually backing our vision and trusting in our business. We are glad to have kept our burn ratio low and built the business where healthy traction, better algorithms and deeper use of Machine Learning is showing near real time results to our customers."
Anthony Thomas, Lead IAN investor said, "Understanding customers fast is key in today's rapidly changing markets. Clootrack depicts a unique combination of making this happen with superior technology and rapid adoption in enterprises with smart go to market."
Bhaskar Majumdar, Managing Partner, Unicorn India Ventures, said, "We decided to seed fund Clootrack in 2017 because their tech stack and a well articulated strategy to solve the brands' need gap when it comes to understanding their customers, convinced us to back them. Two years later, we believe the Company is in a sweet spot and is providing the much needed brand perception solutions to its customers. With the use of AI and deep learning, they have proven how can brands stay close to their customers and this is what has kept us interested in the Company."
Clootrack was founded in April, 2017. It is AI driven data analytics platform. It discovers and measures brand perceptions in real time. The company does this based on analysis of customer conversations in various online media and customer care tickets.
Clootrack discovers brand perception elements in an unsupervised manner from text conversations. The company runs on proprietary deep learning algorithms based on proven mathematical models and has two pending patents.
Clootrack currently operates a subscription model and operates in 6 domains – Pharma, FMCG, retail, finance, travel and automotive.
(Image – Clootrack)
Comments
comments