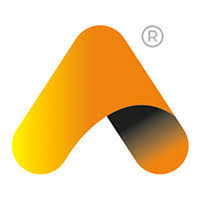 12 June 2018, India:
Supply chain finance startup CredAable has raised ₹100 crore in Series A round of Funding from Alpha Capital. The startup will use the fresh capital to expand its loan book and to accelerate its growth plans by looking at new hirings and building a robust technology backbone.
Nirav Choksi, Co-Founder & CEO CredAble said, "We are very excited to have been funded by Alpha Capital, who specialize in investing in passionate and established entrepreneur led businesses. CredAble will look to continue to expand within its current focus area, while developing value propositions across additional eco systems such as manufacturing, etc. The Company also intends to develop additional products to further enhance the supply chain financing space. CredAble will also look at international markets in the long term."
Vishal Ootam, Founder of Alpha Capital, said, "We are very excited about our partnership with Credable. We clearly believe that the Supply Chain Financing platform is poised for exponential growth. Nirav, Ram and their team bring a very unique combination of operating expertise and structured finance experience to the table that will enable them to build an extremely valuable business."
CredAble was founded by Nirav Choksi and Ram Kewalramani in 2017. It is a supply chain finance startup. It combines technology, financing, deep learning, and analytics to create innovative supply chain financing products dynamically.
(Image – AngelList)
Comments
comments