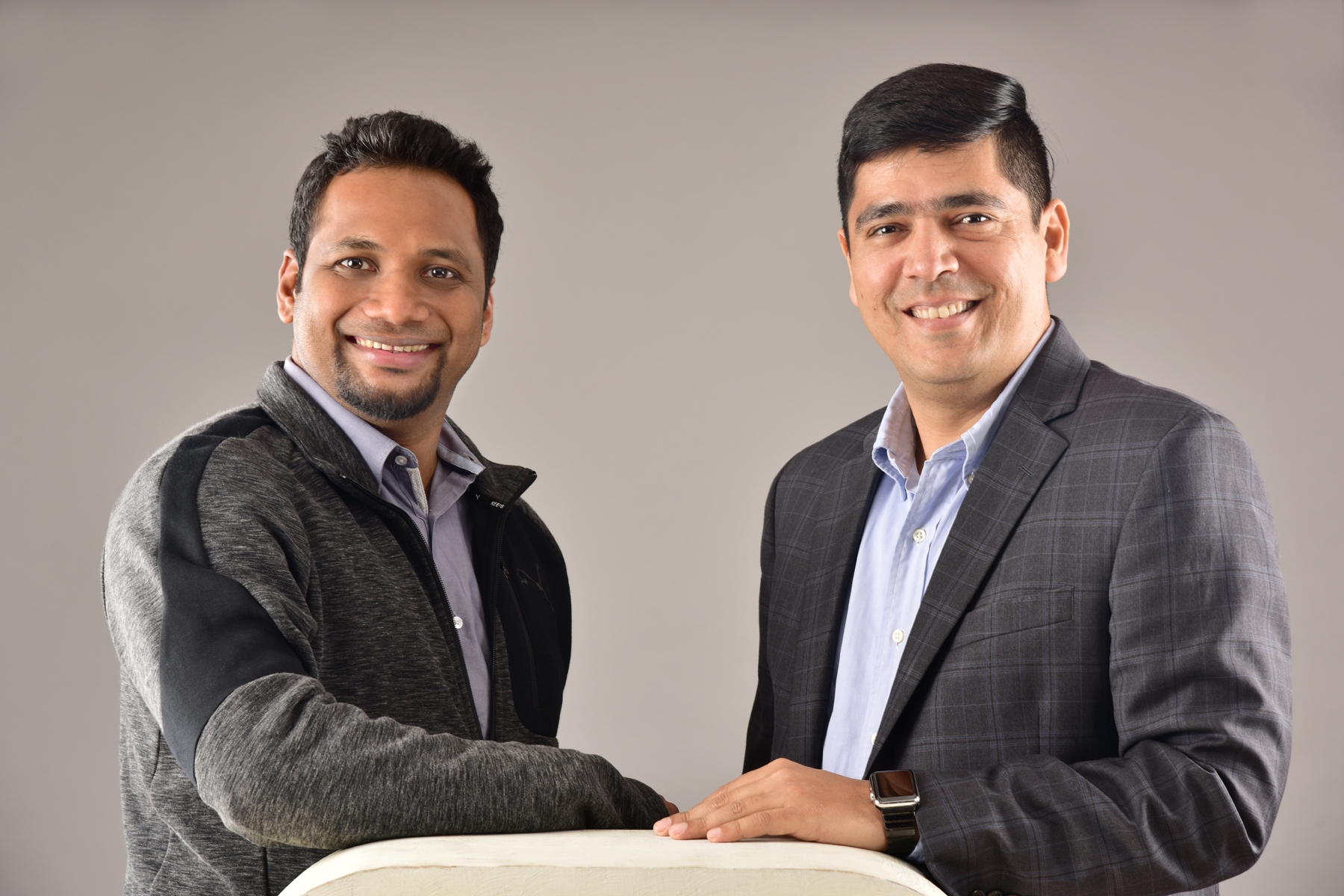 26 February 2019, India:
Cyber Security start-up CloudSEK has raised fresh funding from IDFC Parampara. The company had raised $2.5 million in pre-series A till date.
The startup will use the fresh capital to evolve its product Xvigil. Furthermore, it will also use the funds to expand its footprints in India and South East Asia.
The startup said that they now plans to target the pharmaceuticals, petrochemicals and retail industry.
Exfinity Ventures, former Infosys board member V Balakrishnan, StartupXseed Ventures (who recently exited their Cyber-security investment, ShieldSquare), ME Meeran trust are the investors in this CloudSEK.
Jatin Desai, General Partner of IDFC-Parampara Fund, said, "Cloudsek has developed a much needed product to scan and monitor the dark web, deep web and surface web threats. They provide actionable intelligence leveraging their AI/ML based deep technology and domain expertise, that helps protect the digital assets of any enterprise, including the infrastructure. This fits in very well with IDFC-Parampara's fund theme of technology IP/innovation based investments."
Sourabh Issar, CEO, CloudSEK said, "With the increasing awareness about CyberSecurity, we are seeing urgency in the demand, which has translated into us doubling our revenues in the last 4 months. This vote of confidence from IDFC Parampara is a welcome validation of this momentum and acceleration that we have been witnessing."
CloudSEK was founded by Rahul Sasi in 2015. The startup has its headquarter in Singapore and an operational center in Bengaluru, India. The startup offers cybersecurity platform powered by machine learning and promises to build a risk-free digital security ecosystem.
(Image – CloudSEK)