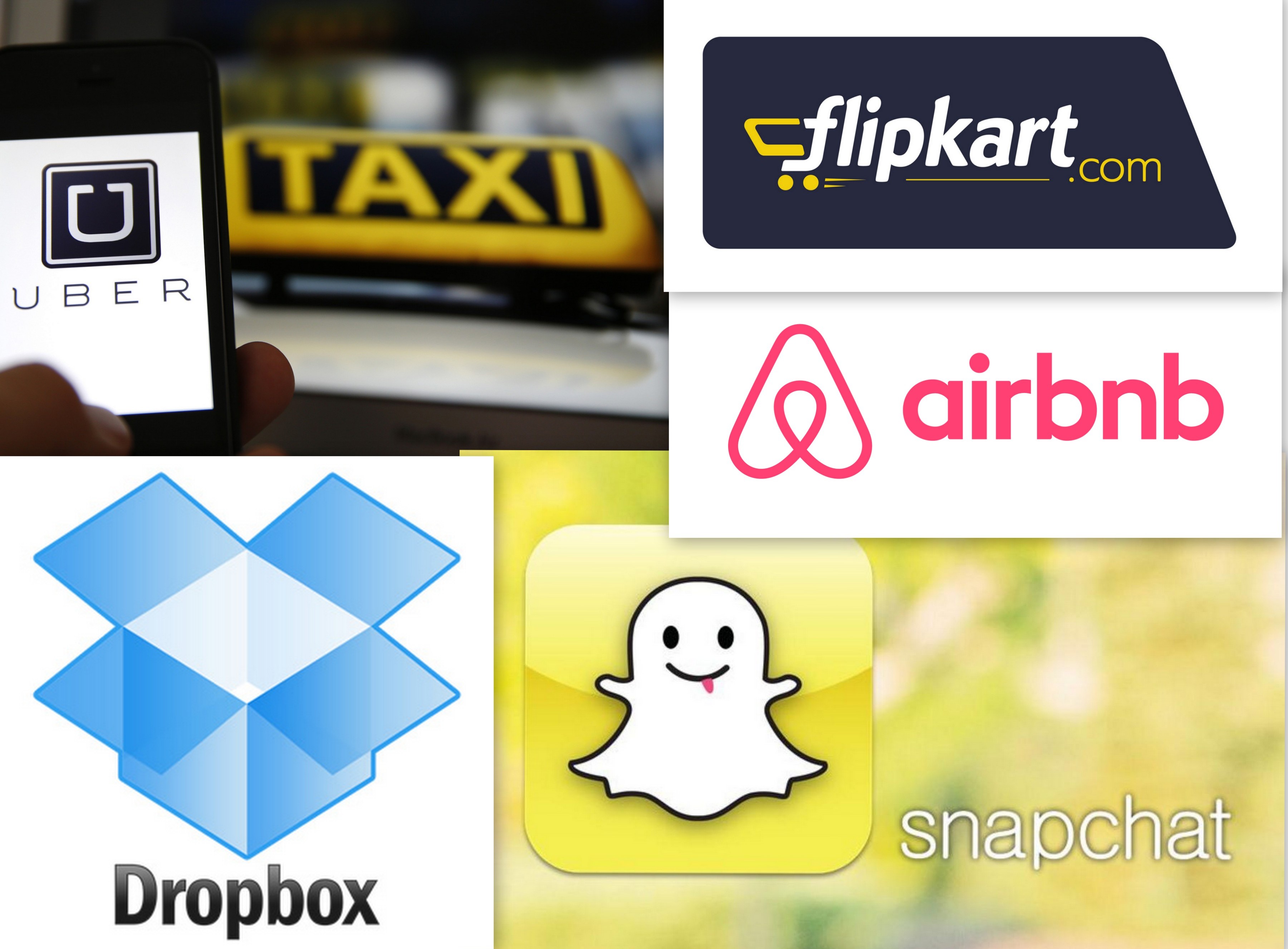 'Unicorns' is a term that is commonly being used in the startup world to describe companies that have reached a valuation of more than $1 billion. But in an industry where ambitions are high and opportunities are never ending $1 billion doesn't seem enough.  The industry is being introduced to a new term called 'Decacorns' for startups that have crossed a valuation of $ 10 billion. Here is a list of some of the Decacorns.
Uber – Valuation – $50 Billion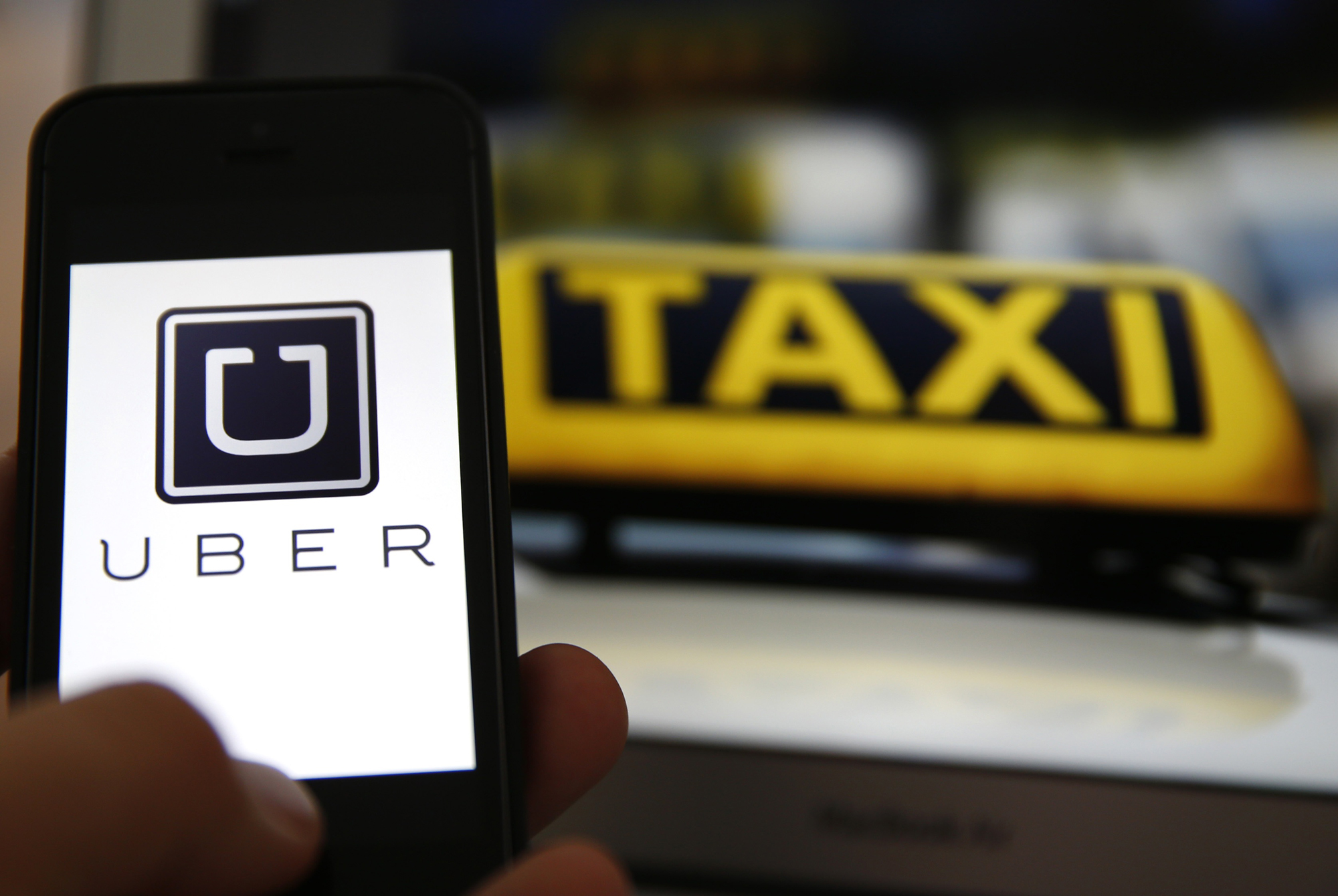 Snapchat – Valuation (after expected funding) – $ 19 Billion.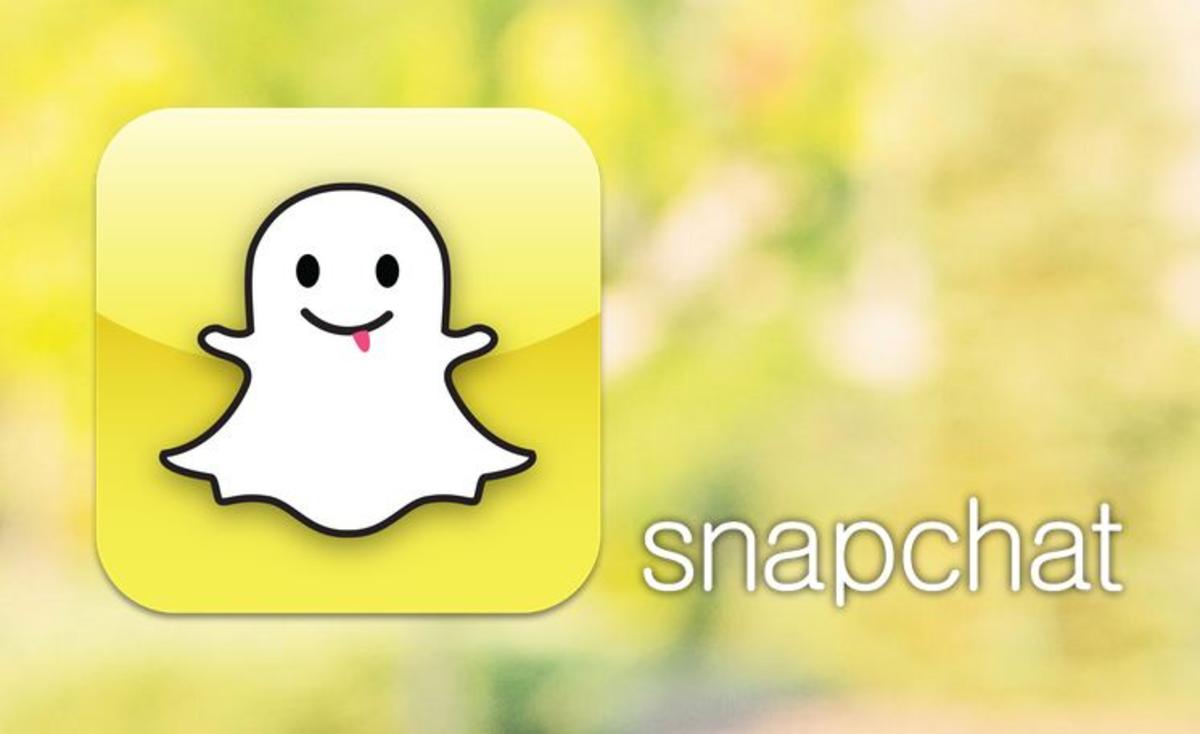 Airbnb – Valuation – $13 Billion
Dropbox -$10 Billion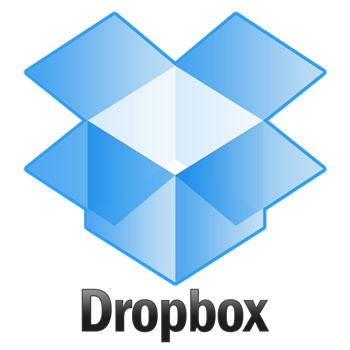 Flipkart – $ 11 Billion