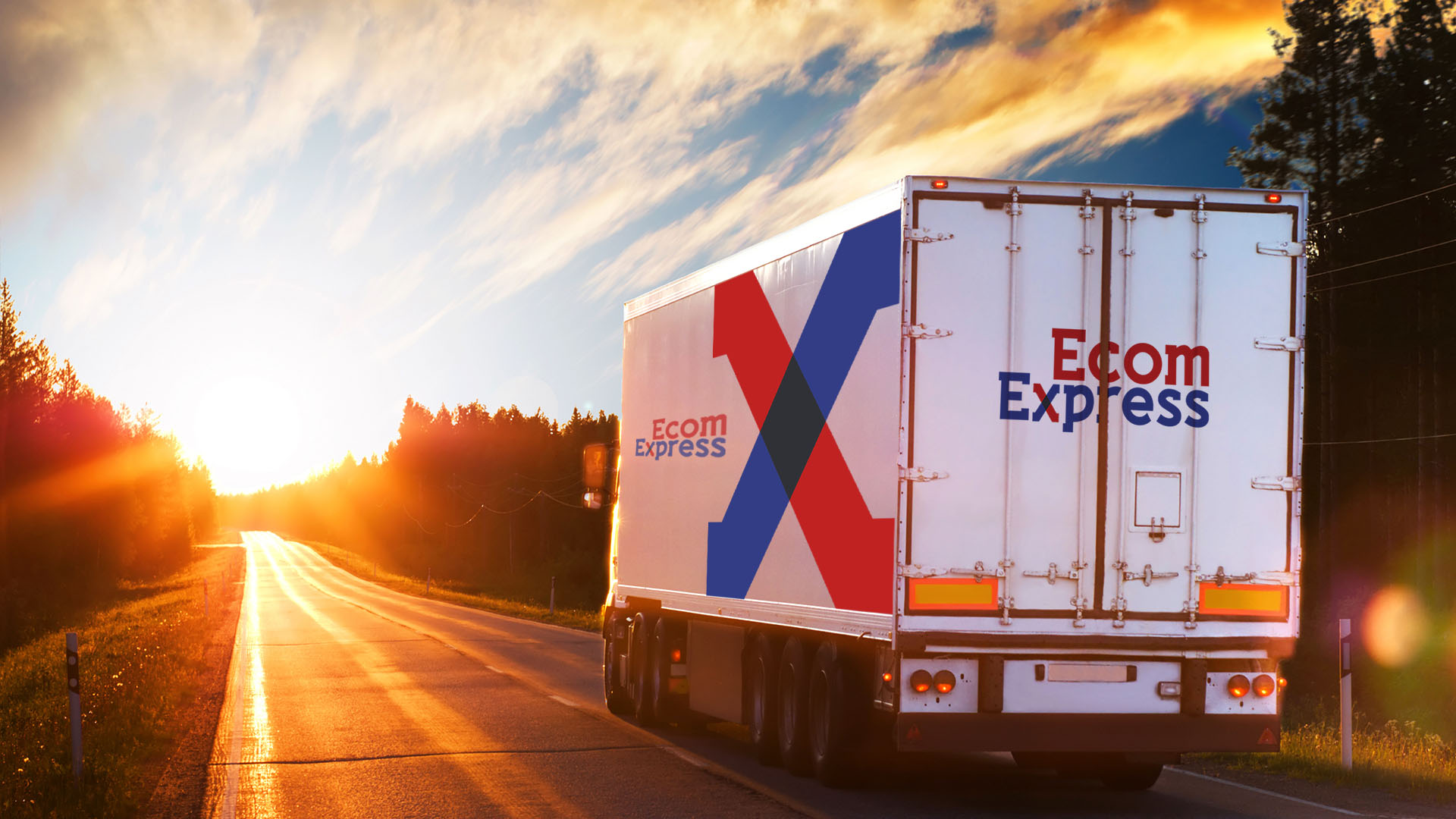 Ecom Express has now secured a $36 million in the funding round from the British Development Financial Institution; the Gurgram based, e-commerce focused Logistics Company revealed today.
The latest funding round comes a little over the two years after the Ecom Express secured $30 million from its largest stakeholder, marquee private equity firm Warburg Pincus, at a valuation of $200 million.
"The infusion of capital will help us further expand our delivery footprint in connecting towns and rural centres across the country. Besides expanding reach, the company plans to invest in technology, deploy advanced parcel sortation systems, strengthen network reliability and infrastructure," TA Krishnan, chief executive of Ecom Express, said in a statement.
"In Ecom Express, we have a partner company that recognises the vital importance of creating a genuinely sustainable and gender-inclusive business," Srini Nagarajan, managing director and head of Asia at CDC, said. The British DFI has already committed capital of about $1.7 billion in India, making it one of the most active impact investors in Asia's third-largest economy.
Apart from that, Ecom Express officials also stated that the latest funding round would see it ramp up its overall employee base to 47000 over the coming 12-24 months up from the current 32000.
Comments
comments