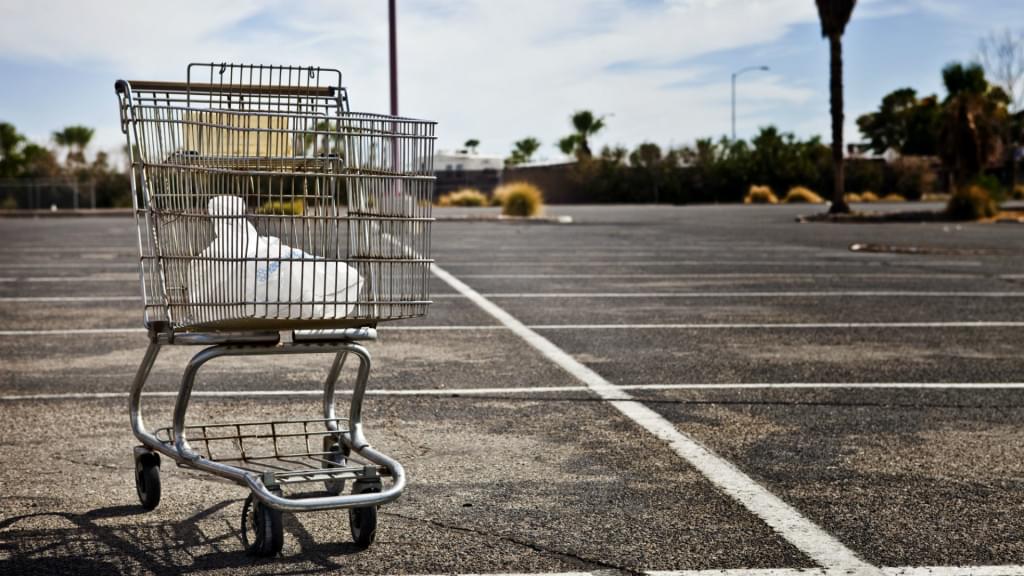 One of the most frustrating things for an online merchant is to find that they are losing a high percentage of their customers during the checkout process. While there will always be a few who change their minds at the last minute or are unsure if they can get a better deal somewhere else, most of the time it is due to something which could easily be remedied with a few minor fixes.
However, that being said, most e-commerce businesses running on SAP have a considerable amount of flexibility to enhance their e-commerce solutions without causing any negative impact on the underlying business platform. You'll see how these 3 ways to slash e-commerce checkout abandonment won't be an issue with SAP and SAP e-commerce.
1. Keep Required Information to a Minimum
Many customers get frustrated by the amount of information they are required to submit. Some online merchants want so much information during the checkout process that customers simply lose interest before they get to the 20th form field.
2. Keep the Checkout Process Easy to Navigate
According to information offered on the Weaveability website, the right SAP software is easy to navigate so that customers can find what they need quickly and efficiently. Bearing in mind that most people shop online because of the speed and convenience it offers, having the ability to flip around and continue shopping once you have merchandise in your shopping cart is a priority for most consumers.
It is easy to get distracted if you can't find what you are looking for and make it back to the cart easily and that's why so many click off-site only to resume their search somewhere else. If you are looking to keep customers on your site all the way through the checkout process, enable them to efficiently navigate to other product pages and back again. Not only will this slash your checkout abandonment rate but it's a great way to up-sell as well.
3. Offer a Wide Range of Payment Options
Then there are those merchants who only offer two or three of the major global credit cards. Typically, you will find that most e-commerce sites will accept MasterCard, American Express, Diners Club and Visa, but there are other payment options as well that could increase sales exponentially. You might want to consider:
And there are actually a number of other payment options you could consider as well. The point is, not everyone has plastic and those who do may not want to transmit their card information online since internet security is a chief concern.
A Little Bit of Extra Advice
What you will find is that most people in today's world want instant gratification. They don't want to play games with your e-commerce platform and they certainly don't want continued error screens because information didn't transfer well. The best way to slash e-commerce checkout abandonment is to make the buying process fast and easy.
Shipping costs are often hard to decipher. Make every shipping charge easy to calculate and if you offer free shipping, don't make the required purchase amount extremely high. The lower you can keep this number, the easier it will be to close a sale. Everyone loves to get something for free so if you give them an easy way to get free shipping, chances are that's all it takes to make the sale.
Also Read: Magento 2 vs. Shopify vs Bigcommerce – A Drilled Down Comparison for Building Marketplace Website !