Edwin H Armstrong – the man who developed Radio Technology and is best known for advancing the FM radio. The legend has as many as 42 patents on his name and numerous prestigious awards. Let's find out how a little guy from Manhattan became such a prolific inventor.
Early Life
Edwin was born in Chelsea in the New York City on 18th December 1890. His father, John Armstrong was an executive with Oxford University Press and his mother, Emily Armstrong was a teacher. He spent most of his childhood in Manhatten.
Illness
At a tender age of 8, Edwin was attacked by a disease which eventually resulted in a physical tic, exacerbated by excitement or stress. This disease is known as Sydenham's chorea (SC) or chorea minor. In order to make him feel better, the family moved to a new house in Warburton Avenue near the Hudson River.
Home Tuition
Armstrong dropped out of school and took home tuitions for 2 years due to the disease. His years away from the public school made him socially awkward and introvert. Spending most of his time inside, Edwin started showing an interest in electrical and mechanical devices. At the age of 19, he joined the Columbia University in New York to study Electrical Engineering.
"He was known for challenging conventional wisdom and being quick to question the opinions of both professors and peers. In one case, he recounted how he tricked an instructor he disliked into receiving a severe electrical shock."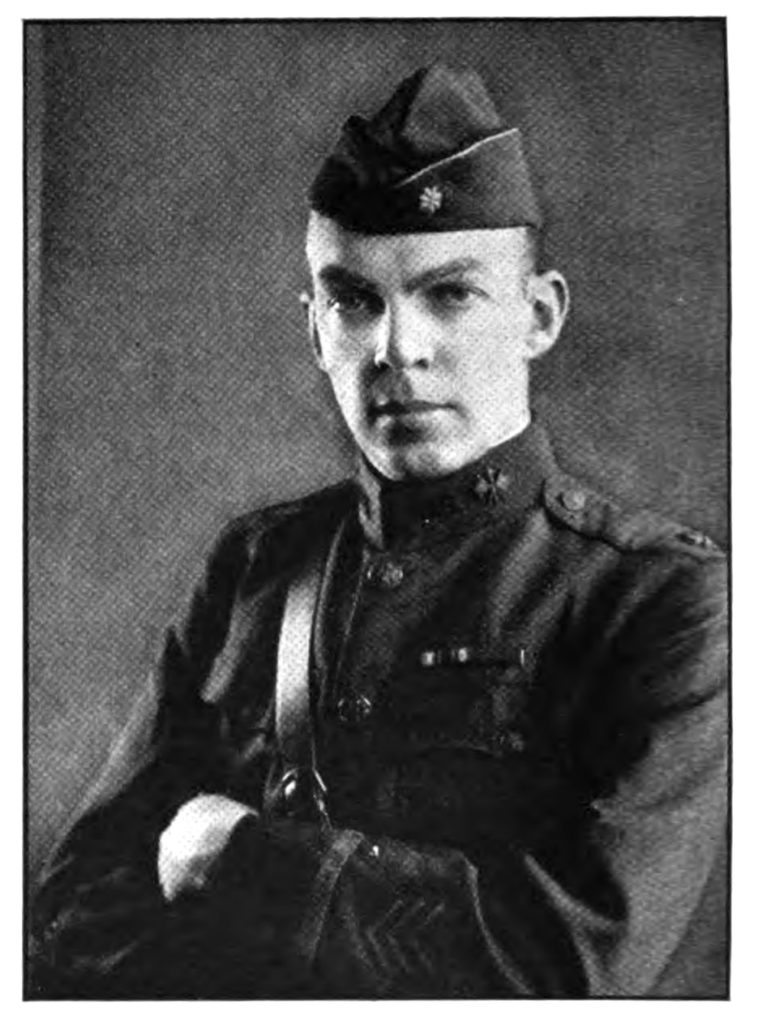 During World War I, Edwin H Armstrong served as a captain and later, as a major in Signal Corps.
Career
What sets him apart from other engineers was that he never entered into a corporate job, but set up a self-financed independent research and development laboratory at Columbia.
His major works include –
Regenerative radio
Superheterodyne radio
Super-regenerative radio
Frequency modulation as a mode for radio communications & broadcast
Other than these, he has more than 40 patents. His contributions to the developing world made him "the most prolific and influential inventor in radio history".
It ain't ignorance that causes all the trouble in this world. It's the things people know that ain't so.

– Edwin H Armstrong
Honors
Chevalier de la Legion d'Honneur (1919).
Added to ITU list of electrical pioneers.
Inducted to Consumer Electronics Hall of fame (2000).
US postage stamp issued in his honor (1983).
Franklin Medal (1941).
US Medal of Merit.
---
Reference