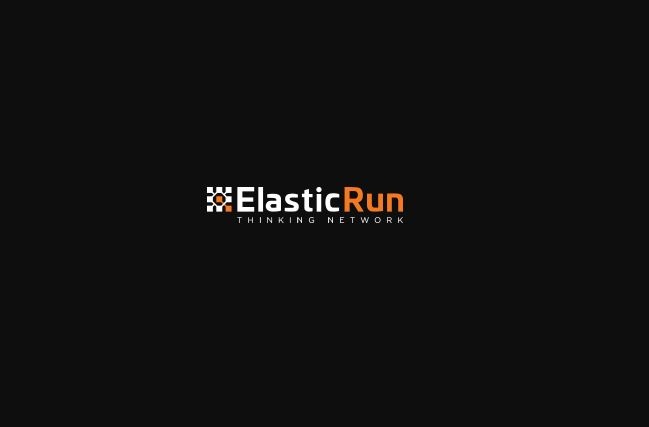 ElasticRun, which is a logistics company, has now secured USD 40 million in the funding round led by the Proses Ventures, the transaction advisory revealed.
Some of the existing investors, Kalaari Capital and Avataar Ventures, also participated in the funding round, and the money will now going to be used for the expansion network, said the announcement.
The Pune headquartered ElasticRun specialized in consumer product delivery and is present in the 200 cities.
The company even enables the small store owners to use the quiet times of the day to gain increased revenue by handling local last-mile deliveries for the good consumer companies.
"The last mile problem is still a major issue both for logistics and good consumer companies in India.
By working with the network of small stores across the country, we solve that problem while helping the store owners grows their businesses at the same time," its co-founder and chief executive Sandeep Deshmukh said.
Comments
comments