During an interview on HBO's "Real Time with Bill Maher" on Friday night, Elon Musk strongly criticized the widespread influence of what he called the "woke mind virus" on education. According to Musk, society must be careful about any movement promoting anti-meritocratic values and suppressing open dialogue. The CEO of Twitter cautioned against any ideology that goes against merit-based systems and restricts free speech.
CEO Elon Musk told host Bill Maher, "I think we need to be very cautious about anything that is anti-meritocratic and anything that results in the suppression of free speech." "So those are two of the aspects of the 'woke mind virus' that I think are very dangerous … you can't question things, even the questioning is bad. Almost synonymous would be cancel culture."
During the same interview with Bill Maher on Friday night, Elon Musk expressed his deep concern about the widespread influence of the "woke mind virus" on education. According to Musk, this phenomenon has been brewing for a long time, and the extent of its impact on children is quite alarming. The CEO of Twitter went on to say that the indoctrination of children by teachers has reached a "shocking degree," and he firmly believes that society needs to take a more critical look at the values being promoted in classrooms.
Lack of Historical Knowledge in Today's Education System, According to Elon Musk
Musk's perspective on the "woke mind virus" is that it is an anti-meritocratic ideology that suppresses free speech and promotes conformity over independent thought. He feels that this has had a detrimental effect on education and that the infiltration of these ideas has occurred for the past two decades. In Musk's opinion, the impact of the "woke mind virus" is not limited to education. Still, it has also seeped into other areas of society, such as politics, media, and entertainment.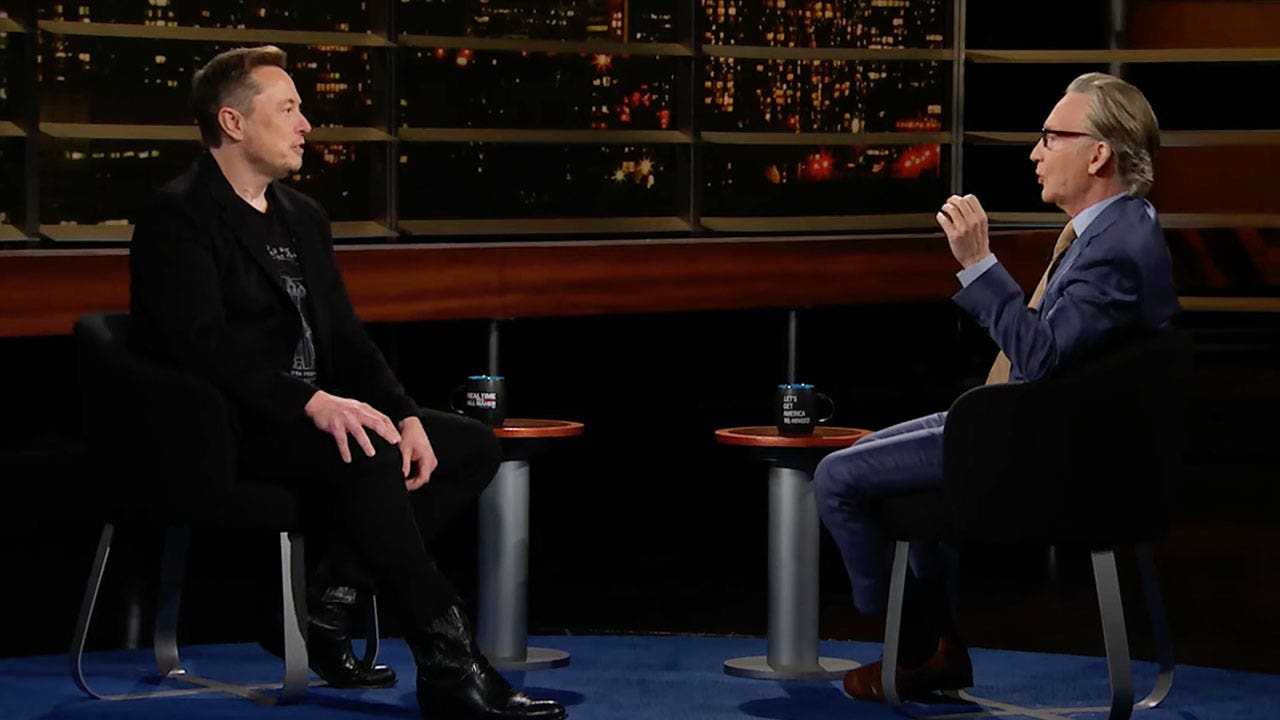 In a tweet posted on Saturday morning, Musk reiterated his stance on the "woke mind virus," emphasizing that it is not a minor issue. The tech billionaire called for greater awareness and a more in-depth understanding of these ideas' impact on society. According to Musk, promoting these ideas has resulted in a significant shift in values, and it is essential to address this issue before it becomes too late.
According to Elon Musk, a significant amount of indoctrination is happening in schools and universities that parents are not fully aware of. Musk partially agrees with Bill Maher's suggestion that parents are partly to blame for this issue because of their lack of awareness. He believes that the educational experiences of Baby Boomers and GenX differ significantly from the experiences of today's students. Musk shared an example of high school students in the Bay Area who only knew George Washington as an enslaver, emphasizing the importance of learning more about historical figures than just one aspect of their lives.
Elon Musk's Response to Tucker Carlson's Controversial Tweet
During a discussion on their political stances, Bill Maher described himself and Elon Musk as now considered conservative but haven't changed. However, Maher did not believe that Musk was a conservative, and Musk agreed, stating that he considers himself a moderate. Musk spoke about his dedication to sustainable energy, saying he has invested a significant portion of his life pursuing avenues such as electric vehicles and solar power to help protect the environment.
Recently, there has been controversy surrounding Tucker Carlson's abrupt disappearance from his time slot on Fox News. Carlson responded on Twitter in a video post with over 77 million views. Musk, also the CEO of Twitter, responded with a simple "wow" to a post noting that Carlson's position on the platform had more views than all cable news shows combined for the entire day.
You can view a portion of Elon Musk's interview with Bill Maher on the show "Real Time with Bill Maher" on HBO by clicking the link below.