British EV startup Arrival SA states that it is going to lay off half of its staff as the company faces a cash crunch. It will help it achieve cash operating expenses, so it can survive in the competitive market. This move highlights how EV startups are struggling in the automotive world, especially as car prices are being cut down. Amid all the competition from giant automakers, there are supply chain issues. A steep rise in raw material prices is not benefiting as well.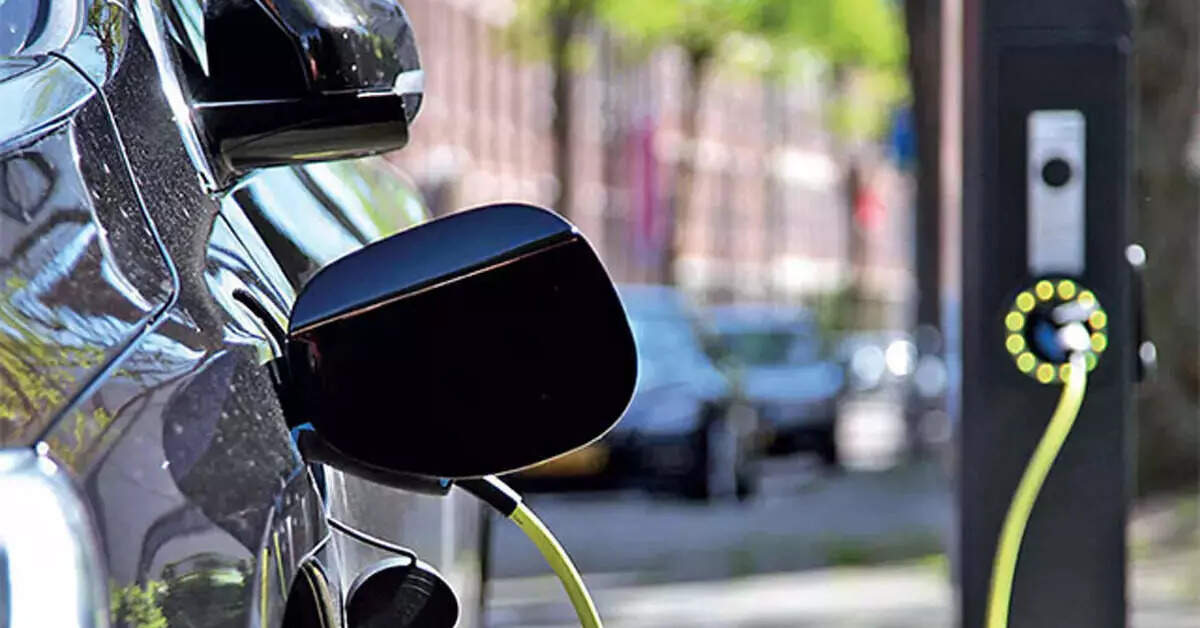 Furthermore, it is known that High demand for electric vans has brought legacy players including General Motors BrightDrop, Ford Motor, and upstarts Rivian Automotive to the front, with Tesla slashing its EV prices intensifying competition further. Arrival, which announced last year that it was winding down its UK operations in favor of refocusing its business in the US, became a publicly traded company in March 2021 after merging with a special purpose acquisition company, or SPAC. Founded in 2015, Arrival was developing electric delivery vans for UPS as a customer, as well as ride-hailing cars for Uber and public buses. It also has backing from Hyundai and Kia.
The layoffs are bad news to hit the EV startup industry, in which many fledgling companies have been struggling to match Tesla's success in bringing new vehicles to market. In addition to Arrival, other companies that have reduced headcount in recent months include Rivian, Nikola, and Faraday Future. And the layoffs come amid broader economic concerns that have been reverberating throughout the tech sector.
EV market
Arrival layoffs will bring the company down to a workforce of 800 employees. The company claims that it expects to halve its ongoing cost of operating the business to approximately $30 million per quarter when accounting for reductions in real estate and other third-party costs. Arrival says it currently has $205 million in cash on hand.
"The actions support our journey to become a champion in innovative products and new, more efficient methods of vehicle production, particularly in the important US market for commercial electric vehicles," Torgov, the new CEO, said in a statement. "We are keenly aware that these decisions, while necessary, will have a profound impact on a significant number of our colleagues. We are 100% committed to supporting our employees during this difficult process." The company has been struggling to make do with its limited resources for months, even as it seeks to kick off serial production of its main product, an electric van.